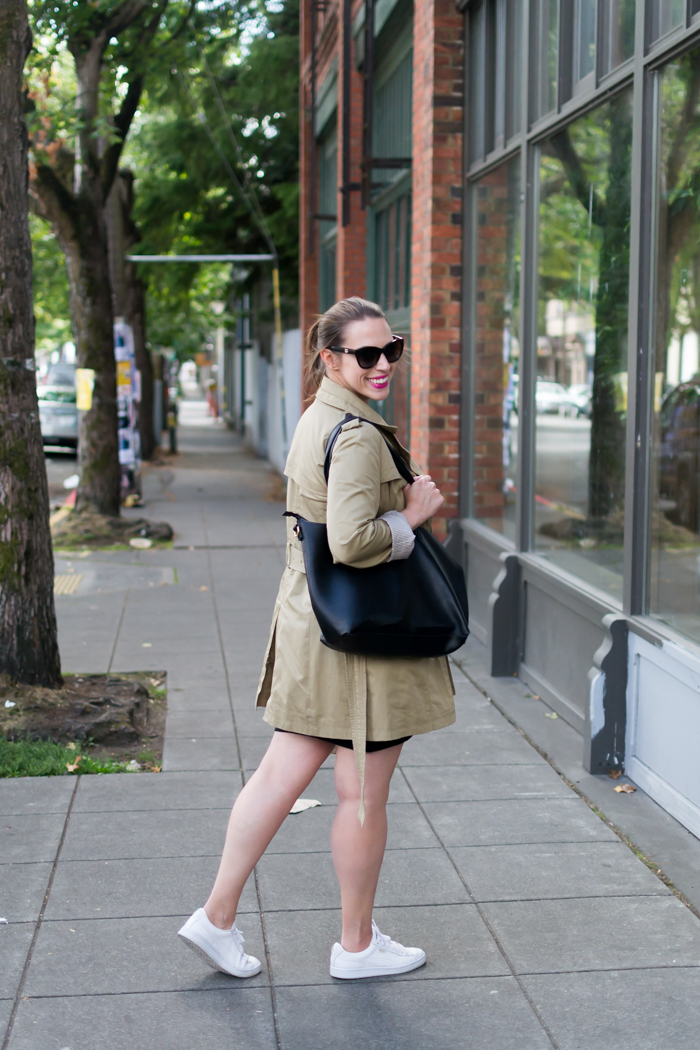 Bedknobs & Baubles connects with thousands of stylish women across social media channels each month—and I'd love to introduce them to your brand! Contact me to discuss how we can customize a promotional plan for your company through editorial content, brand representation, giveaways, or additional brand features. Contact me via email at jessica@bedknobsandbaubles.com.
Are you a jewelry brand? I'd love to consider you for a "Behind the Baubles" interview. Please contact me for more information!
Please note: I value blogs that are honest and transparent, which is precisely why I practice this type of authenticity on my own site. In order to accomplish this, I only work with brands that meet my personal aesthetic and I reserve the right not to post a review about an item that fell below expectations. I always comply with Federal Trade Commission guidelines and will disclose when an item was sent for placement.
All items that are sent for review are non-returnable.