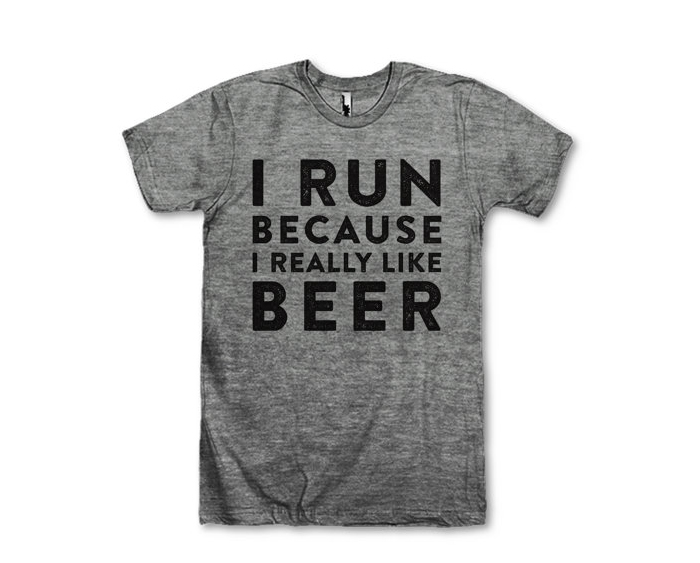 I've always struggled with my weight. I was an overweight child, an overweight teenager, and an overweight college student. (In short: so much teasing and so few dates!) It wasn't until after graduation when I decided to do something about it. I joined Weight Watchers and two years later, I lost 75 pounds and weighed in at 130. After wearing a size 16 for so long, I didn't realize a size four was even possible! It didn't last long because that weight was far to low for me to maintain. The scale crept up to a comfortable 145 to 150, which I was able to stay at for quite a few years. Unfortunately, that's not really the case anymore.
Now that I'm in my 30s, my metabolism has taken a nosedive. Beer fests and dining out has caught up to my waistline. So much so, that I didn't believe the scale could be correct. It was so high! I was convinced it was broken (it wasn't) and bought a new one last week.
So, I'm back on the Weight Watchers bandwagon, I've done the Jillian Michaels 30 Day Shred video everyday after work for two weeks, and I'm already seeing a difference. I've lost two pounds, .5″ from my waist, and an inch from my hips.
Dave and I are also planning to start the couch-to-5k program once March rolls around. We'll likely be wearing these matching t-shirts. However, suggestions are welcome for the rest of my workout ensemble. I've heard good things about Lululemon aside from the sheer pants and Trina Turk has cute styles. Any others? Is it worth getting properly fitted for running sneakers? Or can I just buy these because they're cute? (So many questions!)
I'd be remiss if I didn't admit that a new bathing suit is a huge motivation for me to shed the extra pounds. We're still mulling over vacation spots for April, which gives me plenty of time to choose one. (A bikini probably isn't in my future, but a girl can hope. And do crunches.)