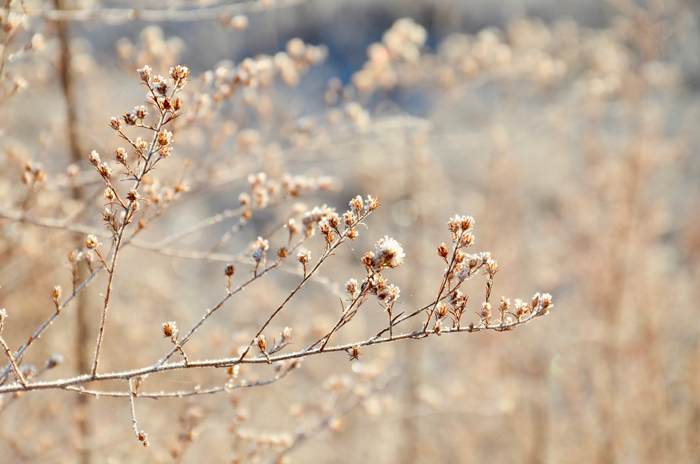 Happy Monday! I hope you all had a wonderful weekend! I spent about six hours practicing pottery at the studio, we finally checked out a new sushi place in Madison, and we visited Dave's sister and met our new niece — she's a cutie!
How porcelain dolls became a Victorian status symbol.
Key questions to ask yourself before a bathroom remodel.
A roundup of things that caught my eye. I just ordered the dress to try, the plaid clutch is on my Christmas wish list, I'm trying to rationalize the lamp for our office, and those Mary Janes are sweetly sophisticated.
These glitzy earrings are on sale for just $19.50!
How to care for your houseplants over winter.
I've never related so much to something.
This tulle-sleeve top is perfect for layering under sleeveless dresses.
Five virtual interview mistakes and how to fix them.
Airbnb is getting more transparent about fees and rolling out more reasonable checkout rules.
–
Let's keep in touch!
Instagram / Facebook / Pinterest / Bloglovin'
Thanks for visiting! As a reminder, I may earn an affiliate commission if you buy an item through my links. This is at no cost to you. I appreciate your continued support!