Maybe it's just me, but every now and then I daydream about being bedecked in gemstones the size of my palm. This fantasy usually crops up when we're traveling and admiring the royal jewels of a country, but now it's becoming closer to reality with Anna Davern's jewelry. Sort of.
Australia-based Anna Davern is one of the most innovative jewelry designers I've come across recently. She creates trompe l'oeil earrings that resemble staggeringly expensive, oversize precious gemstones by using a sublimation printing technique on old biscuit tins and tin trays. The end results are unexpectedly gorgeous statement earrings that don't need to be reserved for special occasions – or protected by armed guards!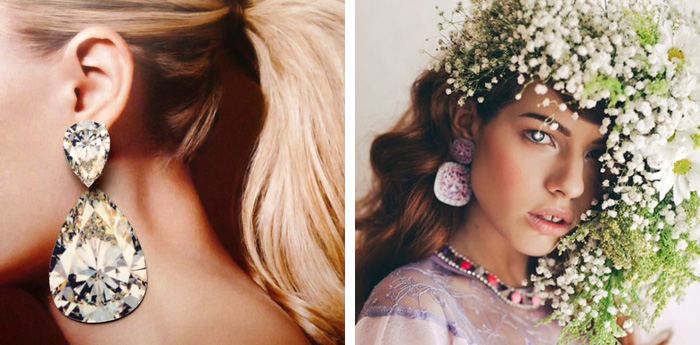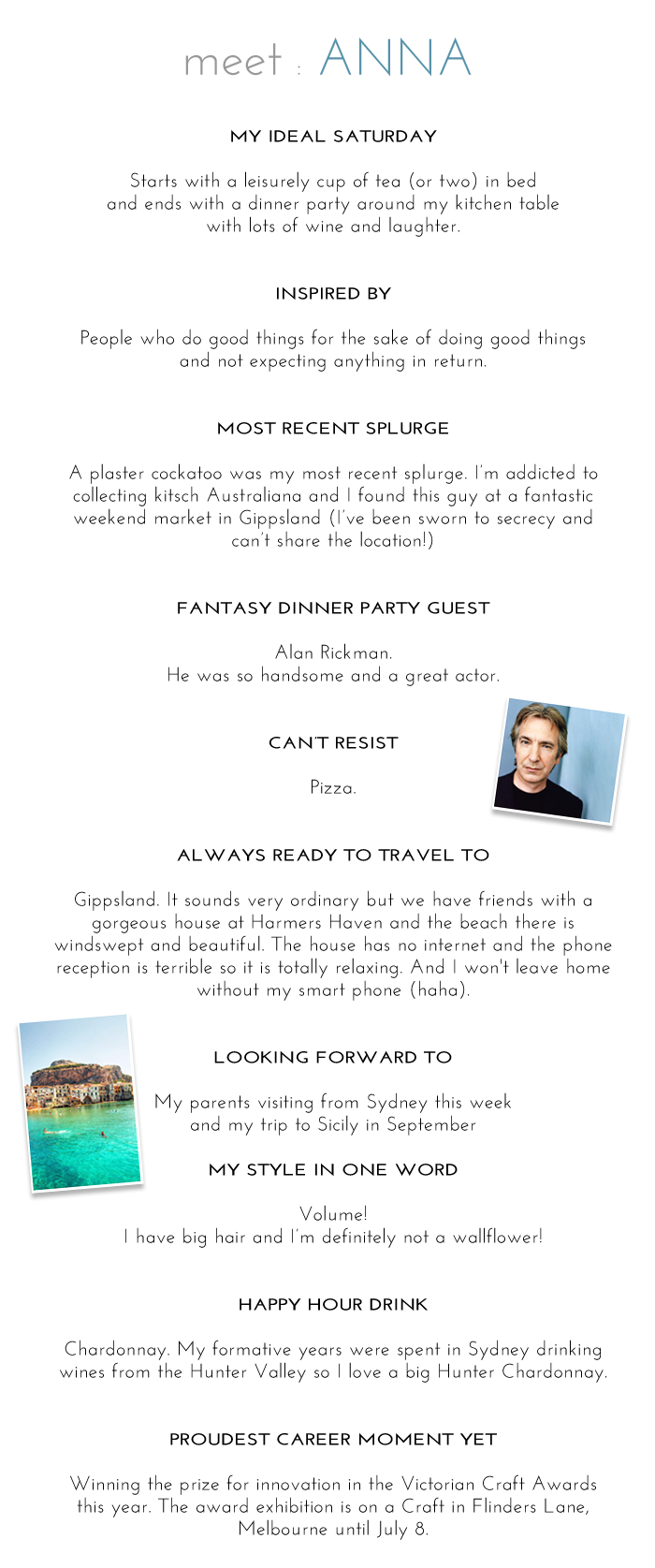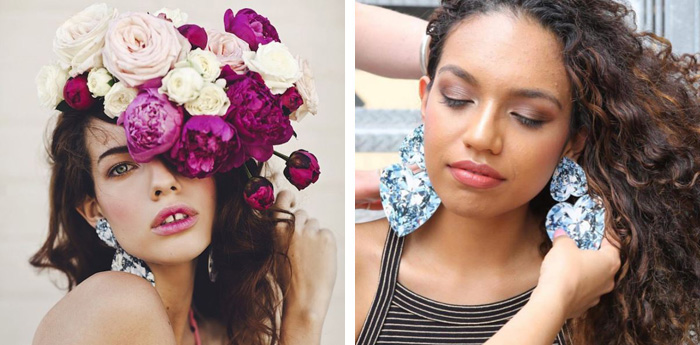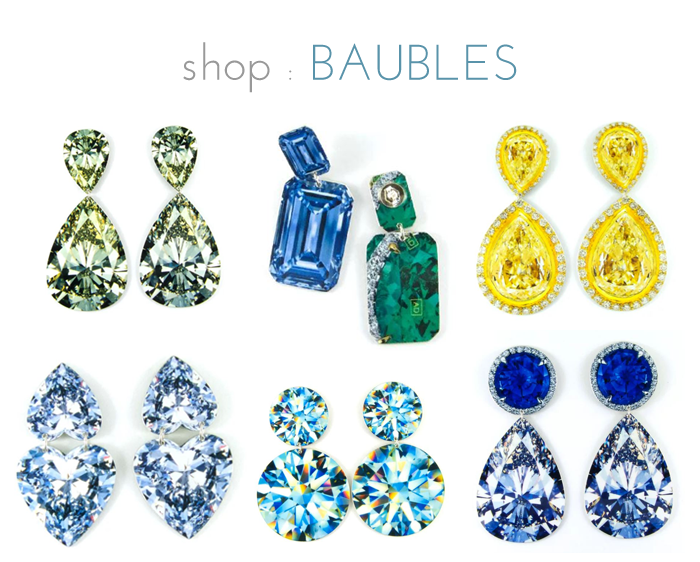 SHOP THE BAUBLES
Double Pear Diamond Earrings | Double Blue Diamond Earrings* | Double Yellow Pear Earrings | Double Heart Earrings | Double Brilliant Diamond Earrings | Round Blue Pear Diamond Drop Earrings
*These are my favorites. They're replicas of the Oppenheimer blue diamond, which became the most expensive jewel ever sold at auction.