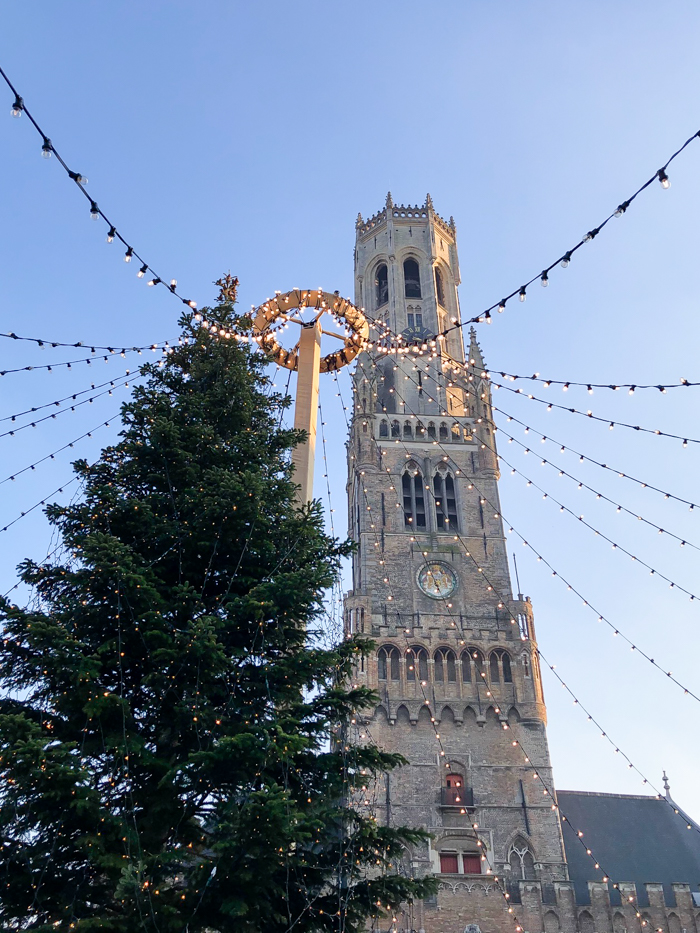 As someone who loves Christmas, it's no surprise that kicking off the holiday season in Europe has been something I dreamed of for years. While Germany would have been the obvious choice, a relatively inexpensive flight and hotel package out of Madison made Belgium an attractive option for our getaway. Plus, it gave us a chance to restock our dwindling supply of Cantillon. Priorities.
This was our third trip to Brussels, which made the nine-day trip as low-stress as possible during the busiest time of year because we didn't need to spend the first couple of days orienting ourselves in the country. We knew how to use public transportation, we knew where to go without getting lost, we knew what favorites we wanted to revisit, and which day trips to go on (Amsterdam, Bruges, and Antwerp). We stopped at our favorite bars and restaurants, ate our weight in frites, drank world-class beer, and reveled in the holiday spirit by way of twinkling lights and Christmas markets. Not surprisingly, a day in Bruges was the most magical. Bruges is one of Europe's most well-preserved medieval cities, escaping destruction during World War I and II. We've been to the city twice before and each time I'm struck by how fairy tale-like it is. Adding in strings of lights and a Christmas market in the city center took it to another level.
Here are a few photos of the most Christmassy moments of our trip. I'm working on a full Brussels travel guide to post in the new year, along with a Google map for your own trip planning. I'm also going to post day trip recommendations for Amsterdam and Bruges now that we've been a few times. I hope your holiday week is the merriest!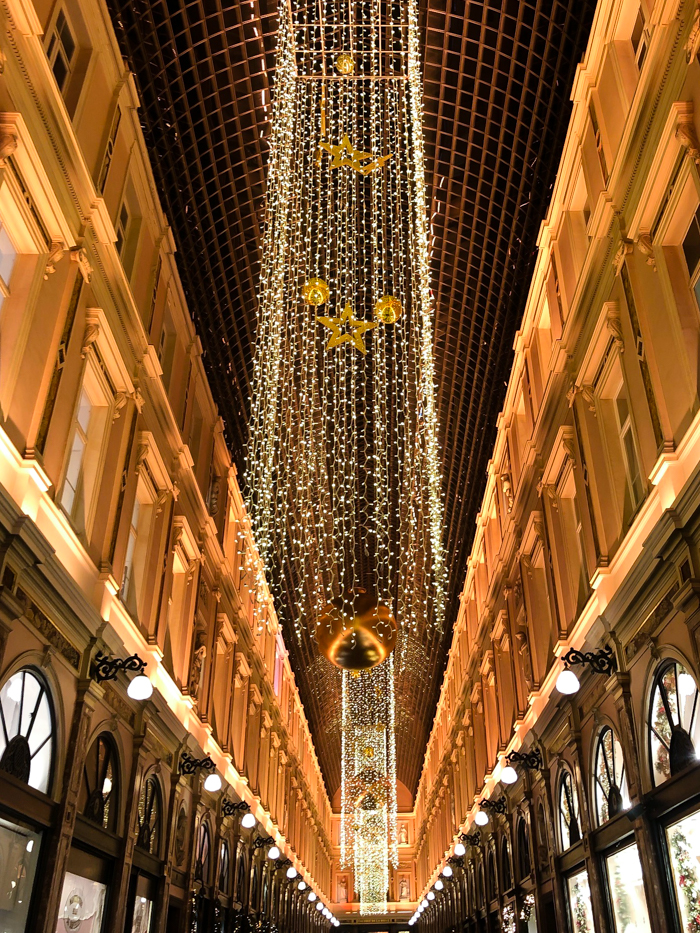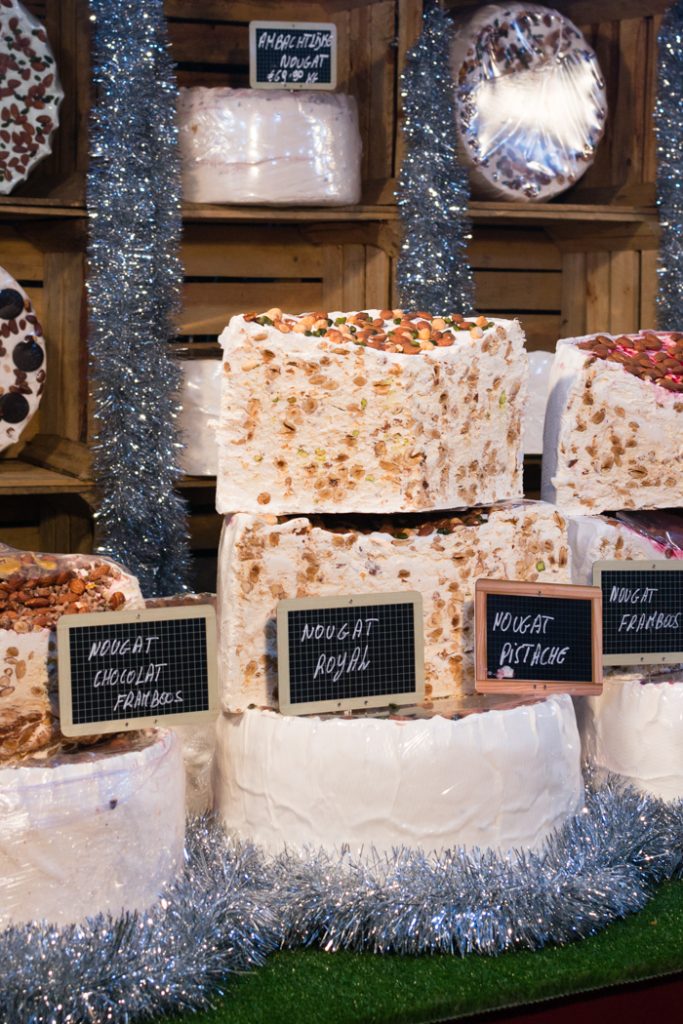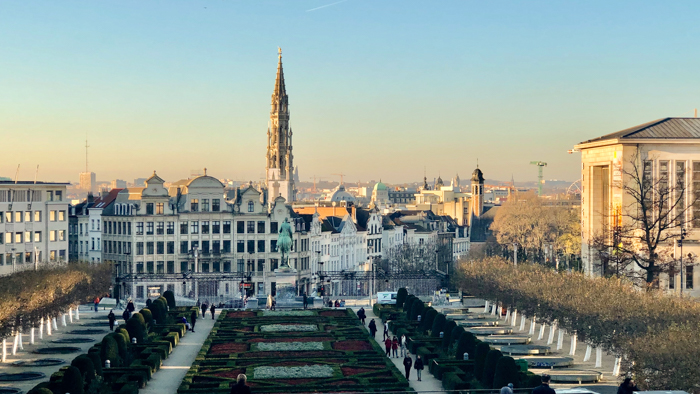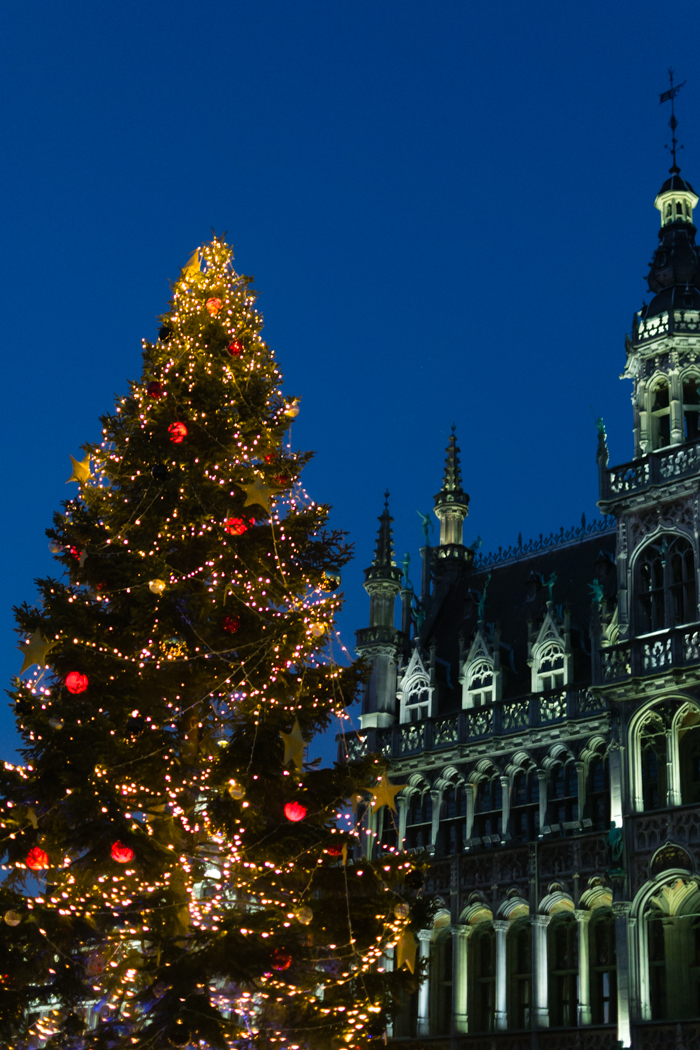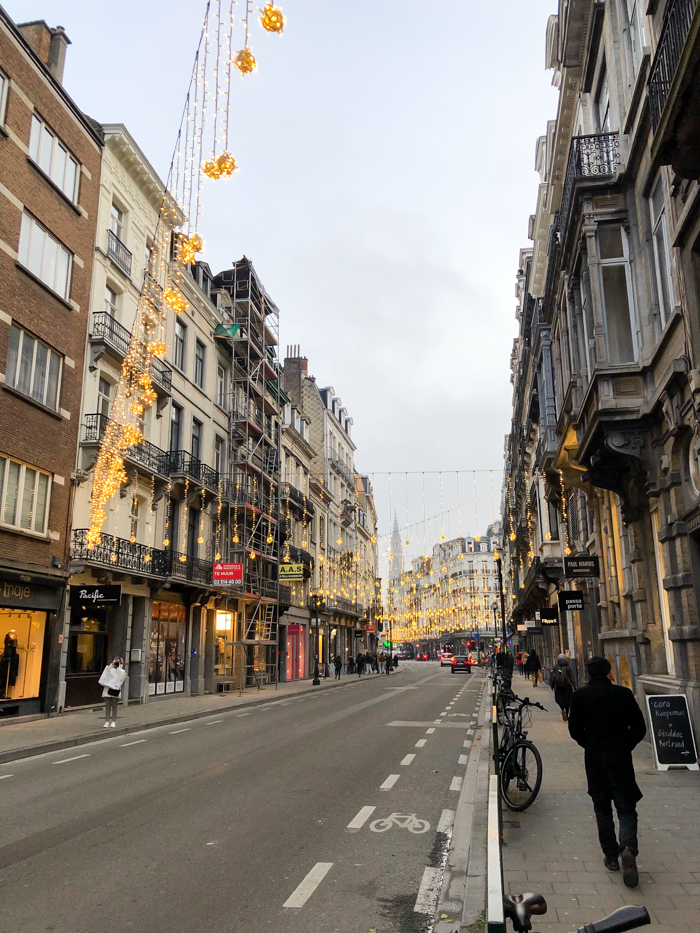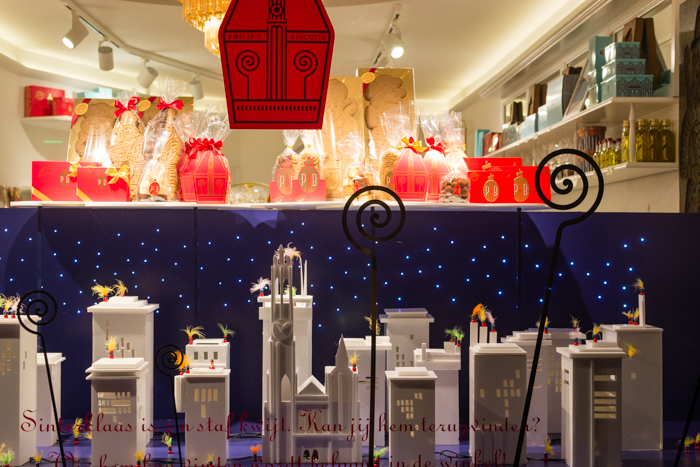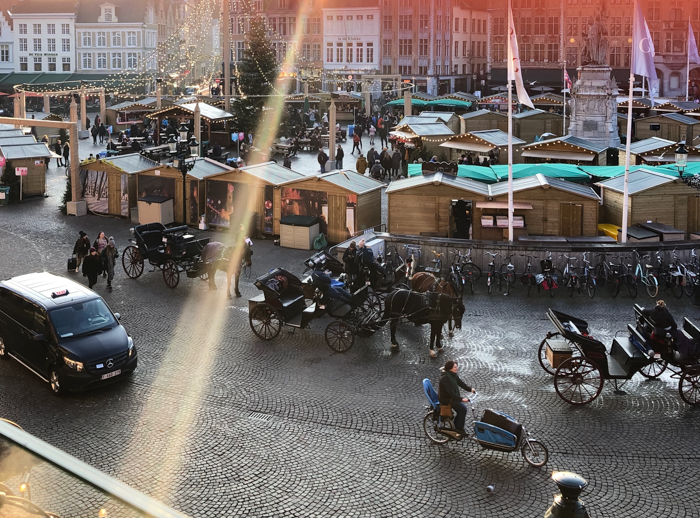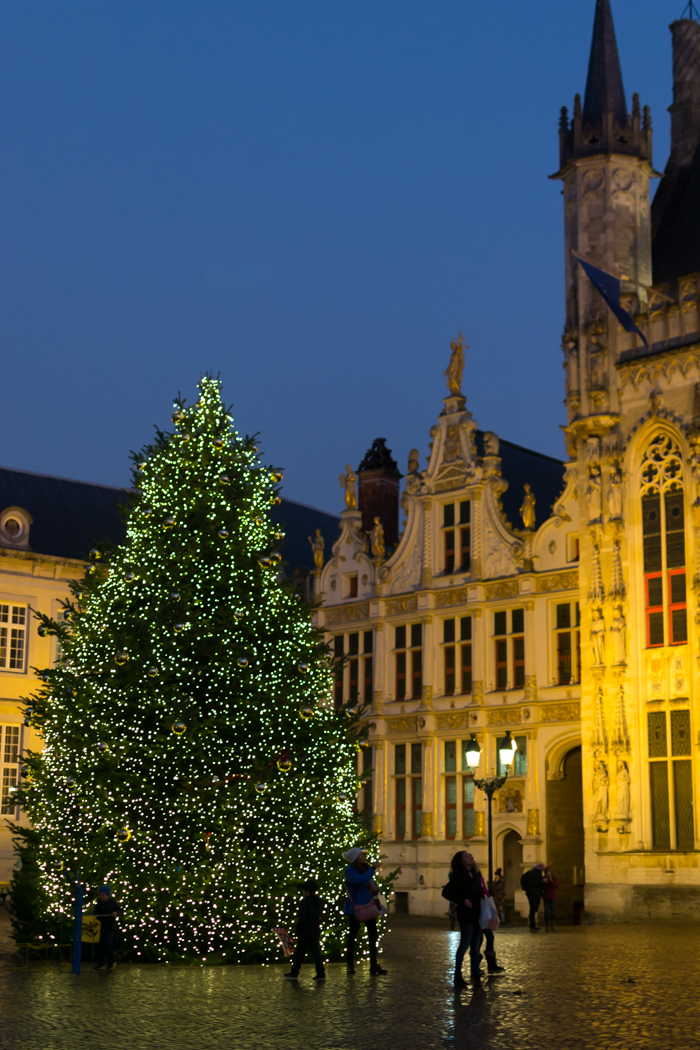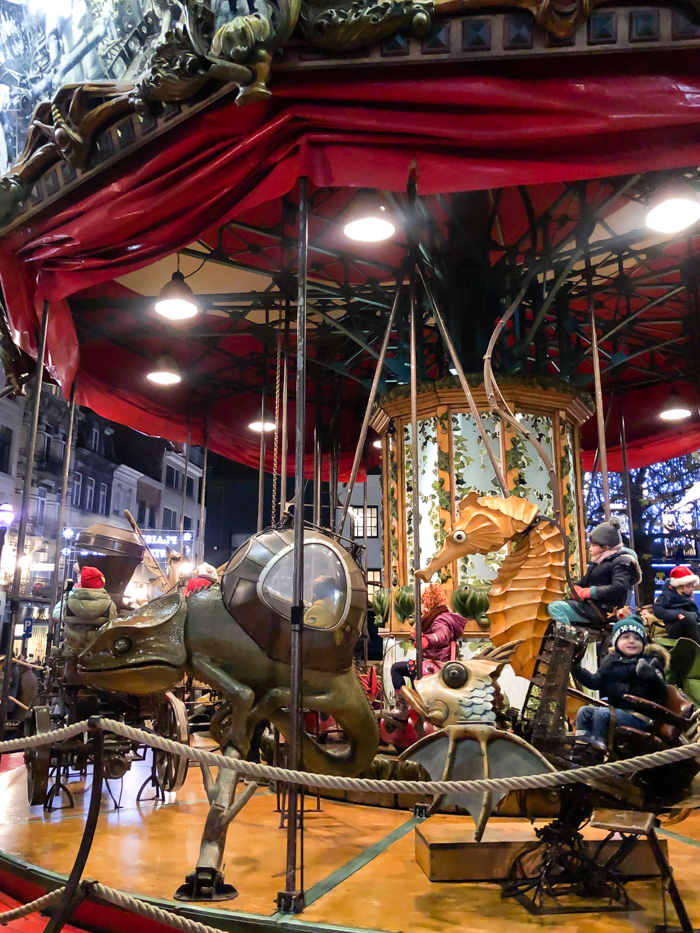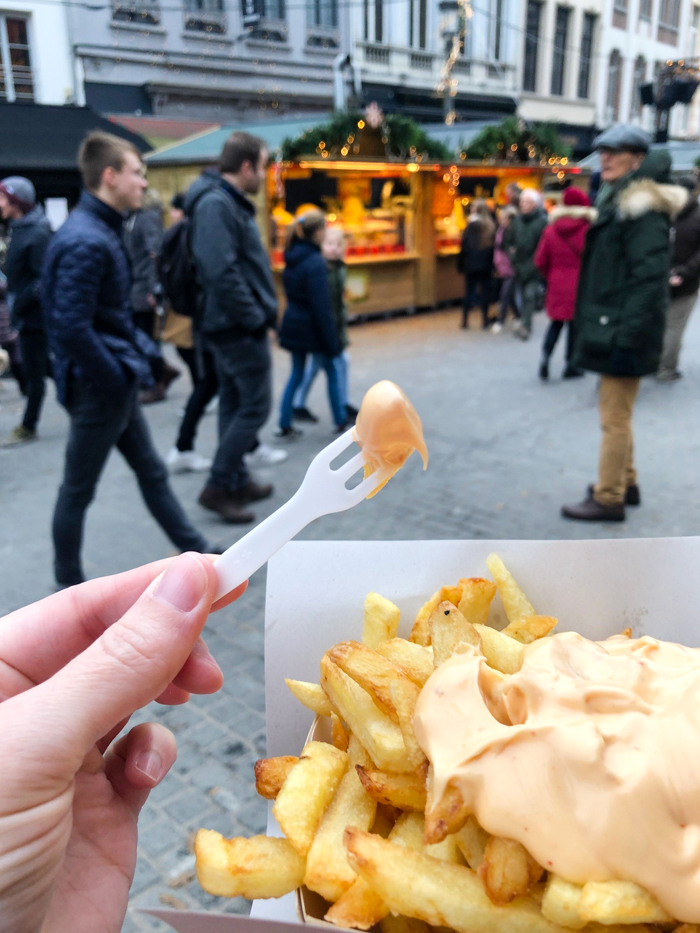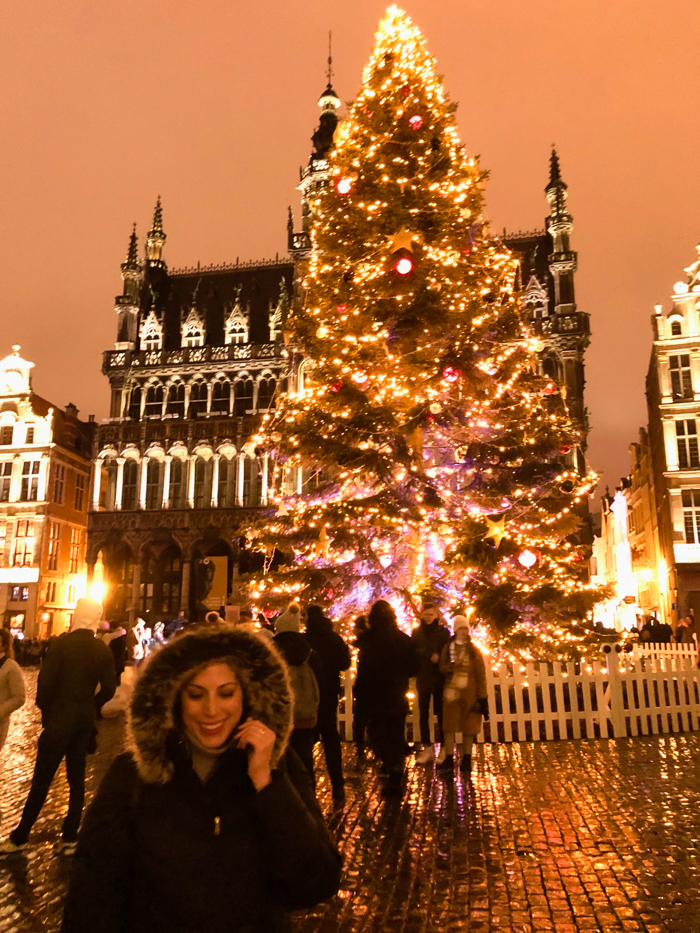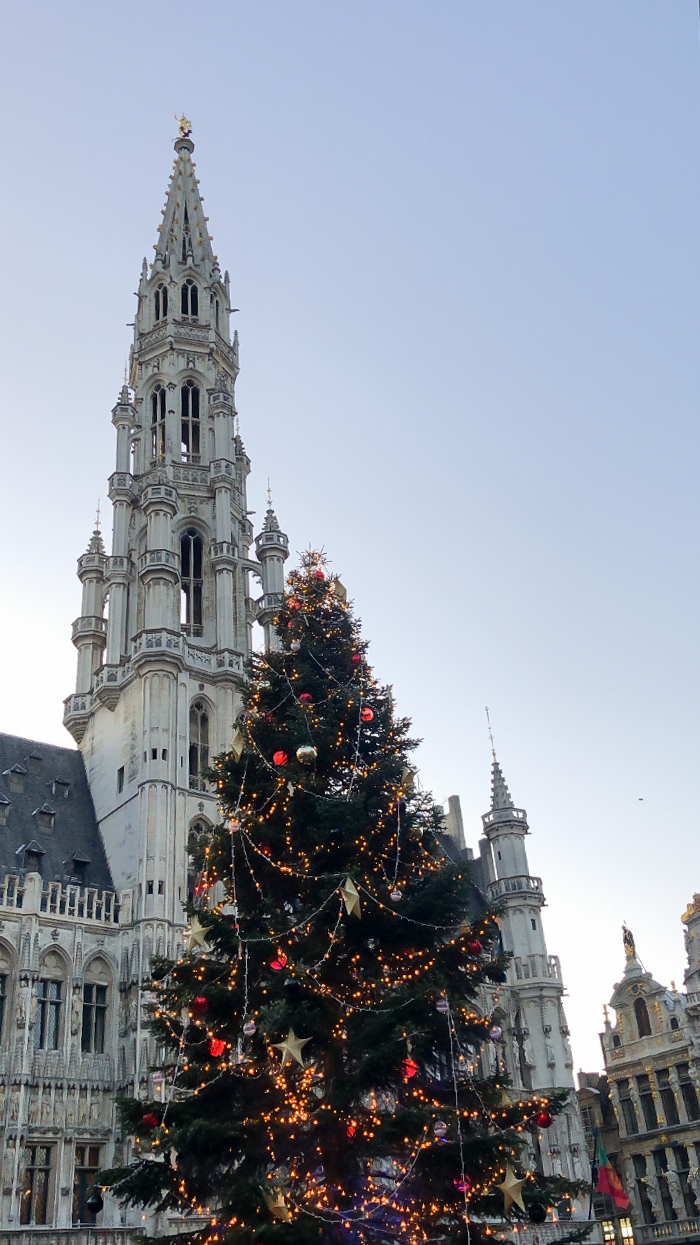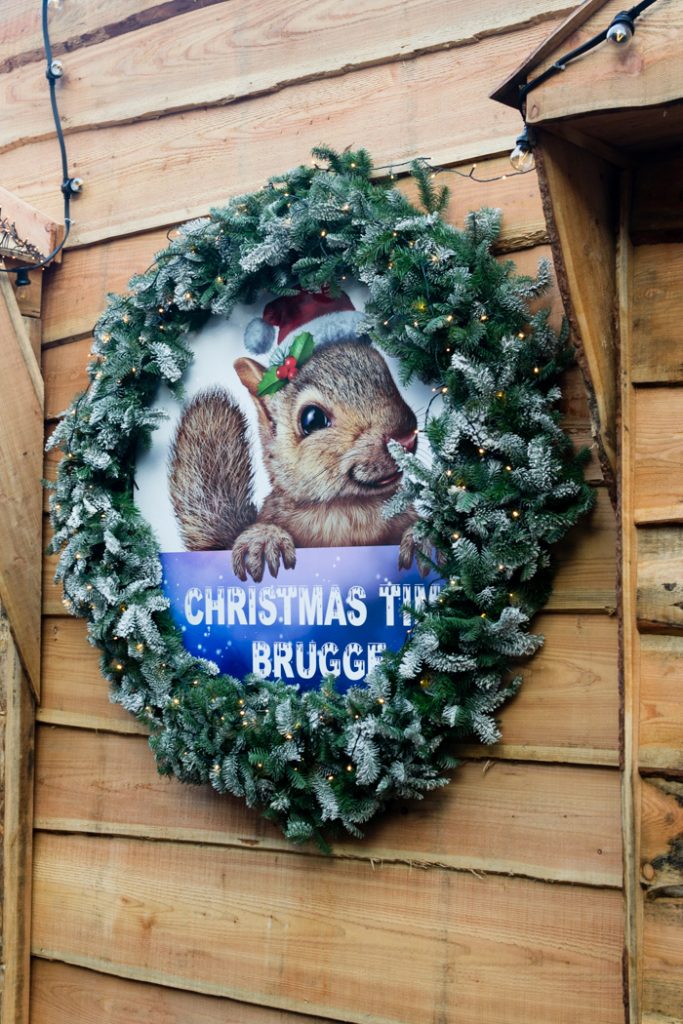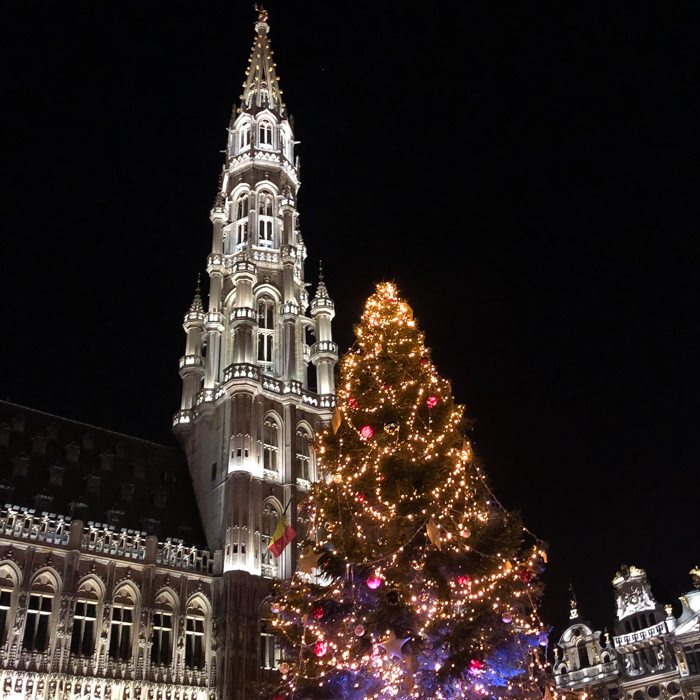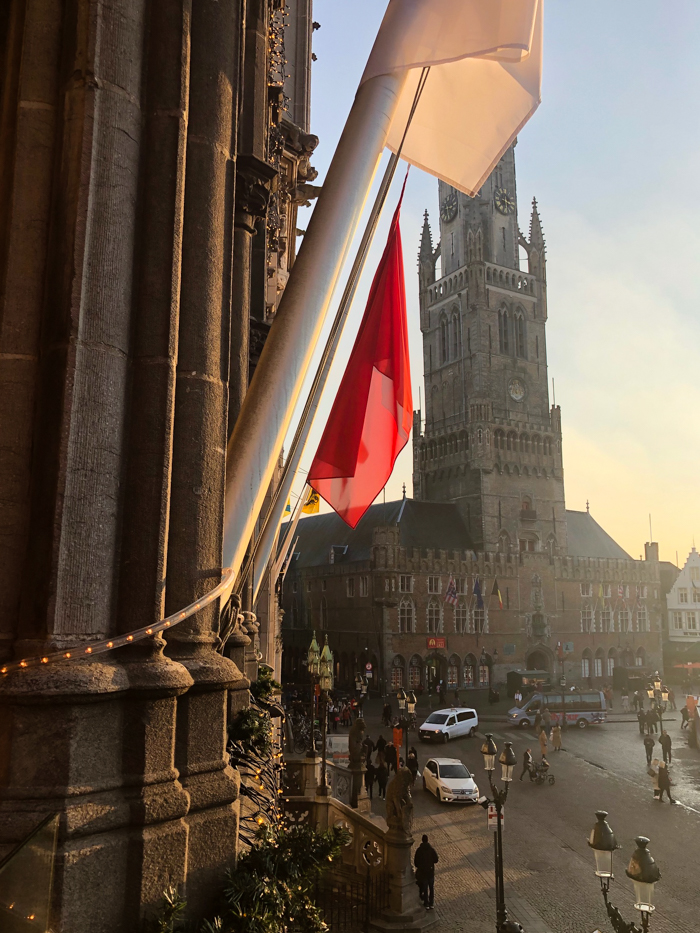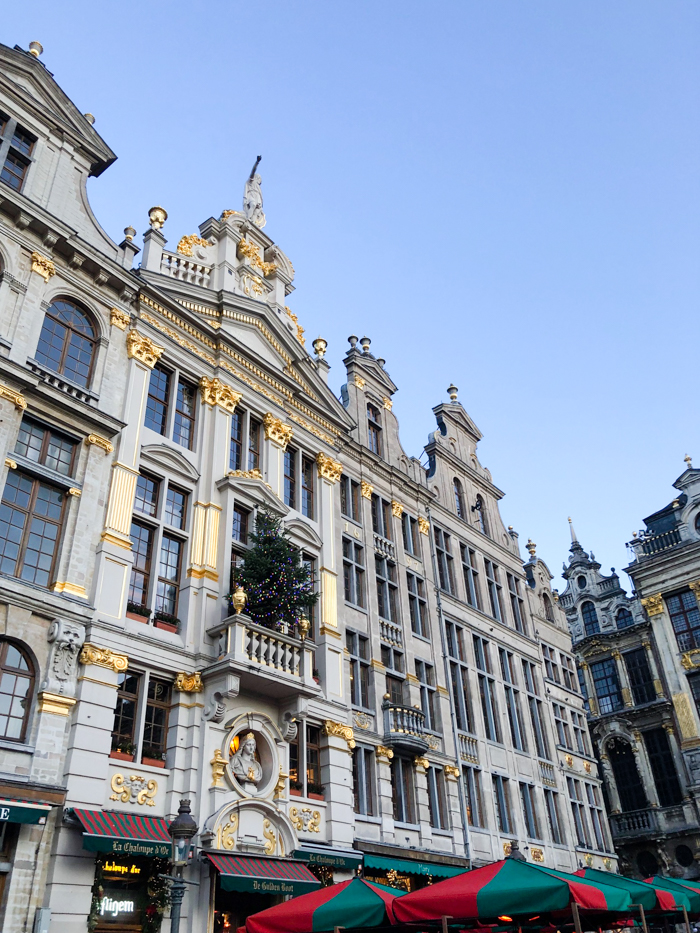 –
Let's keep in touch!
Instagram / Facebook / Pinterest / Bloglovin'