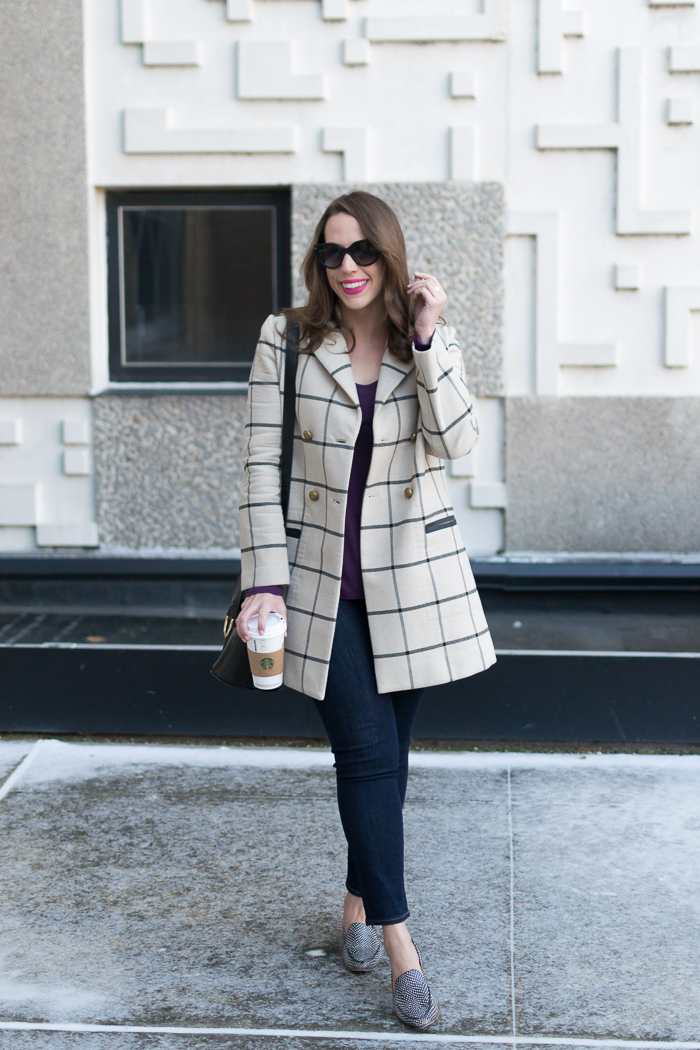 If it's not already obvious, I am not a jeans and a tee kind of girl. In fact, it's so rare for me to don a pair of jeans and a tee that one of my friends finds it so shocking when I do that he insists I "look like a real person!" :: eye roll :: It's not that I necessarily hate jeans and tee shirts, I just feel more like myself in a dress. Plus, no matter what anyone says, a dress is way more comfortable than jeans. (There are no waistbands on a-line shift dresses!)
However, I will admit that there are few things as effortless as a tee shirt for weekend errands — and I just may be coming around to them thanks to Banana Republic's new Signature Tee Collection. Banana Republic launched the collection earlier this month and it's filled with tee shirts that are both ultra-flattering and ultra-soft in a range of beautiful colors. I'm wearing the long-sleeve modal tee in Shiraz and I wish there was a way for you to pop through the screen and feel how soft the fabric is for yourself. It's breathable, a little slinky, and the drape is perfection. Not only does it look great with jeans for a relaxed weekend, you can tuck it into a skirt for work thanks to the pretty scoop neckline. Although, you may want to size down if you're going to dress it up. Mine is a medium and while I'm usually between a small and medium, this is definitely on the large side. But that's actually part of why I'm so smitten with it it. It's unbelievably comfortable, so much so that I've also been wearing it around the house with pajama shorts. I basically don't want to take it off. You can snag the tee for $39.50 for one or $20 each if you buy two or more.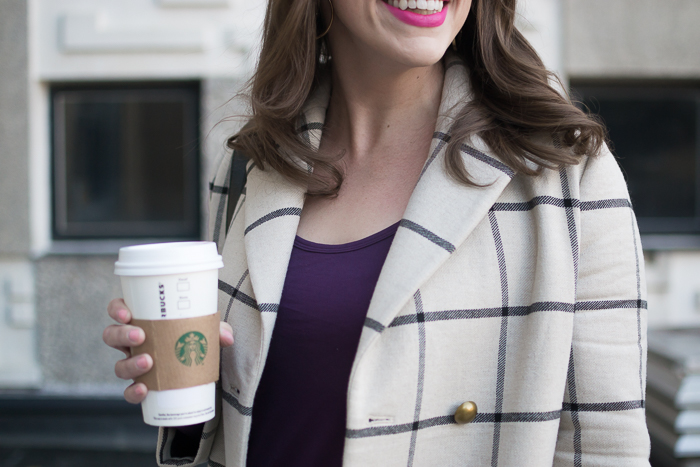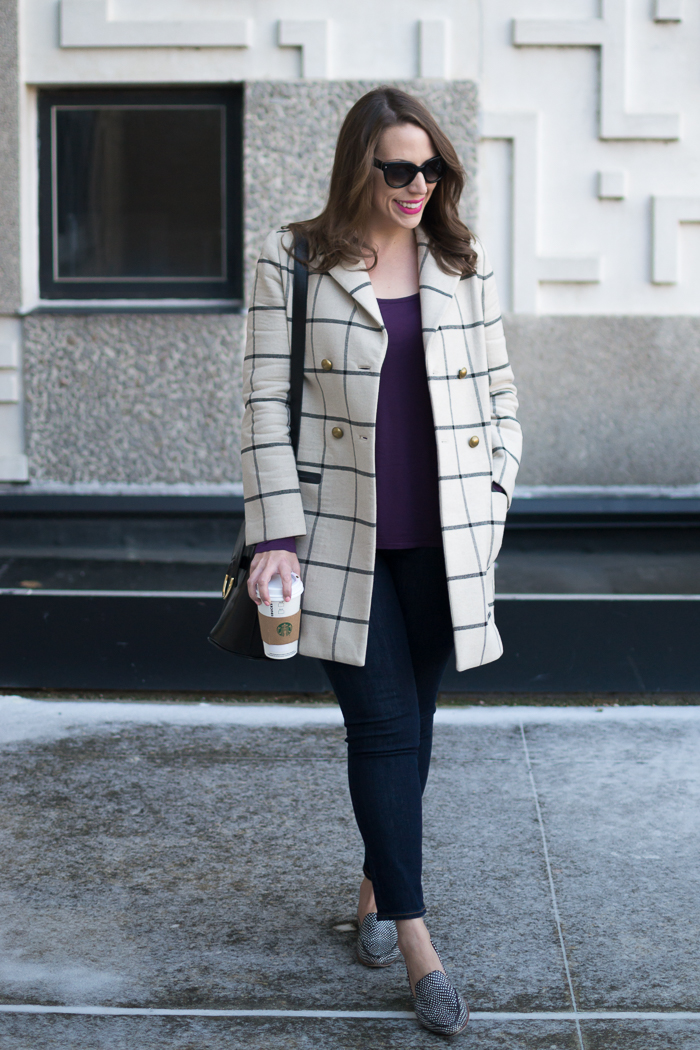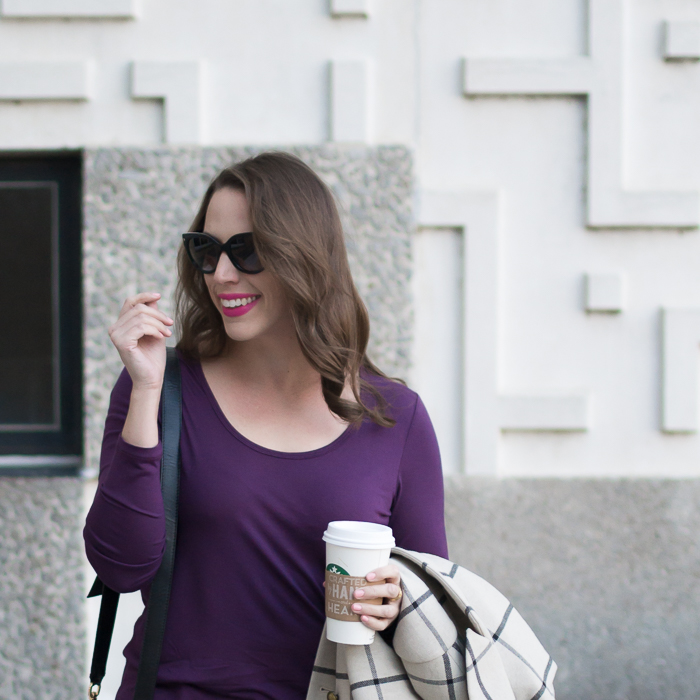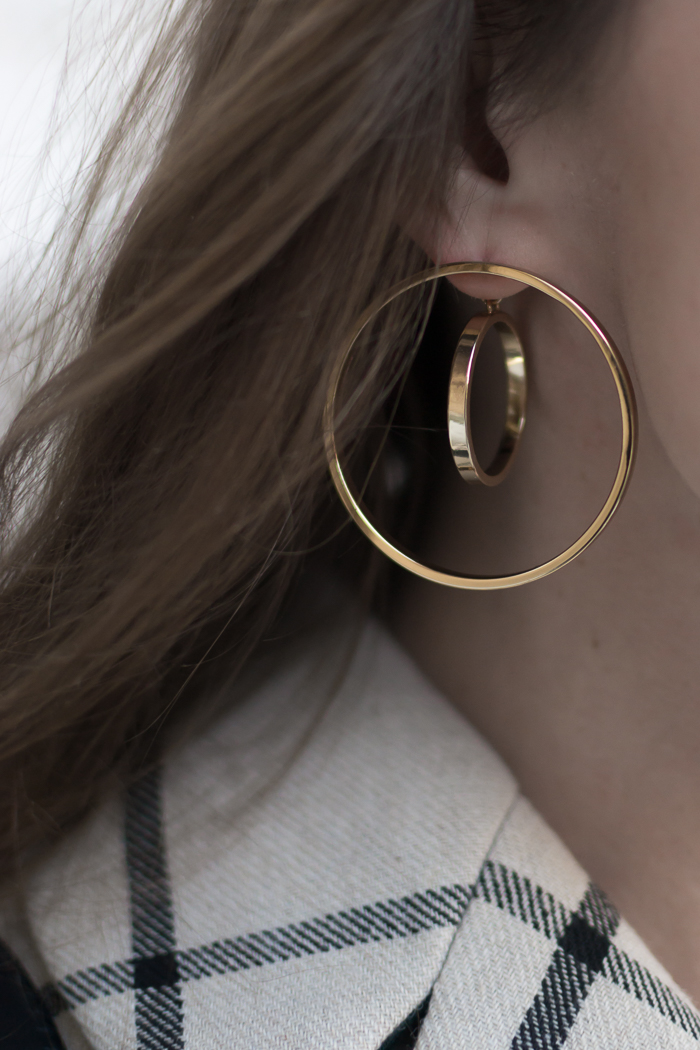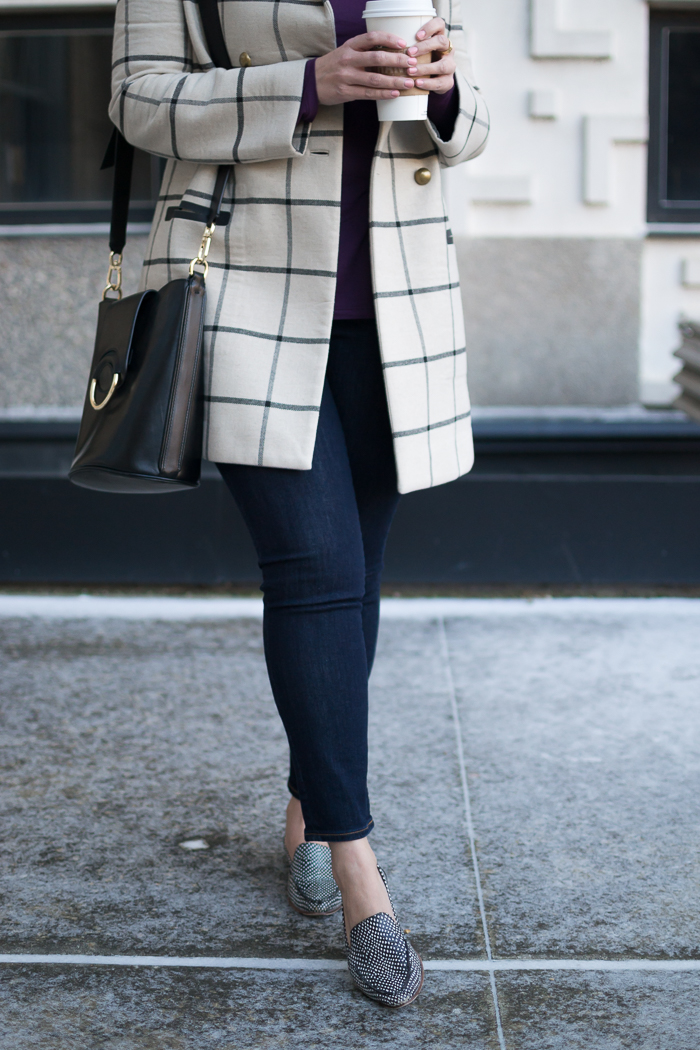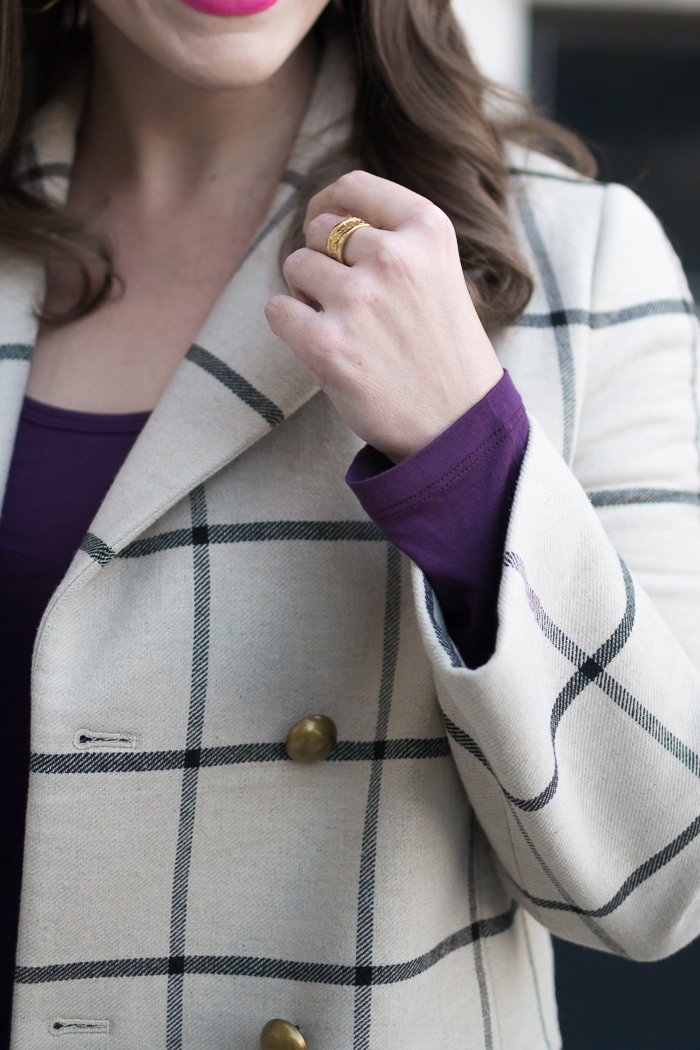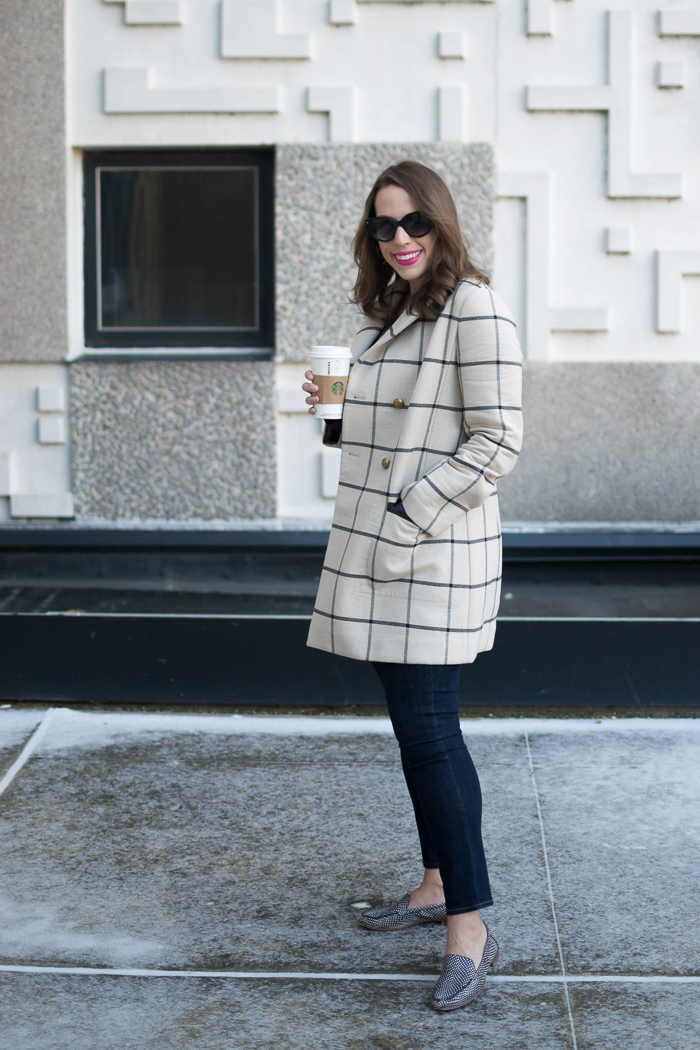 Banana Republic tee shirt (c/o) | Gap jeans | Tory Burch jacket (old; also love this one) | Banana Republic bag (old; similar splurge and save) | Prada sunglasses | Kate Spade shoes (old; current colors) | butter LONDON lipstick in Rebellious (c/o) | Monica Vinader ring (similar) | Jenny Bird earrings

***
Linking Up: Still Being Molly, Pink Sole, More Pieces of Me, Fizz and Frosting, Style Nudge, Claire Justine
Plus, a huge thanks to Banana Republic for sponsoring this post!