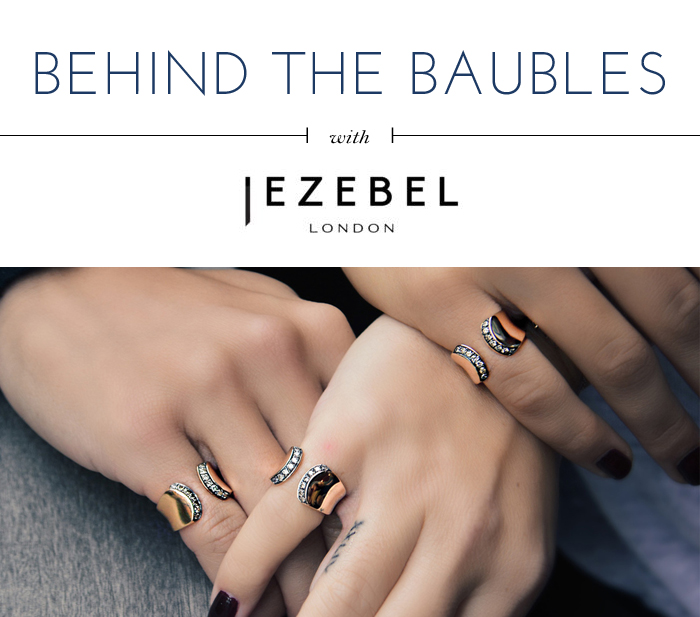 Jezebel London has reimagined classic diamond jewelry for edgy, everyday wear. Each piece of the urban collection is designed by the team in London with versatility in mind. Not only can every piece be worn seamlessly from day to night, many of the pieces are thoughtfully created to give the wearer a chance to express her personality when she gets dressed in the morning. There are dangling earring backs to jazz up a pair of studs and rings that can be worn as a midi or on your little finger. The pieces are produced in Istanbul with 14k rose gold and diamonds of various colors. Read on to learn more about the women behind the brand, Yasmin and Tumay, below!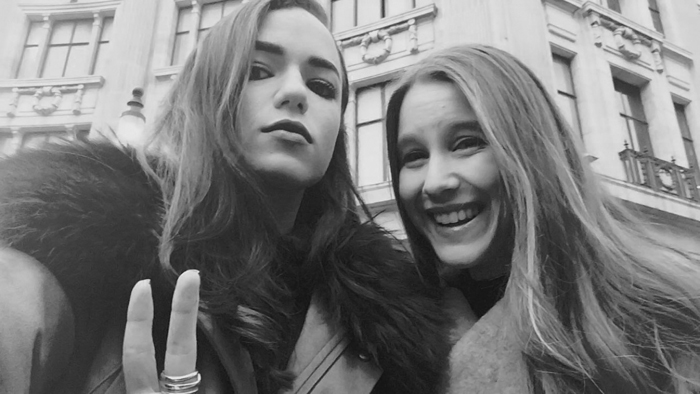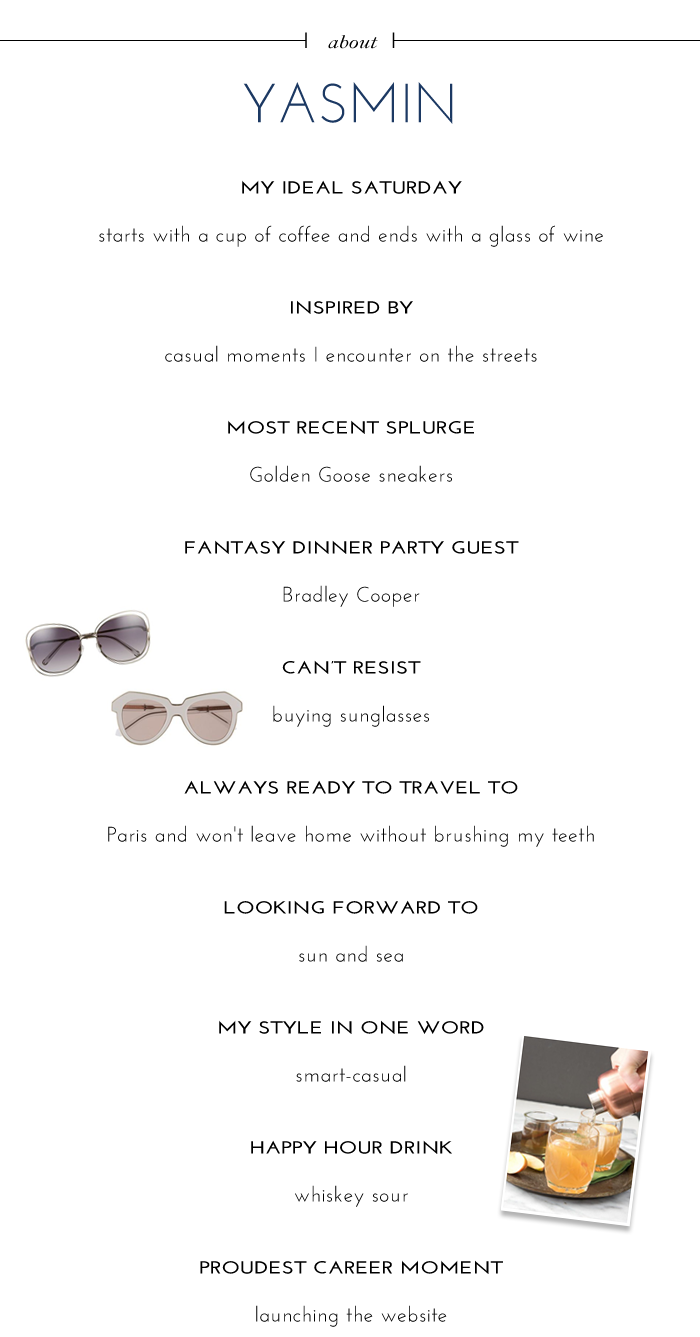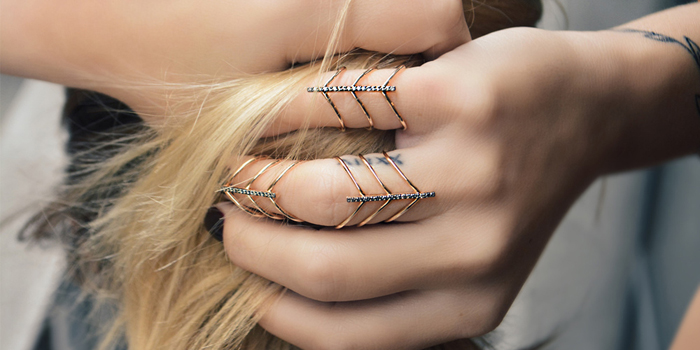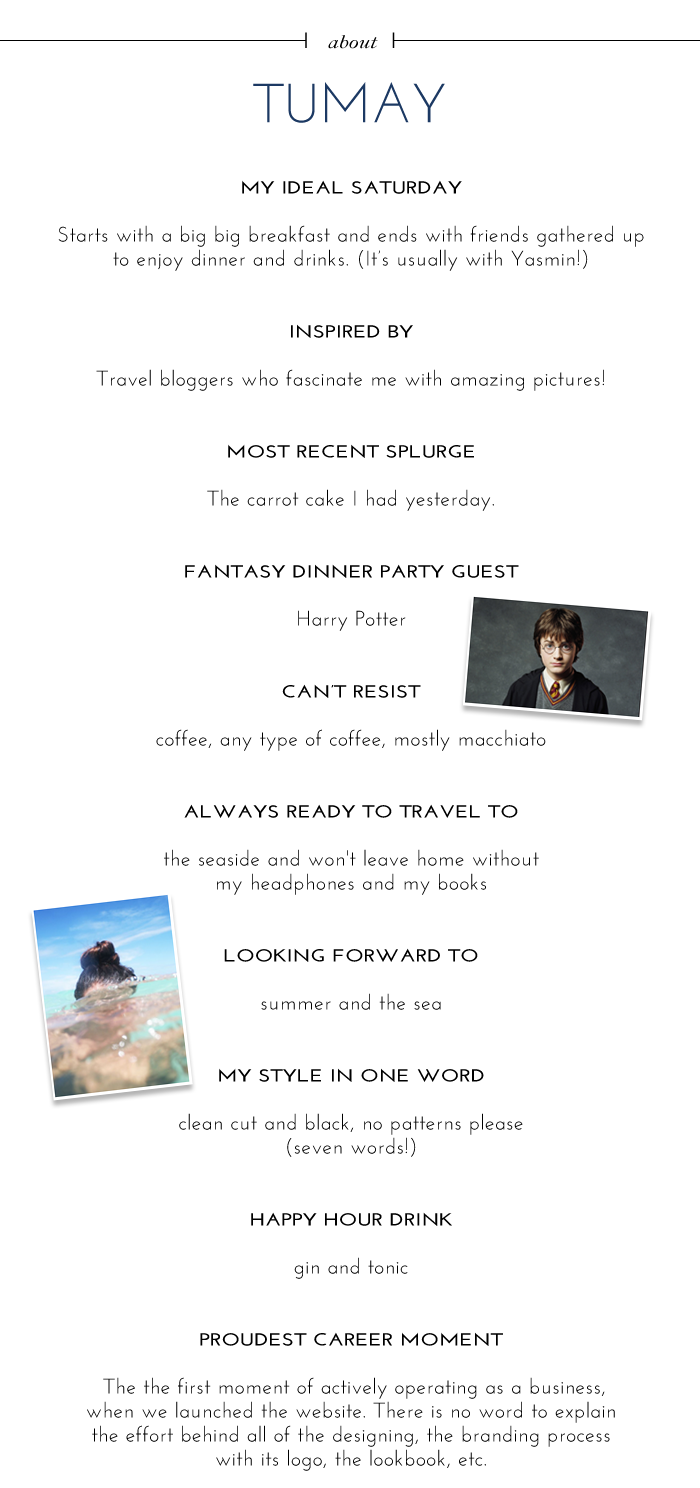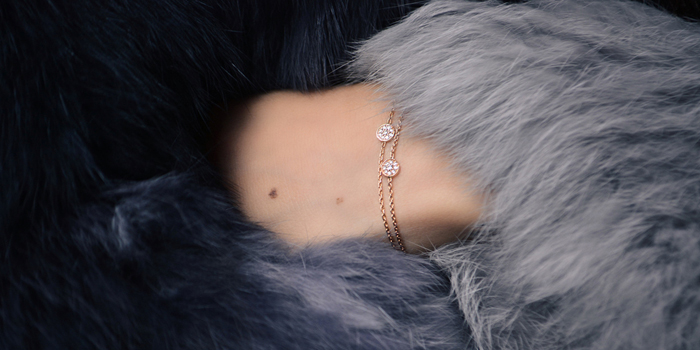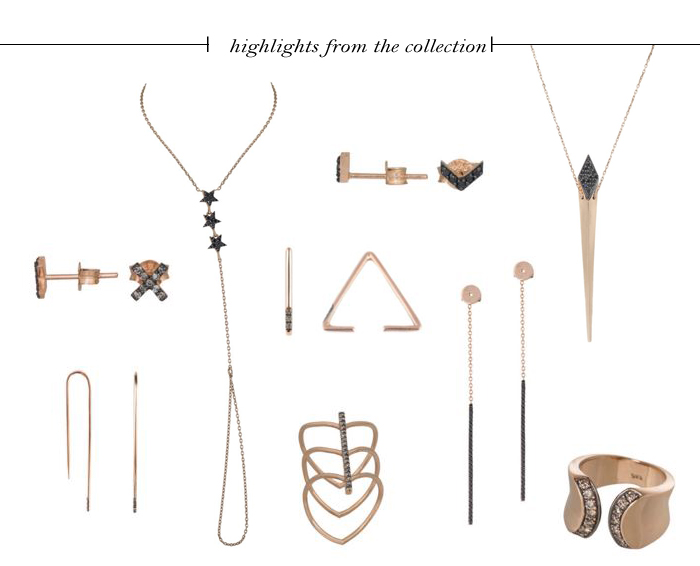 Shop the Highlights
Hoxton stud earrings, £315 | Chelsea hand chain, £550 | Victoria stud earrings, £ | Soho necklace, £415 | Charlotte triangle ear cuff, £140 | Sloan earring backs, £700 | Charlotte hook earring, £175 each | Dalston ring, £475 | Chiltern ring, £850 (This pinky ring is my favorite!)
Discount
20% off your first order with code JL051015 at checkout!