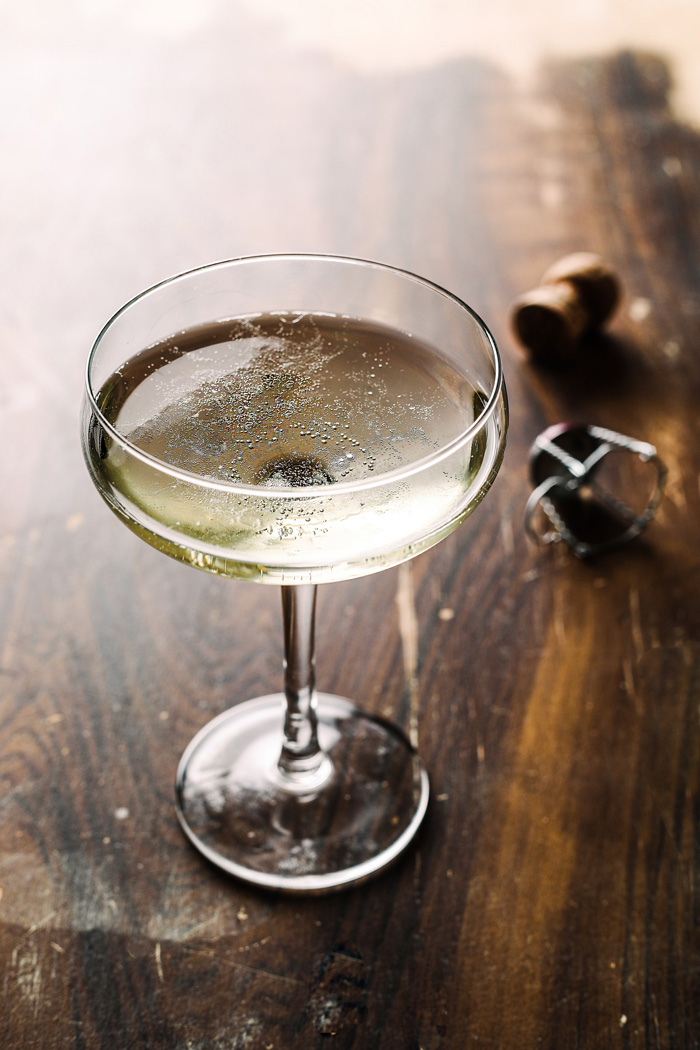 If you haven't ordered gifts by now, they're not coming in time for Christmas, so let's turn our attention to the most sparkly night of the year: New Year's Eve. We finally get to say sayonara to the letdown that 2021 turned out to be! And, hey, I get it if we're collectively traumatized by the last two years and unwilling to get too excited to ring in 2022 lest we jinx it, but it can't hurt to set the new year off on the right foot! Here are 15 festive finds to celebrate the dawn of a new year:
–
Let's keep in touch!
Instagram / Facebook / Pinterest / Bloglovin'
This post contains affiliate links.