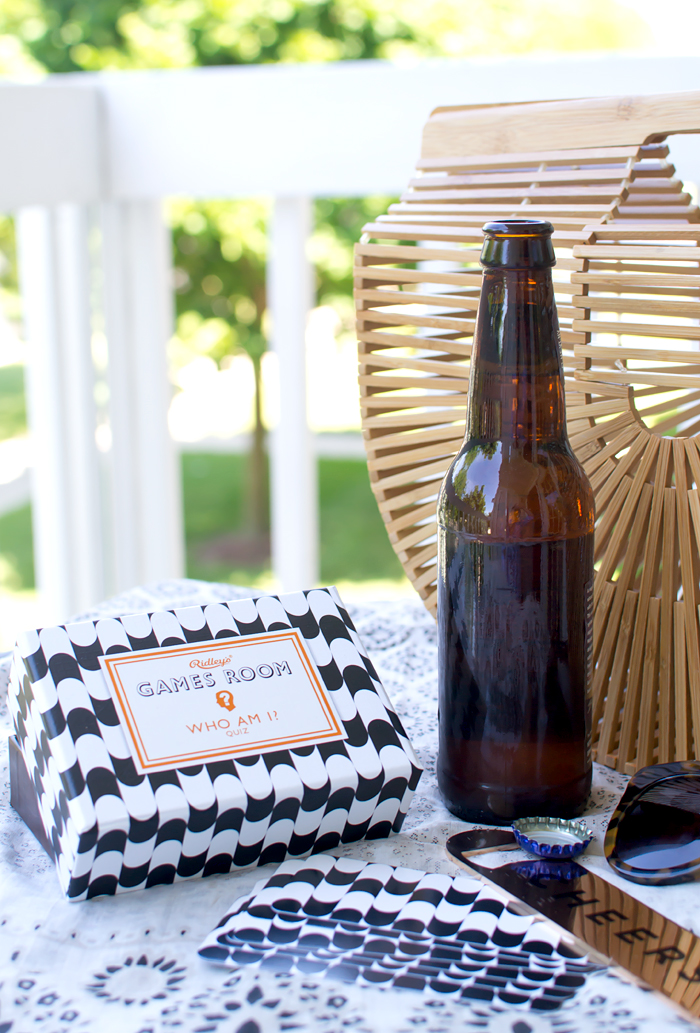 Subscription boxes are typically hit or miss. Most hold up on their end of the deal to provide items above and beyond the price paid for the box, but some fall short on offering items that you'll actually want to use. So, when POPSUGAR offered to send a June Must Have Box over, I jumped at the chance to evaluate the goodies first-hand. First things first, the practical information: the monthly box comes in at $39.95 and promises a value of over $100 in full-size products. It's not a bad deal if you love getting surprises in the mail, and I was actually pleasantly surprised by the variety of products in the June box:
Hat Attack

Neutral Diamonds-Printed Sarong ($58): I love the neutral print on this lightweight sarong. It pairs perfectly with my favorite beach items.

Sisters of Los Angeles

"Cheers" Gold Bottle Opener ($12): You all know I'm a huge beer geek and this is perfect for me, even though we already have far too many bottle openers!

Wild and Wolf

Ridley's Games Room "Who Am I?" Quiz ($12.95): This is a "guess who" game where you read off the clues to see if others can figure out who you're referring to. At first blush, they seem to be mostly actors, actresses, and singers, so I don't think I'll fare well!

NCLA

Born on the 4th Nail Lacquer (16): This color was created exclusively for POPSUGAR. It's a red, silver, and blue confetti that's just itching to be layered over my white manicure for the holiday weekend.

Knock Knock

Are You Ready (For Your Close-Up?) Compact ($10): This little compact is awfully durable. I'm going to toss it in my beach bag for seaside touch-ups.

Pacifica

Underarm Deodorant Wipes ($9): These wipes can neutralize underarm odor for hours with an aluminum-free formula. I haven't used them yet, but it's another item worth keeping in the beach bag.

Pressels

Sriracha ($1.29): Eh. I like spicy items, but this fell short. They're pretty bland.
Would I order a box for myself in the future? Probably. I loved how the items worked seamlessly together and created an experience perfect for a game night on the patio. I'm also thrilled to have the exclusive nail color in my collection and I've already used the sarong as a pool cover-up. Curious about the July box? Get it here and use code Use coupon code MUSTHAVE5 to save $5 off your first box. Still unsure? They typically spill the beans on the most valuable item before the the end of the sign-up period, so keep your eye on their Instagram.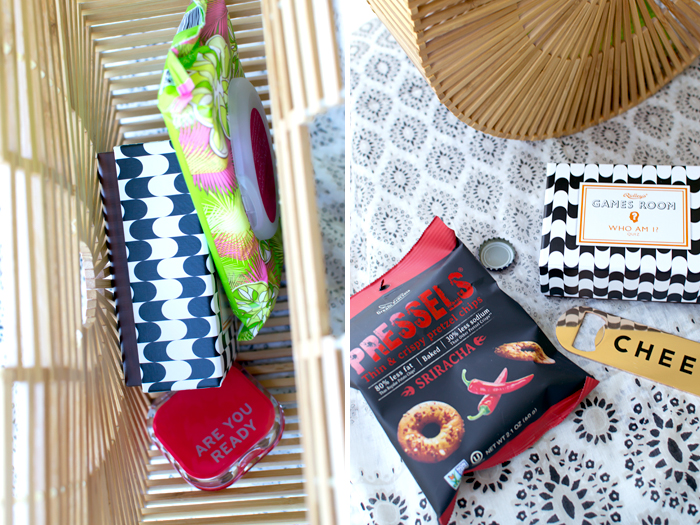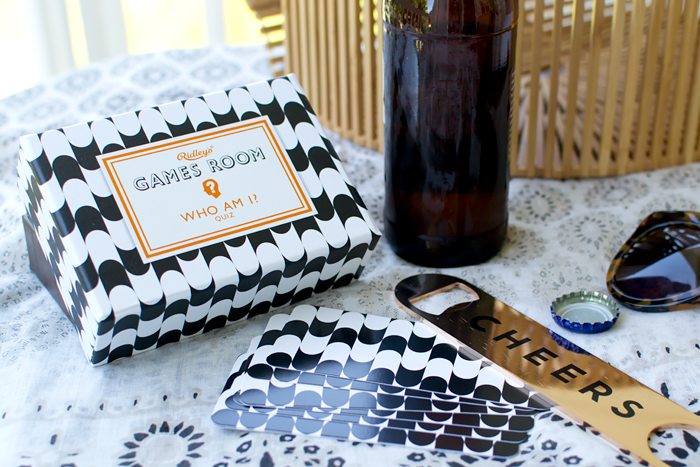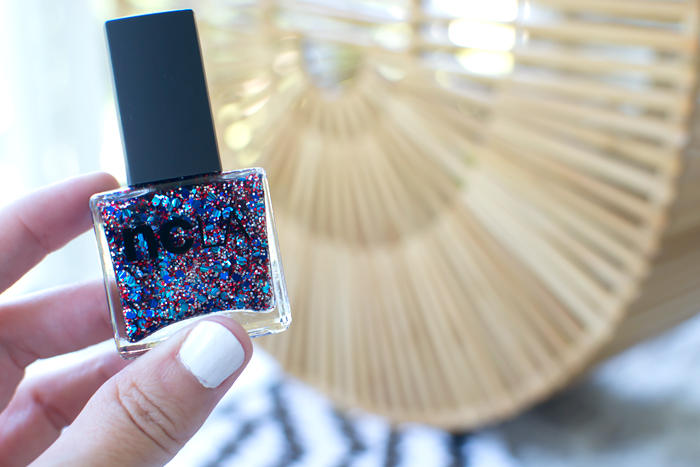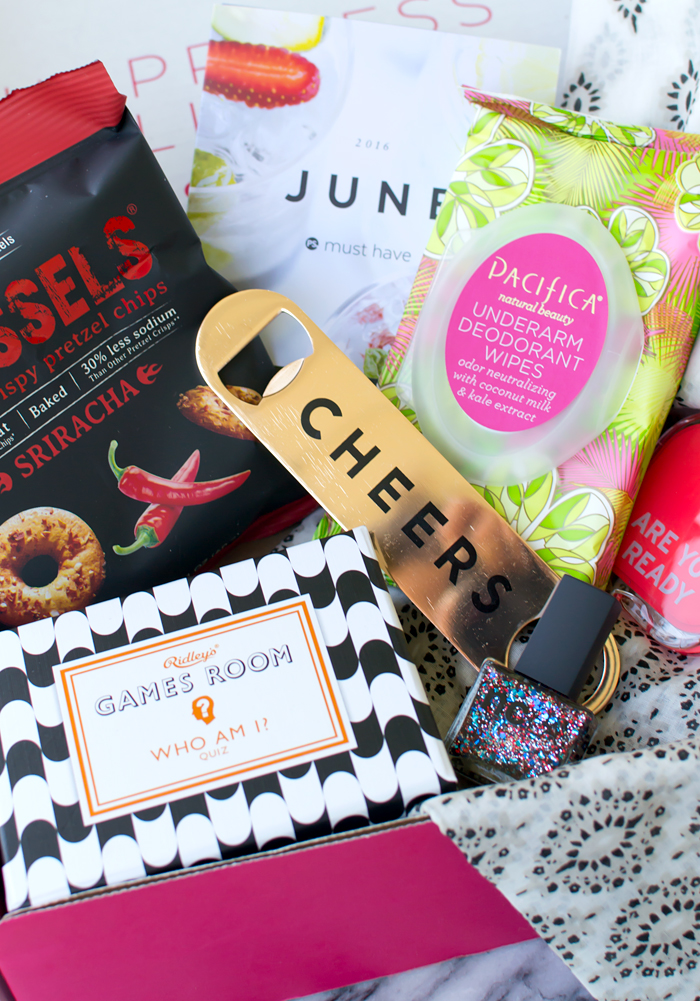 ***
Thanks to POPSUGAR for partnering on this post!