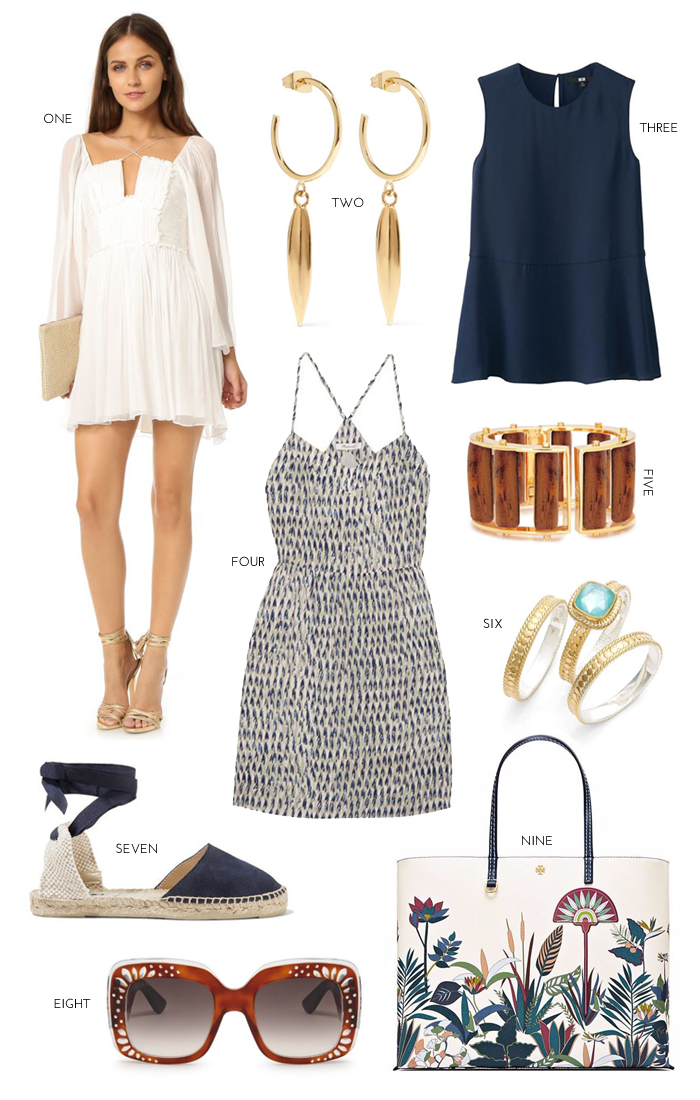 ONE | TWO | THREE | FOUR | FIVE | SIX | SEVEN | EIGHT | NINE*
*This bag is also available in a smaller version. I have the small Kerrington bag in another pattern and adore it. (Worn here.) It looks like this season's small version is better, though, with a removable shoulder strap. I have to tuck mine inside the bag. And, speaking of Tory Burch bags, how amazing is this petite purse? I'm tempted to spend half of my autumn budget on it.
There's more to love:

P.S. There's still time to enter to win a piece of engraved gemstone jewelry from LovePendants!