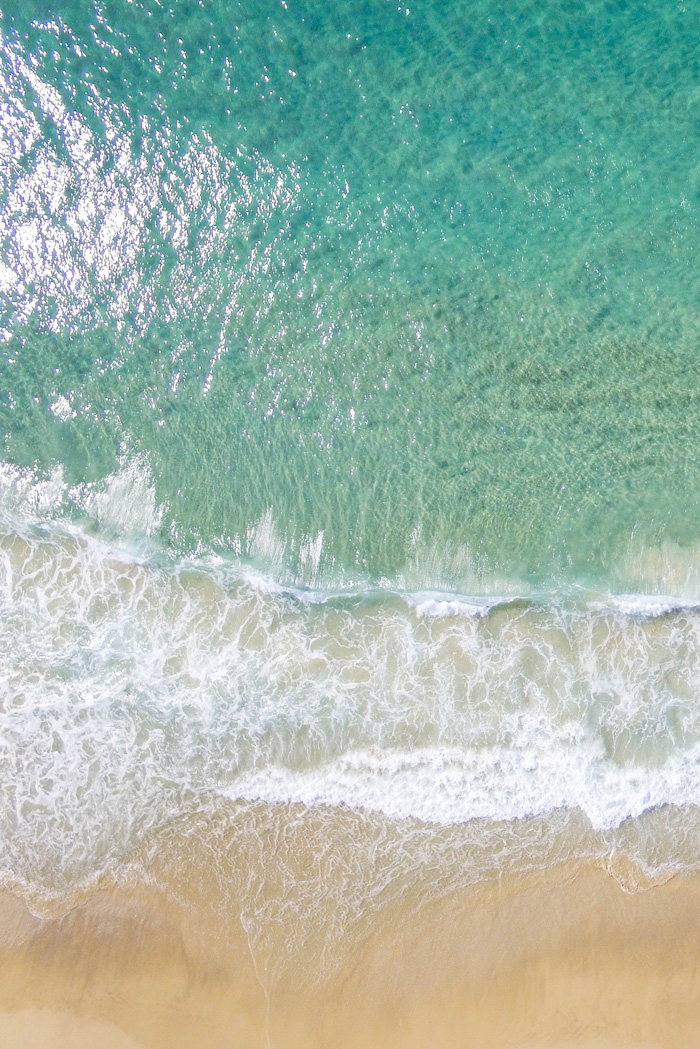 Happy first weekend of the new year! I hope your 2018 is off to a great start, despite the bone-chilling weather sweeping the nation. We have one more holiday gathering today with my dad's side of the family and then we can finally leave Christmas (and all of those sweets) in the past. Other than that, our weekend should be fairly relaxed. I want to finish up painting the doorframe and closet trim in our office, and we're hoping to get out for a long walk on Sunday. The temperature is expected to reach the mid-30s, which is 40 degrees warmer than it has been. We can't miss out on that heat wave!
Weekend Links:
Style Steals Under $50:
Earlier This Week:
January No Shop Update: The first week of my no shopping month wasn't that difficult. I didn't leave the house on Jan. 1 and I worked at home on Jan. 2, so I wasn't tempted by impulse purchases and dining out. I had already purchased groceries for the week's dinners and work lunches, so we were all squared away there. But, I did buy two non-essential things: a yoga mat and a latte from Starbucks. I'm embarrassed to admit that Tuesday was the first time I've exercised since moving in, and I didn't realize how much wood floors would hurt during a work out! I thought about using a towel for the month so that I could adhere to my self-imposed shopping ban until February rolled around. Dave correctly reminded me that health is essential and I shouldn't feel guilty about spending $20 to make myself more likely to continue exercising this month. And that latte? I was going stir crazy at work on Thursday and needed to get out in the middle of the afternoon to get fresh air. Had it not been below zero degrees, a walk would have sufficed. Twenty-five days left to go!
–
image via
Let's keep in touch!  Instagram / Facebook / Pinterest / Bloglovin'