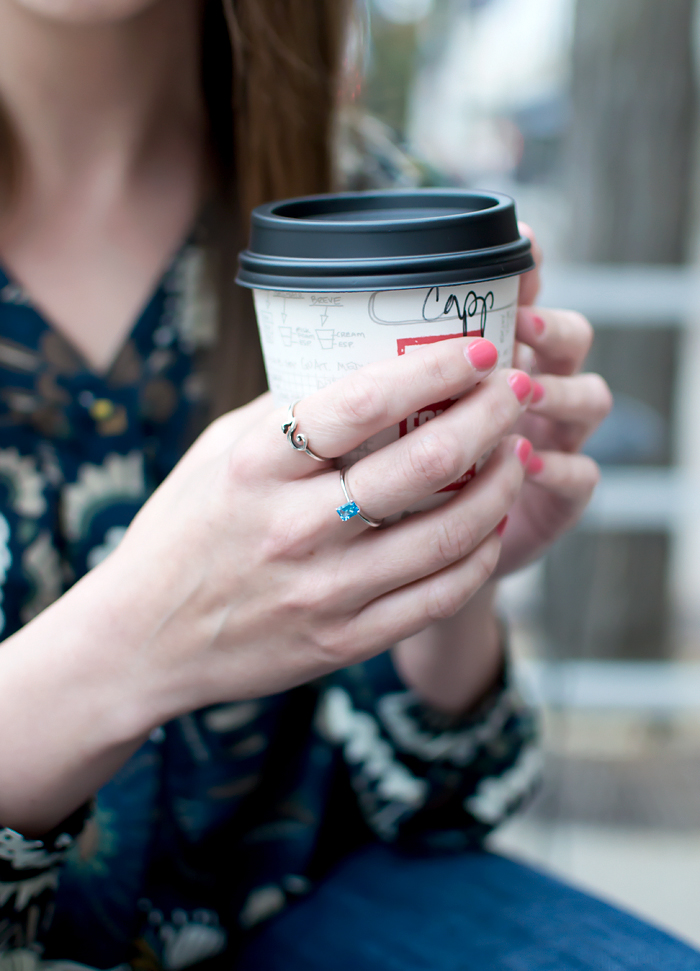 You may have heard of Anjolee before, a leading website for diamond jewelry, and like me, you may have mistakenly thought that the company had its roots in e-commerce, making you a bit leery of buying fine jewelry online. Well, I'm going to squash that misconception. The company actually began in the early 1960s when its founder began designing his own jewelry, earning accolades for his tennis bracelet designs. The family-owned business moved to California in 1977 and eventually launched an e-commerce division in 2007 in order to work with the public directly rather than through wholesalers and retailers. That's when the brand was given its monkier, Anjolee. The name was inspired by the mother of the founder's two nephews, combining the word "angel" with her first name, Lee, altering the French word for beauty from "jolie" to "jolee."
Personally, knowing that a jewelry company has this kind of longevity and has a earned a reputation of quality makes me more likely to trust the brand. It's daunting to buy jewelry sight unseen! Rest assured, though, knowing that Anjolee stands behind its quality and offers a 30-day money-back guarantee, which even applies to custom orders.
While we're on the subject of custom orders, that's actually the best part of shopping with Anjolee. You can change the gemstones, switch the type of metal and karat, increase a diamond's carat weight and quality, and add engravings; all so you can create the perfect piece for you or a loved one. In my case, I started with the Heart Felt Emerald Cut Engagement Ring, swapped out gold for silver and switched from a diamond to a blue topaz stone. The ring is now the perfect everyday piece to wear alongside my other daily gems.
Thanks to Anjolee for partnering on this post!