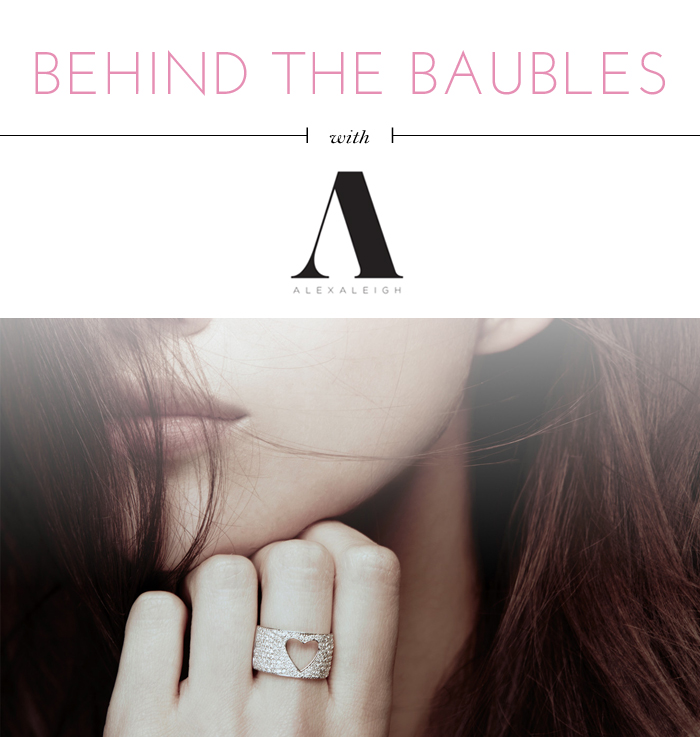 It all started when Alexa Leigh Meyer designed double pendant necklaces to be worn with one pendant in front and another at the nape of your neck. Since then, Alexa expanded her line to include additional pieces that can only be defined as modern classics. Her collection is crafted from precious metals — many are studded with diamond pavé — that mix and match with other items from the collection and your own jewelry box to create a look that's both unique and timeless.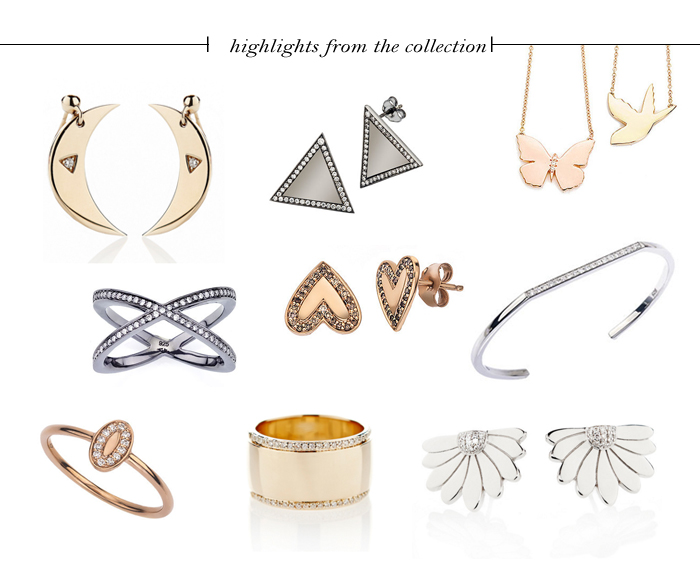 Shop: Moon Earrings, $520 (one of my favorites) | Large Triangle Earrings, $1,380 | Butterfly and Sparrow Necklace, $1,200 | Pavé Tryst Ring, $800 | Pavé Heart Earrings, $780 | Pavé Eugene Cuff, $635 | Poppy Ring, $460 (also love this) | Rae Pav̩é Diamond Ring, $1,600 | Flower Earrings, $420
You can also shop the Alexa Leigh collection on Charm & Chain!
Follow Alexa Leigh: Twitter | Facebook | Instagram | Tumblr

***
additional image via