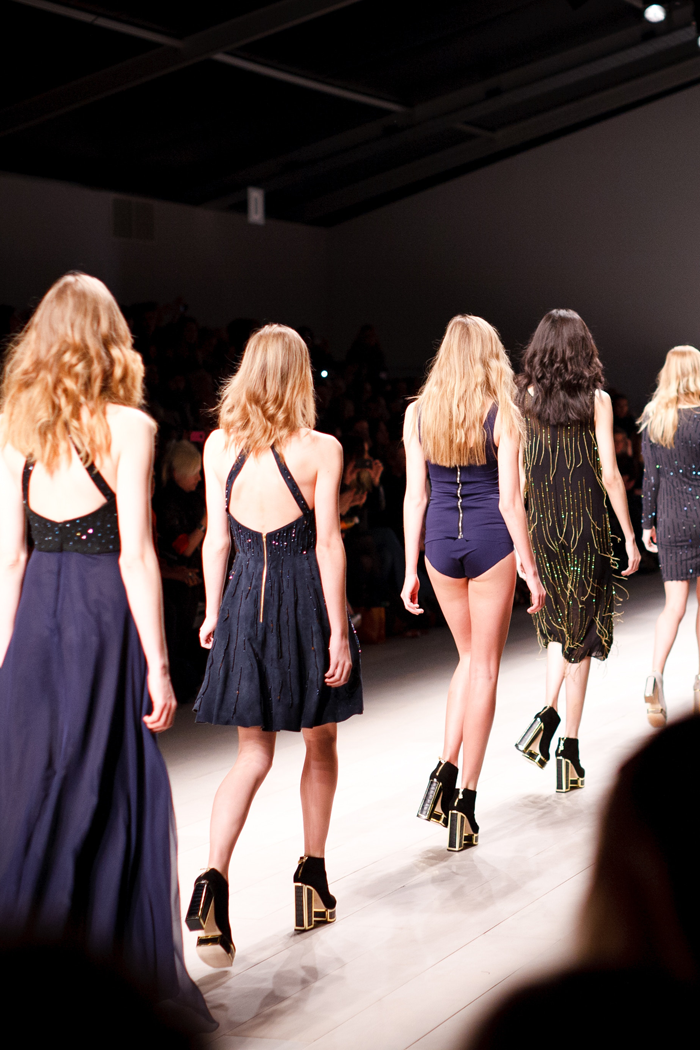 It's that time of year again when bloggers go into a frenzy over the #NSale. That's the Nordstrom Anniversary Sale for those who aren't in the know. It's a selection of new fall items available at a discount for a limited time. It's also when a lot of bloggers lose their sh*t for discounted duds that hundreds of other women are purchasing. I know I'm grumpy about this, but there's such limited creativity with the pieces that seem to be featured throughout the blogosphere. (Although, I'm really into this yellow coat and I'm almost out of my signature fragrance.) Last year, I purchased two items: this Kate Spade mini dress that I love and Smartwool no-show socks. I didn't want to succumb to the siren song of the sale, but I couldn't help it. If you happen to be in the same boat, here's how I gained early access to the sale last year without having a brand credit card. (Since I used this trick before, my information was saved and I was able to add Anniversary Sale items to my cart today without a problem.) Let me know if you try it and if it works for you!
1.) Login to your Nordstrom account.
2.) Head to an item you'd like to purchase and click "Confirm Your Card & Add to Bag."
3.) You will be prompted to enter the last four digits of your card number, your last name, and your billing ZIP code. Use the following information in these fields:
Last Four Digits: 3012
Last Name: NORDPRD
Billing ZIP Code: 80111
This should allow you to add the item to your bag and continue the check-out process with whatever method of payment you'd prefer. As with any shopping tip, I can't promise this will work for everyone, but it's worth a shot!
–
image via Unsplash
Let's keep in touch!  Instagram / Facebook / Pinterest / Bloglovin'