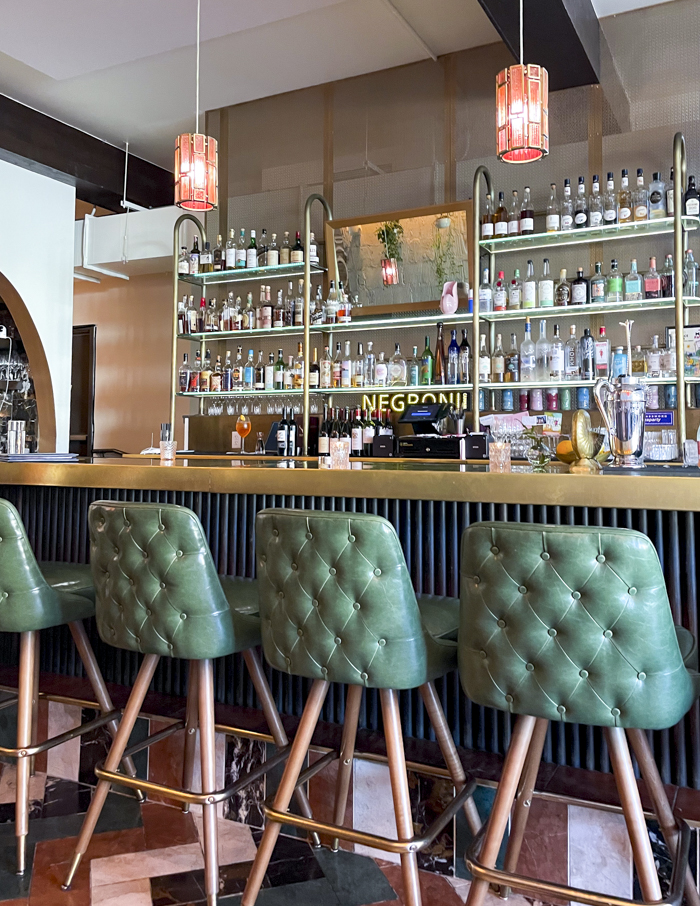 A roundup of classics I'm crushing on.
I'm always on the lookout for a good picture frame and I love the beveled edge on this otherwise simple frame.
The best jazz albums of all time.
Make your clothes last longer.
Reviewing waterproof Birkenstocks.
The best times to water indoor and outdoor plants.
If you've considered writing letters with penny tile, pin this post.
Olivia Newton-John's most iconic style moments.
You can use the turmeric in your pantry to dye fabric.
How cheerful is this colorful kitchen renovation?!
Tips to curb mindless spending.
–
Let's keep in touch!
Instagram / Facebook / Pinterest / Bloglovin'
Thanks for visiting! As a reminder, I may earn an affiliate commission if you buy an item through my links. This is at no cost to you. I appreciate your continued support!