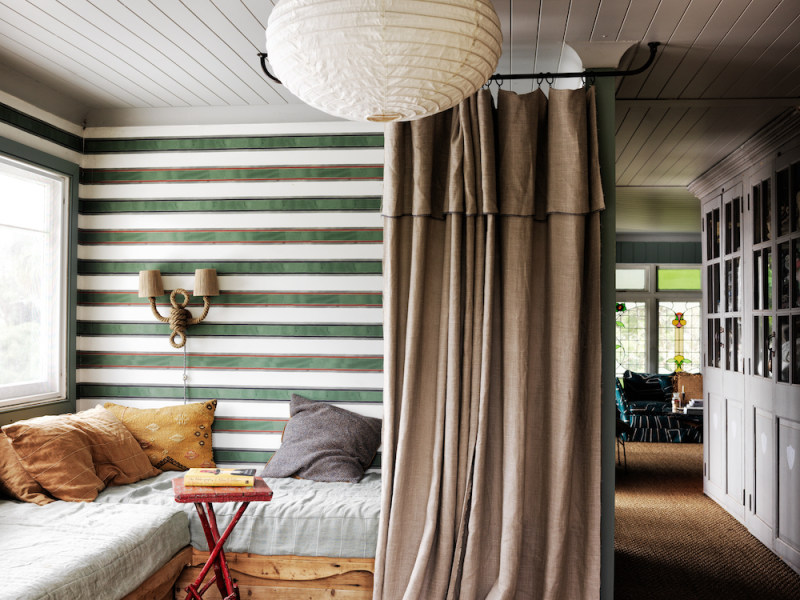 This is a fun house tour to kick off your week.
Here's what happens if you test positive for COVID while traveling abroad.
There's a new Girl Scout cookie!
Transforming blanket remnants into cabin wall art.
Speaking of blankets, here are nine throws that will be perfect for fall!
I just ordered this dress and I can't wait for it to arrive! I bought the gingham one earlier this year, but I think chambray will be more versatile for late-summer and early-fall weekends.
Add Everything and the Elote Dip to your cart the next time you're at Trader Joe's. So. Good.
This cake recipe looks heavenly.
Leave it to Martha to introduce me to "moon gardens" and leave me daydreaming about what I'll be adding to our yard next spring.
I'm not sure I'm ready for these early '00s trends to make a comeback already!
–
Let's keep in touch!
Instagram / Facebook / Pinterest / Bloglovin'
This post contains affiliate links