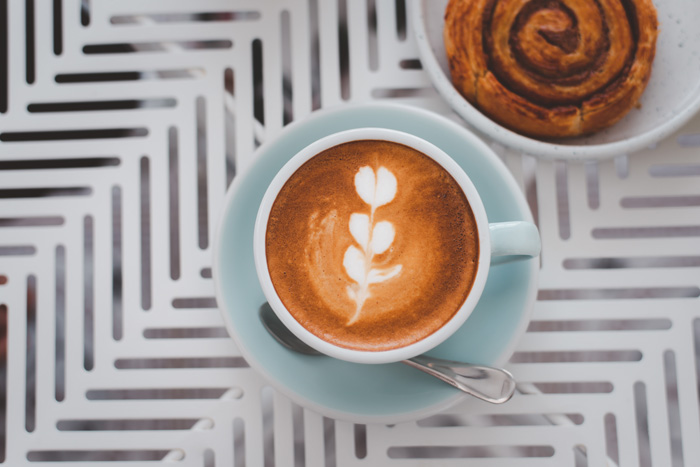 Happy Monday! Our bathroom remodel is getting real! We've had two contractors stop out so far, but only one returned quote which came in at $15,500 — right where we were expecting. I'll share more about this saga in another post, but it's so much more exciting now that we have an actual cost to plan for and products that we've started earmarking! We're on the cusp of my 38th birthday (coming up on Sunday) and this feels like peak adulting.
Nicole Richie's Creator Collab is a good one.
I'm loving Wyeth's work and recently purchased this piece, which reminds me of early mornings at state parks. (For those of you looking to begin pet art collections, browsing Instagram and purchasing original pieces from small artists is a great way to start!)
Over the weekend, I made the strawberry, basil, lemonade pitcher cocktail as outlined here (sans simple syrup; it didn't need it). Give it at least a few hours to infuse, but overnight is better.
If you ever wanted to know what paint color most closely matches a vintage Coleman cooler, here you go.
Your standard square and rectangle tiles can be anything but basic.
Cheez-Its turn 100 this year! Here's a brief history of arguably the best cheese crackers in America.
This ceramic and wood planter caught my eye recently.
After seeing numerous articles recently about the lax showering standards during the pandemic, I fully identified with this op-ed in favor of daily showers.
–
Let's keep in touch!
Instagram / Facebook / Pinterest / Bloglovin'
This post contains affiliate links.