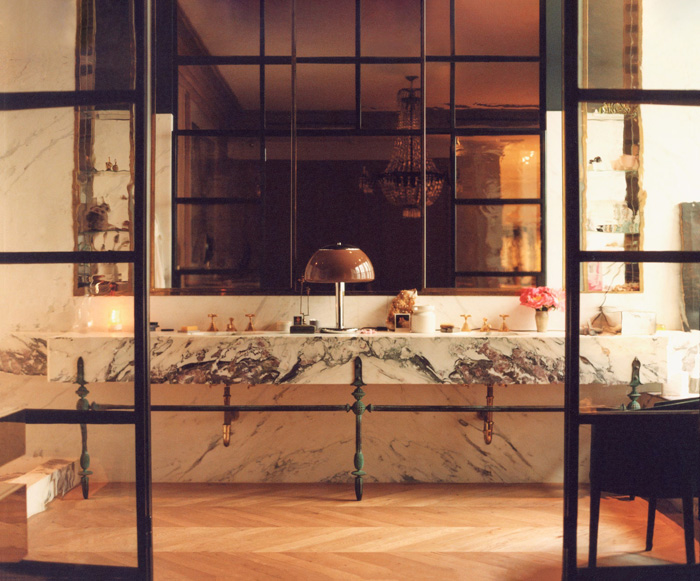 Inside Jenna Lyons' closet. And if anyone knows where the lamp is from in this image (above), please let me know! It has such a great shape!
And while we're on the topic of lamps, how great is this one? It's like a piece of art.
The Mayor of Paris has unveiled a €250 million plan to transform the Champs-Élysées into an "extraordinary garden."
I picked up this super-soft pajama set over the weekend at Target.
Why women wore pearls to support Kamala Harris on Inauguration Day.
The pandemic has brought the return of the homemaker.
Love these lace-up sandals!
Department stores have a long history of racist exclusion.
The unlikely connection between wellness influencers and pro-Trump rioters.
Six houseplant mistakes to avoid this winter.
In case you missed it:
Have a wonderful week!
–
Let's keep in touch!
Instagram / Facebook / Pinterest / Bloglovin'
---