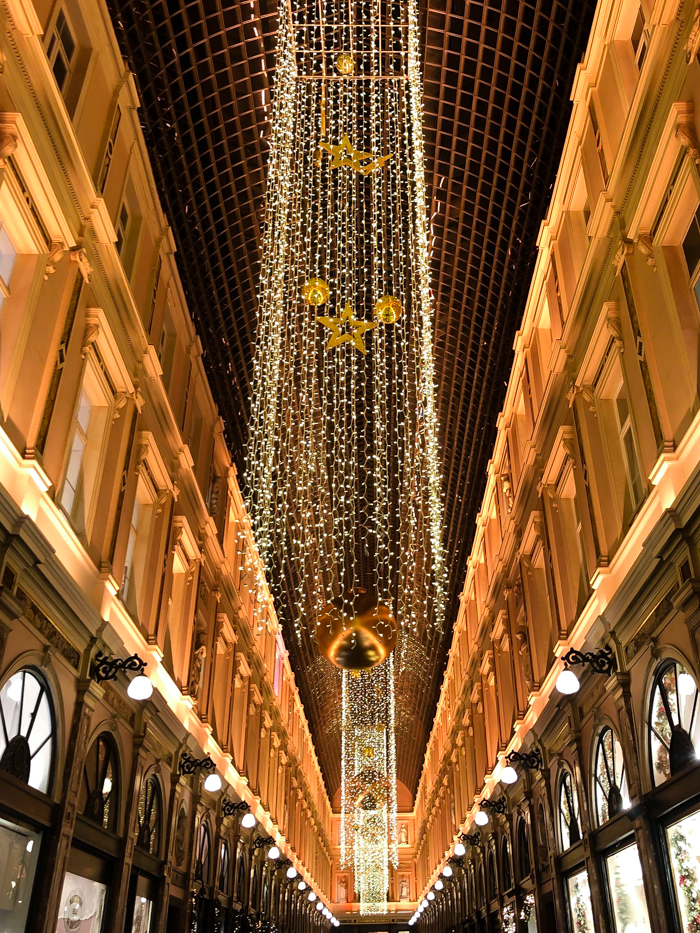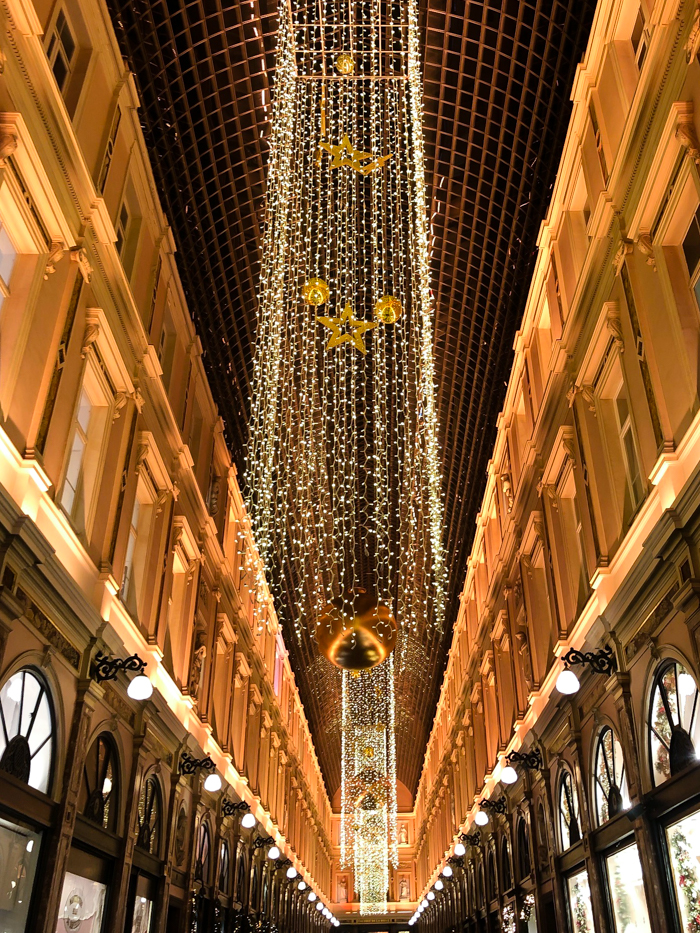 I can't believe Thanksgiving is already this week! It's just going to be the two of us this year, but we're still hoping to make it special with plenty of our favorite foods and actually eating at the dining table instead of in front of the TV. If you're still on the lookout for a few special pieces for your table, head to my roundup here. Most are serveware pieces that you can use throughout the season.
The Rockefeller tree is just fine.
Speaking of Christmas trees, you'd need to use an artificial one for 12 years before it's more eco-friendly than a real tree. (I'm Team Real Tree all the way.)
I love the whimsical bows on this dress.
I started following Liz Kamarul on Instagram recently. Her bold, graphic murals are stunning. Take this for instance. Plus, she painted a clawfoot tub with her signature pop-art-inspired work! It's such a great idea for modern-meets-vintage bathrooms.
I'm eager to make this pasta e fagioli soup.
Researchers are recreating Europe's centuries-old scents to curate its "smell heritage."
The immersive van Gogh exhibit is now coming to Chicago. I just snagged tickets for April. (Hopefully things are safer by then. The museum is doing timed entrances for social distancing during the exhibit. Plus, it should be warm enough in April for outdoor dining and walking around the city.)
This pompom-topped beanie is only $22.50 today! I have it in lilac.
How brunch became political.
Great gift idea: an elegant cloche with matches for the candle-obsessed.
In case you missed it:
–
Let's keep in touch!
Instagram / Facebook / Pinterest / Bloglovin'
This post contains affiliate links.