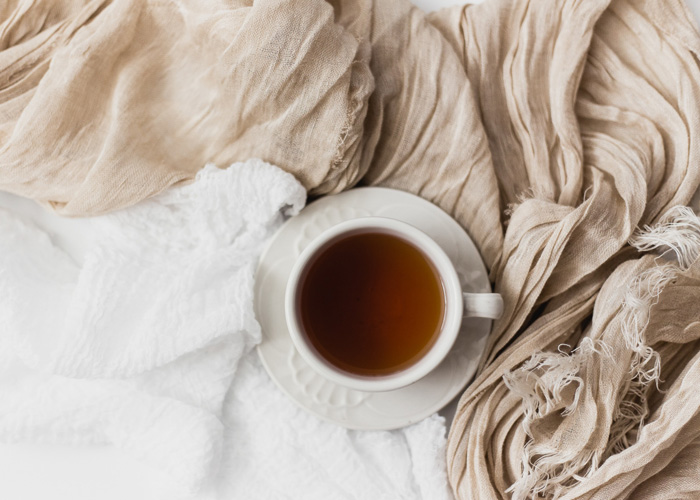 A friendly reminder that tomorrow is election day! Click here to make a voting plan and see what's on your ballot.
I took a pottery class for five weeks over the summer and just started my second class last Friday! I get awfully dirty while throwing on the wheel, so I purchased a "Claypron" at the recommendation of a couple of my classmates. The long apron has a split hem so you can keep your legs covered while working.
Liquor up your holiday guests with a cranberry rum punch.
Thanksgiving will be here before you know it. If you're hosting this year, freshen up your table with these festive finds.
In love with this beautiful dining room.
Crushing on these croc-embossed loafers in emerald.
The latest handbag brand getting a lot of hype.
USPS has announced its holiday shipping deadlines to get your packages to your loved ones by Christmas.
The importance of practicing gratitude in your relationship.
I just bought this fun, swingy dress! Go down a size as it runs large. (I'm also tempted by this one.)
–
Let's keep in touch!
Instagram / Facebook / Pinterest / Bloglovin'
Thanks for visiting! As a reminder, I may earn an affiliate commission if you buy an item through my links. This is at no cost to you. I appreciate your continued support!