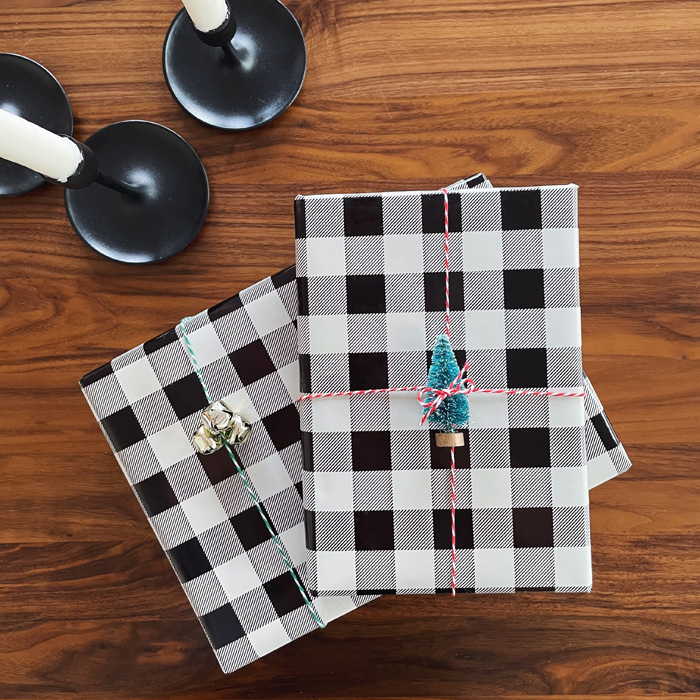 I definitely didn't expect to take a weeklong hiatus, but things have been busy around here with holiday prep and shopping! We're self-quarantining beginning this Thursday in order to be able to see Dave's immediate family and my parents for the holidays. (Obviously, they're also quarantining to make this happen.) We'll get a COVID test on the 17th, which should be enough incubation time if we picked up the virus before we go into lockdown, but we'll plan to call the whole thing off if anyone develops even the tiniest sniffle. So, knowing that we'll be locked away unable to do any sort of errand for a couple of weeks means that we've been diligently ticking things off of our to-do list and gathering groceries much earlier than usual for the holidays! And, now the week's links:
How dating in a pandemic is like being in a Jane Austen novel.
Schitt's Creek meets fine art.
Your home decor can impact your mental health.
I just bought these lounge shorts and they are incredibly comfortable! They do run large. I normally wear a 10 on bottom (but let's face it, it's probably a 12 during pandemic times) and they fit best in a medium.
This full-length mirror would be well-worth the splurge.
I just snagged these Cole Haan cold-weather hiking boots on sale and they're so much better in person!
The dream job is dead.
I'm inspired by Jacey's kitchen remodel because she and her designer kept a lot of the vintage charm intact, and the cabinet color is beautiful!
A few tips on how to start an art collection.
Such a sweet, flirty top!
I totally agree with the assessment that The Undoing was "meh," but those coats!
Great gift idea: A set of three Tory Burch face masks because you know we'll be wearing masks throughout the better half of next year. I have a set from earlier this year and they're my favorite. The moisture-wicking fabric is breathable and they're fully adjustable. I know the Lele Sadoughi masks get a lot of love — I have a set as well — but they're smaller and while they fit my face, they're too small for one of my friends to wear. They're also not as breathable.
In case you missed it:
New throw pillows for the living room! (I also received a lot of love for that side table; it's linked in the post!)
Everything I bought and loved in November — and the one item I hated.
How I'm wrapping this year's Christmas gifts.
–
Let's keep in touch!
Instagram / Facebook / Pinterest / Bloglovin'
This post contains affiliate links.