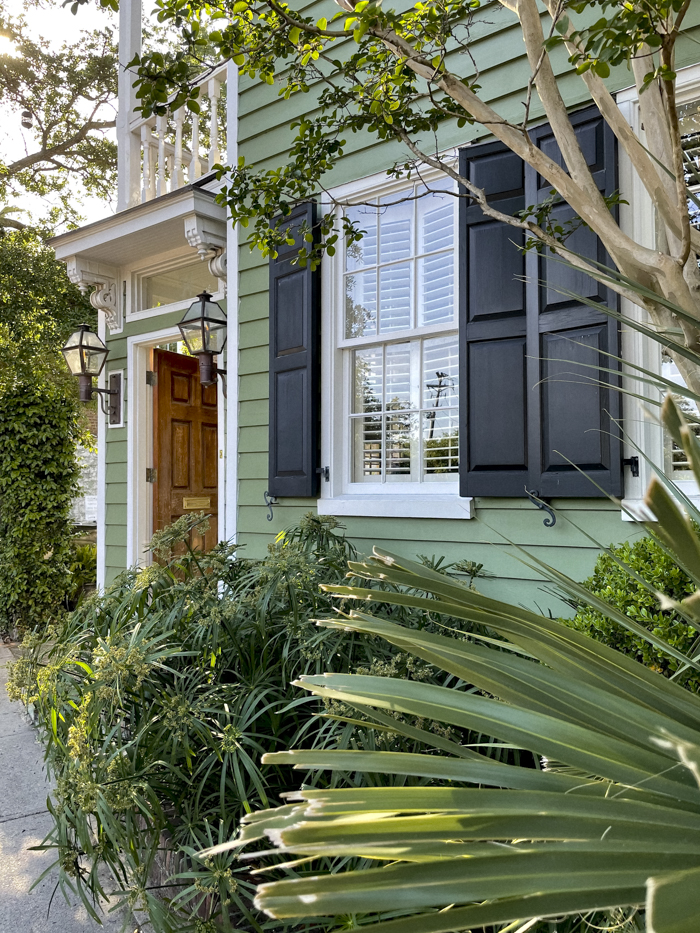 We're back from our trip to Charleston! It was so nice to get away, even if being on a plane felt surreal after all this time! We definitely ate and drank our way through the city, and I'm eager to share all of the places we went in the next week or so!
Whenever J.Crew has its next sale, I'm buying this top to go with these pants, and I'll probably throw in these earrings for good measure.
The shade from Victoria Beckham cracks me up.
Oh man, I heeded the CDC's recommendation to get the first vaccine available to me. I should have waited for "the hot-person vaccine." 😉
Moths and style icons go head-to-head (part one and part two).
The history of the work spouse.
Hate to break it to you, but the end of the 1918 influenza pandemic probably didn't lead to the roaring '20s.
A case for the only cracker you should serve with cheese.
Zara is getting into the beauty business.
Everyone seems to be getting this cookbook!
In case you missed it:
–
Let's keep in touch!
Instagram / Facebook / Pinterest / Bloglovin'
This post contains affiliate links.