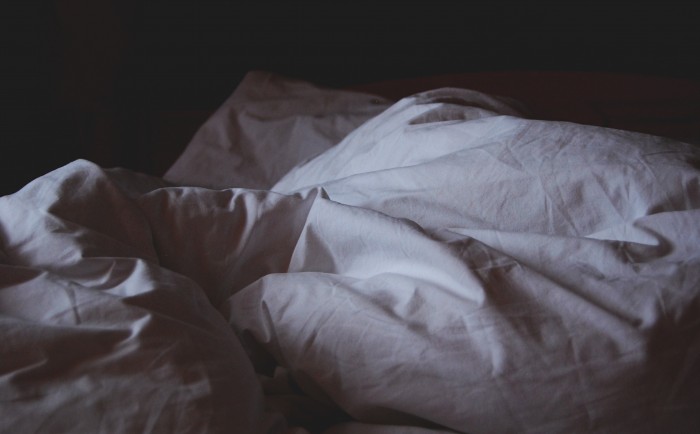 I'm struggling to process what happened yesterday and the fact of the matter is that I can't. I'm sad. I'm ashamed. I'm disgusted. I'm numb. I'm discouraged. I'm a myriad of emotions that I can't properly express. I've broken down in tears at work and yearned to be shaken awake from this nightmare.
I wish I could say I didn't think this could happen. Trump is bombastic. He is a demagogue. He is hot headed. He is a misogynist. He is a racist. He is what America wanted. There's a strong undercurrent of hatred in this country — not only for women, the LBGT population, immigrants, and Muslims — but for the establishment. Hillary was very much a personification of the establishment that many wanted to break from. This rich white man was, ironically, the answer to their call.
Fear elected Trump and, in turn, I'm fearful. America is going to change. The rights that many have worked so hard to achieve will be in jeopardy. We risk ripping health care from Americans, denying marriage rights to the LBGT population, blaming immigrants unfairly for the ills of the country, and removing a woman's right to choose. This election was, to put it bluntly, a big fucking deal.
And I do want to make it clear that while I'm a Democrat, I am not upset by a Republican presidency. I am upset by a Trump presidency. To stand united with America in support of this man is something I won't do. I will not support a man who grabs women by the pussy (without her asking for it), makes a comment about the "pretty picture" a woman makes dropping to her knees, and laughs off sexual assault charges by saying that they weren't pretty enough to hit on in the first place. I don't think I'm exaggerating when I say that all women have had to navigate the uncomfortable waters of unwanted sexual objectification. And I don't think I'm exaggerating when I say that all women should be outraged by an America led by Trump.
I want to do whatever small steps I can to support women at this time. Even if our views on Roe v. Wade divide us, I hope you'll consider donating to Planned Parenthood to support women's reproductive health and access to screenings. It might not be much in the face of what's to come, but for a woman who can't afford to go to the doctor, it matters a great deal.
One final thought: if you voted your heart, be proud. I don't mean to alienate you with this post. I'm shell-shocked and passionate and couldn't let this monumental day go by silently.
***
photo by Krista Mangulsone