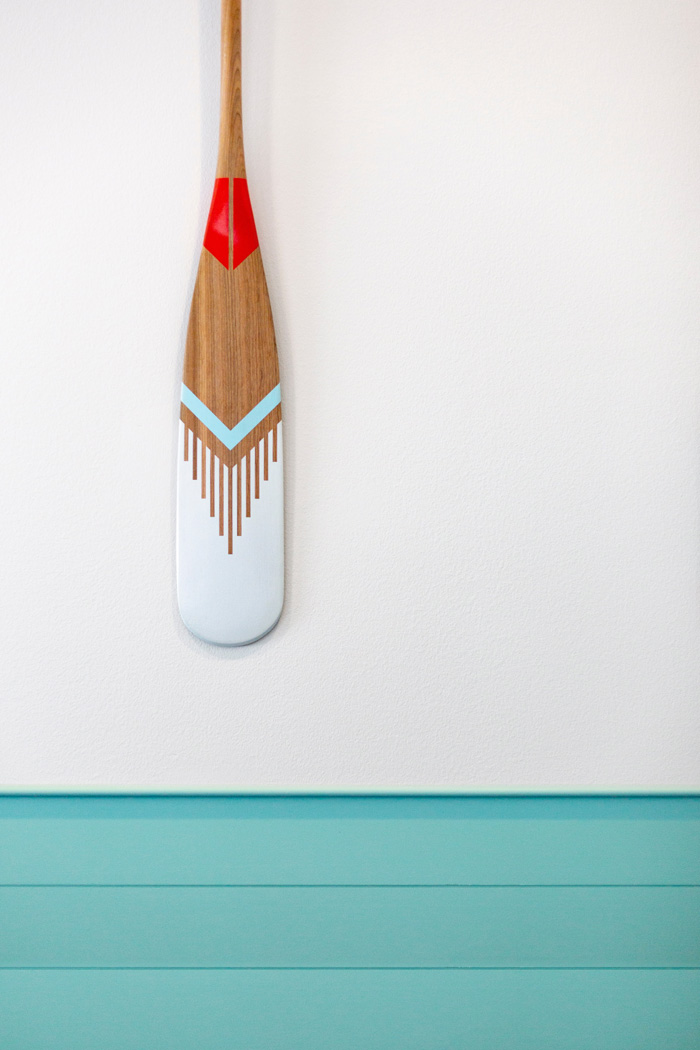 Well, the biggest news of the week is that Madison is dealing with an unprecedented rainfall, leading to flooding throughout the county. While we had heavy rain earlier this week here on the east side of town, it was nothing compared to the downpour that clobbered the west side. But we're not totally in the clear just yet with more rain expected. For those of you unfamiliar with the city, Madison is on an isthmus. The city opened the locks at one lake to allow the water to rise and flow over the isthmus into the other lake. If we get more rain, the city's east side near the isthmus (including our neighborhood) is potentially threatened. As it stands now, we're just outside the predicted flood threat by a couple of blocks, but who knows what will happen.
Other than that uplifting update, I'm all about being a homebody lately and continuing to make improvements around the house. This dining room chair arrived the other day and it's gorgeous (and a knock off of this one). We'll see how it looks with the table once that arrives before purchasing the other five. Since we had planned for this large purchase and we still have to book our hotel for Seattle, I opened a United credit card. With a $3,000 minimum spend in three months, the bonus was 60,000 miles – enough for a roundtrip ticket to Europe. Combined with the miles I already have accrued, I'll have enough for a trip to Japan! (Dave isn't quite there yet, but he's close!)
And with that, I hope you have a lovely weekend!
Weekend Links:
Finds Under $50:
Earlier This Week:
Going sporty in this week's "The Coveted."
Sharing photos of our dining room from when we closed on the house and talking about the plans for decor.
–
image via Unsplash
Let's keep in touch!  Instagram / Facebook / Pinterest / Bloglovin'