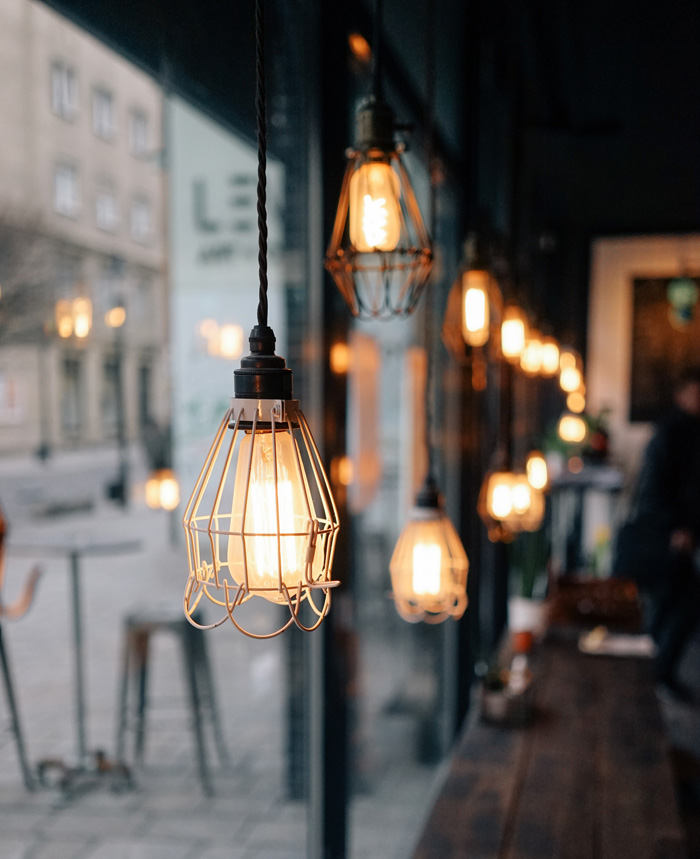 Someone replaced the T-Rex in Jurassic Park with a cat and, if I may be so bold, it's better than the original.
It's time to add Richmond, Virginia to your travel itinerary.
How to cut back your hostas in the fall.
Ceiling medallions weren't always just ornamental.
These shoes! Oh my goodness, aren't they just the prettiest and perfect for, like, every single special occasion you'll have?!
Make apple cider donuts at home.
I'm in love with these cocktail picks for the holidays!
An artist that repurposes broken ceramic pieces into porcelain sculptures.
I placed an order for this darling dress.
Oliver was featured on the Schoolhouse Electric Instagram!
If you can't snag reservations to stay in Carrie Bradshaw's apartment, at least you can get the paint colors.
I hope you have a wonderful week!
–
Let's keep in touch!
Instagram / Facebook / Pinterest / Bloglovin'
This post contains affiliate links.