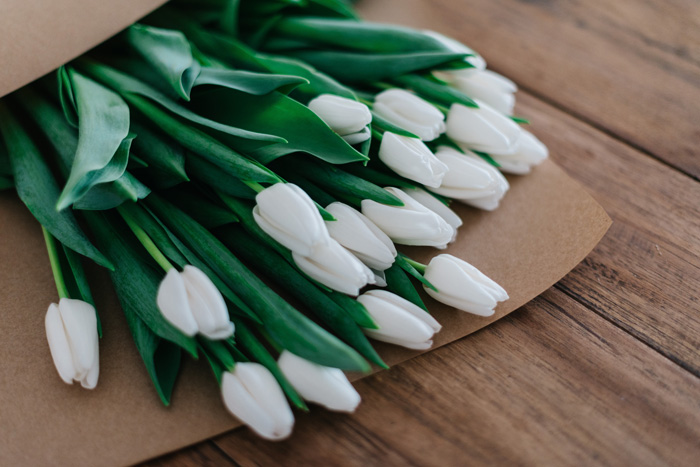 Quarantine is wreaking havoc on your body.
This essay from Vogue's "Growing Up in Style" series is a sweet commentary on the transformative power of clothing.
I adore these graphic black-and-white striped pots.
The pretty pink hue of a classic Clover Club cocktail makes it perfect for Valentine's Day!
We watched the Saved by the Bell reboot the other week, which then led us down an internet rabbit hole about how Zack Morris is Trash.
Amsterdam is looking to put a stop to weed-seeking tourism.
You can use code "LOVE" to save 20% on Jenny Walton's site. I'm considering these cuties.
The pandemic has caused a gossip shortage.
Loving this plaid raincoat.
I'm making Instant Pot carnitas for dinner this week.
In case you missed it:
Last week's "The Coveted" is essentially my spring wish list. (I especially love the gingham purse that reminds me of vintage lawn chairs.)
The items I bought and loved at the end of December and throughout January.
Not a bad place to spend a snow day.
–
Let's keep in touch!
Instagram / Facebook / Pinterest / Bloglovin'