Dave and I got back last night from our three-day weekend in Chicago. Even though the city is so close to Madison, we don't make it down nearly as often as we should. In fact, this the first time we've visited the Windy City when it's been warm outside. We typically head down for the Christmas market in December, and the last time we visited in July, the temperature didn't rise over 65 degrees. (I had to buy tights!) We spent the weekend popping into beer bars we love, visiting The Field Museum for the Terracotta Warriors exhibit, and logging thousands of steps playing Pokémon Go along with the hundreds of other people playing — every time we saw someone holding their phone, walking with a sheepish smile, we knew they were playing, too!
Here are a few bars and restaurants we visited that you should add to your must-eat list the next time you're in Chicago:
P.S. There's still time to enter to win a piece of engraved gemstone jewelry from LovePendants!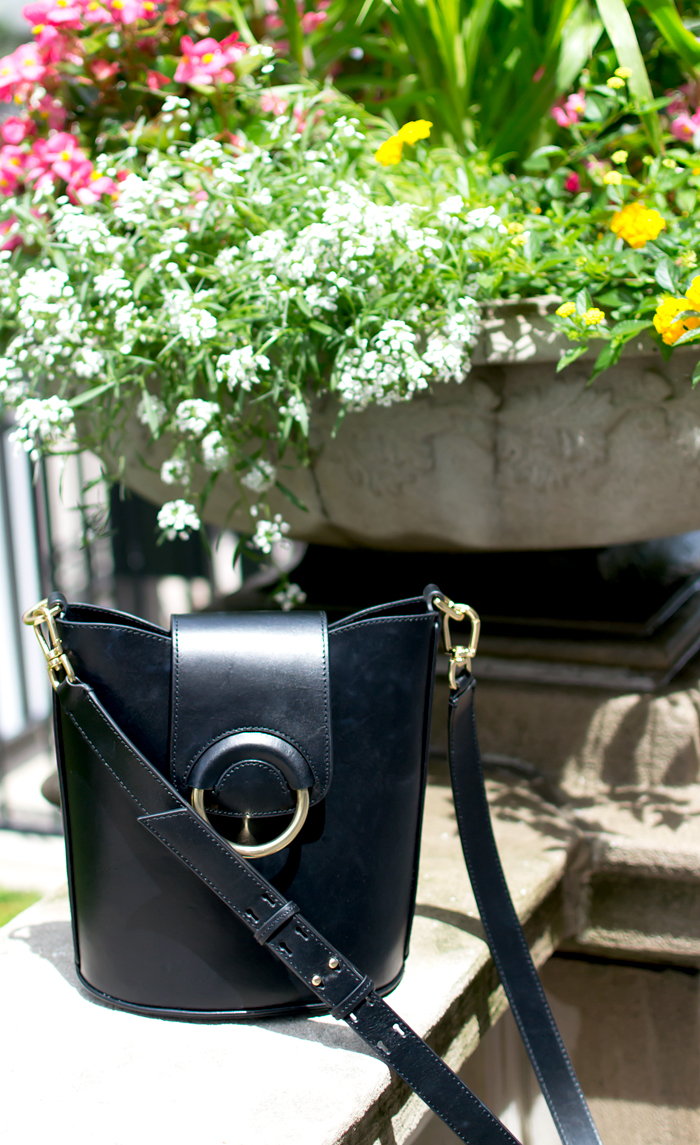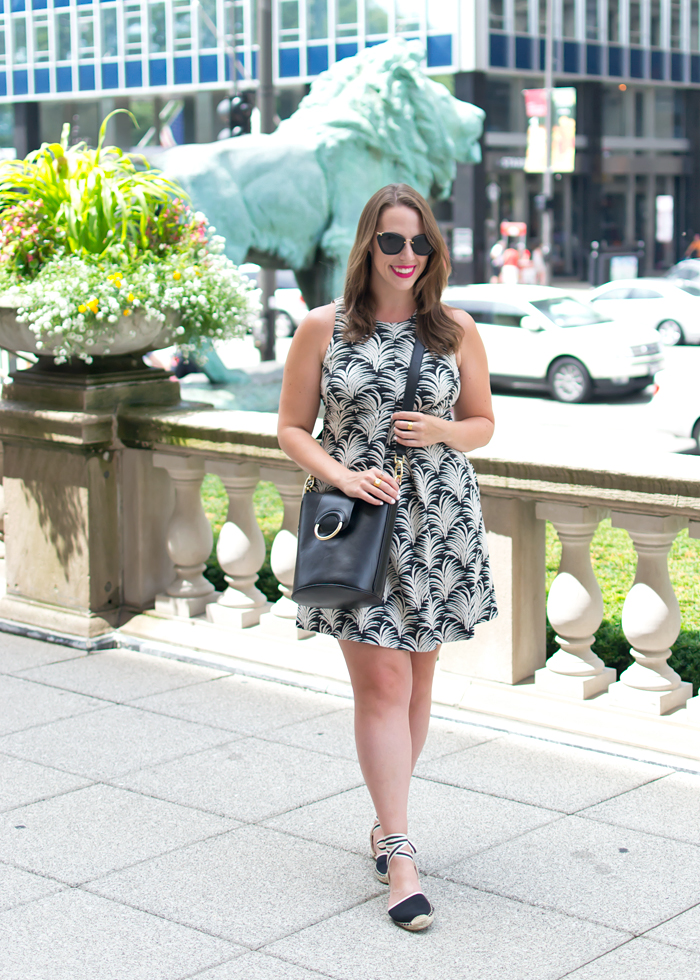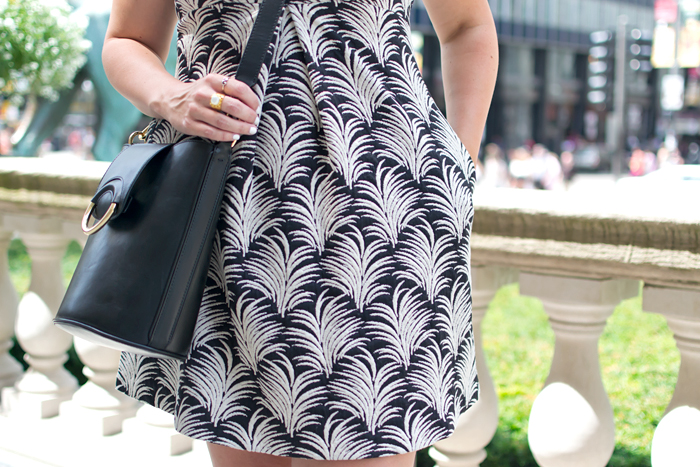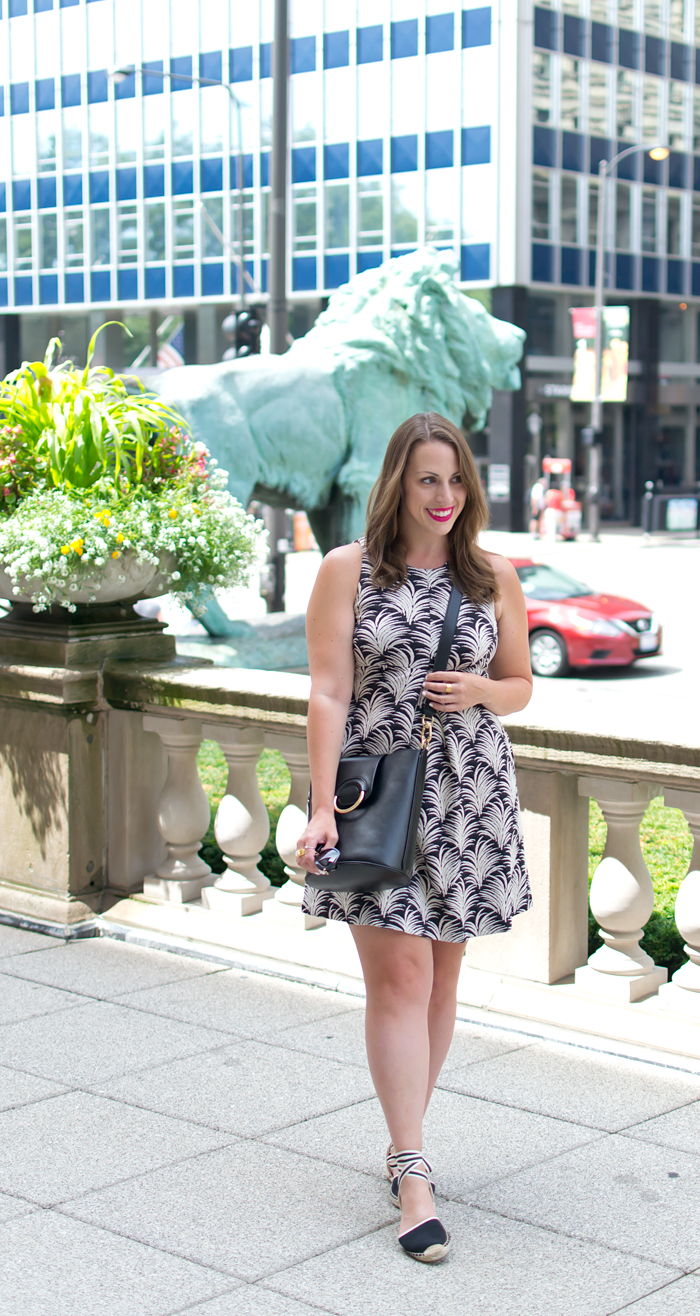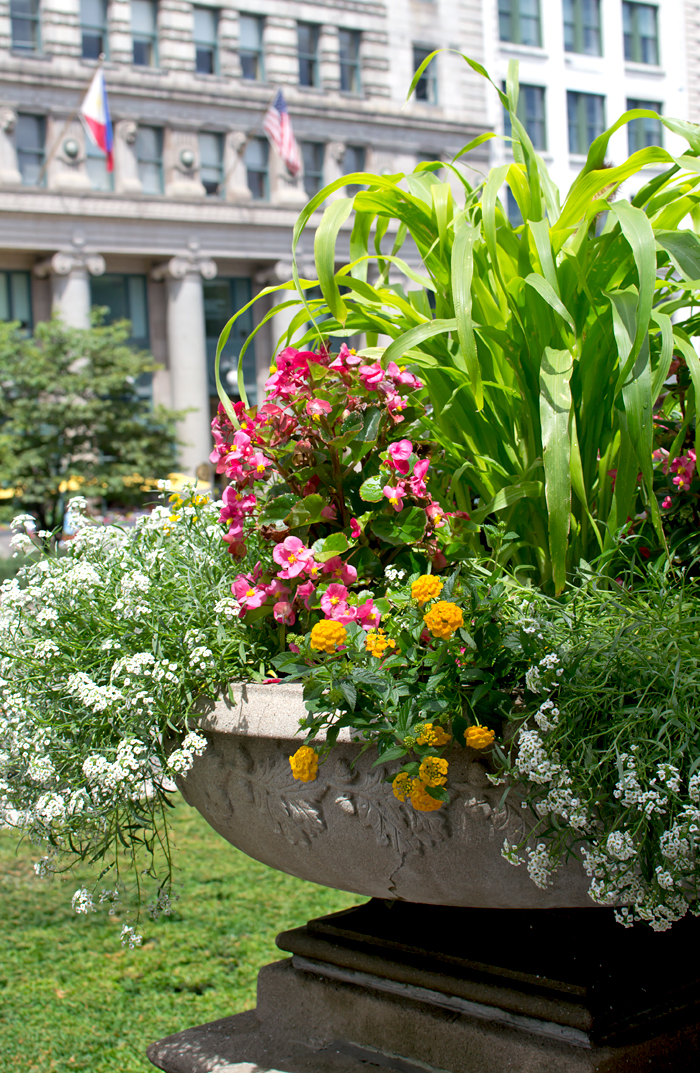 Dress: RACHEL Rachel Roy (go down a size if you're between two)
Bag: Banana Republic (it reminds me of this Stella McCartney bag)
Sunglasses: Miu Miu (borrowed from DITTO; sign up for a FREE month of their Endless Eyewear program with code BEDKNOBS)
Rings: Monica Vinader, c/o Julie Vos, Lulu Frost
Shoes: Soludos
Lips: Stila "Bella"
Nails: Zoya "Purity"