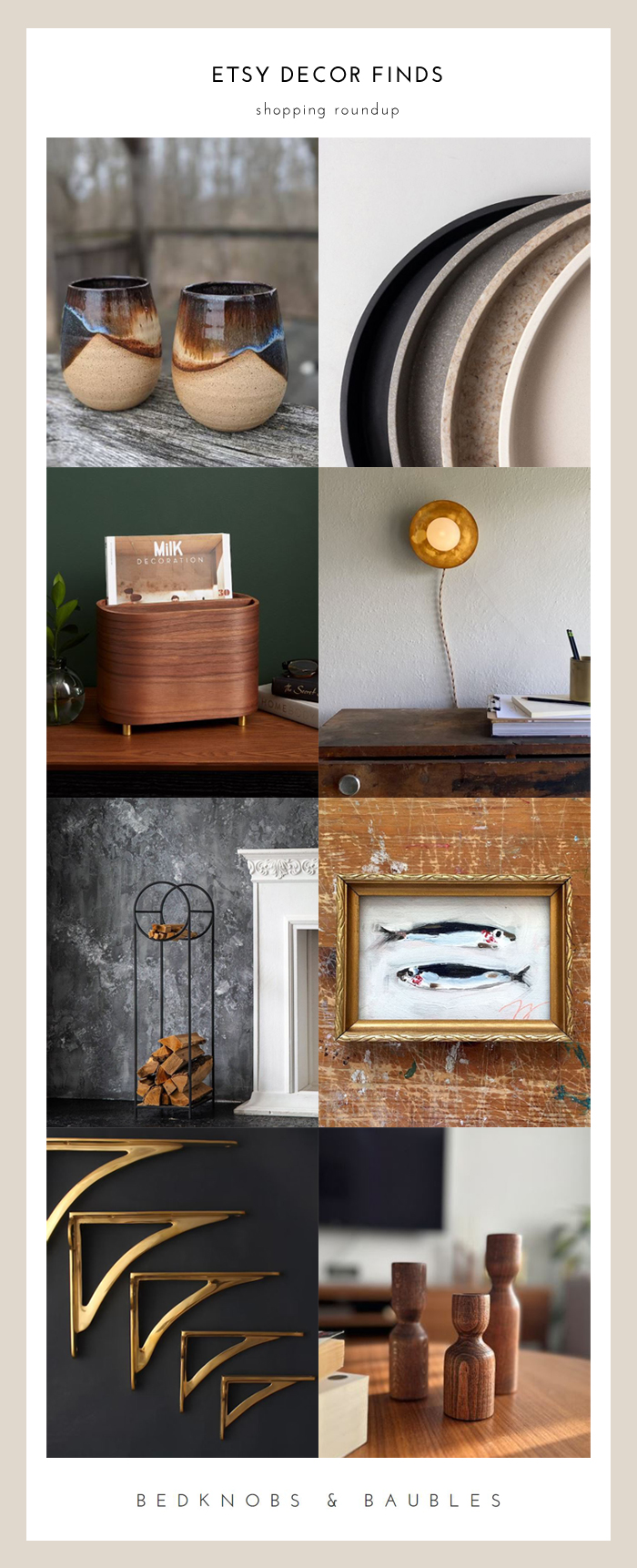 I miss the early days of Etsy when it was a platform for artists rather than mass produced items masquerading as handmade. However, with a little bit of digging, there are beautiful pieces to discover. Here few that recently caught my eye:
–
Let's keep in touch!
Instagram / Facebook / Pinterest / Bloglovin'
Thanks for visiting! As a reminder, I may earn an affiliate commission if you buy an item through my links. This is at no cost to you. I appreciate your continued support!