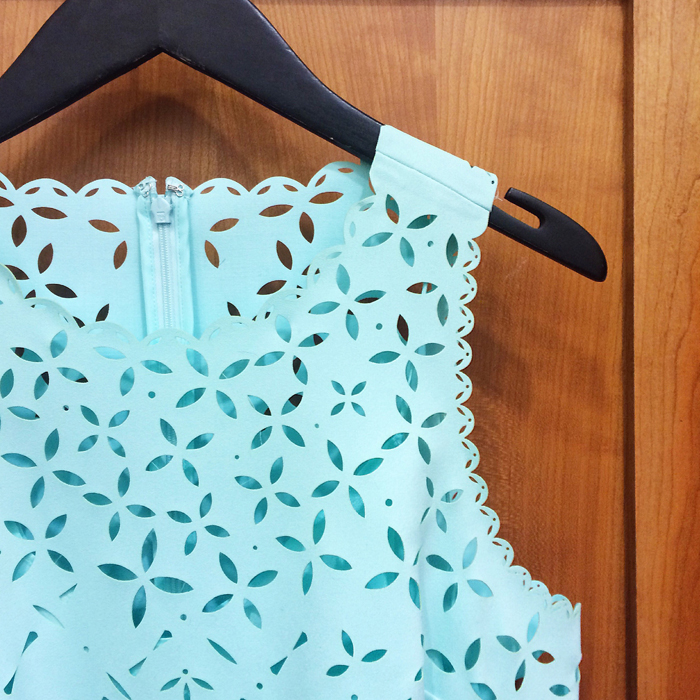 Ladies, this dress is finally available online and it's 25% off!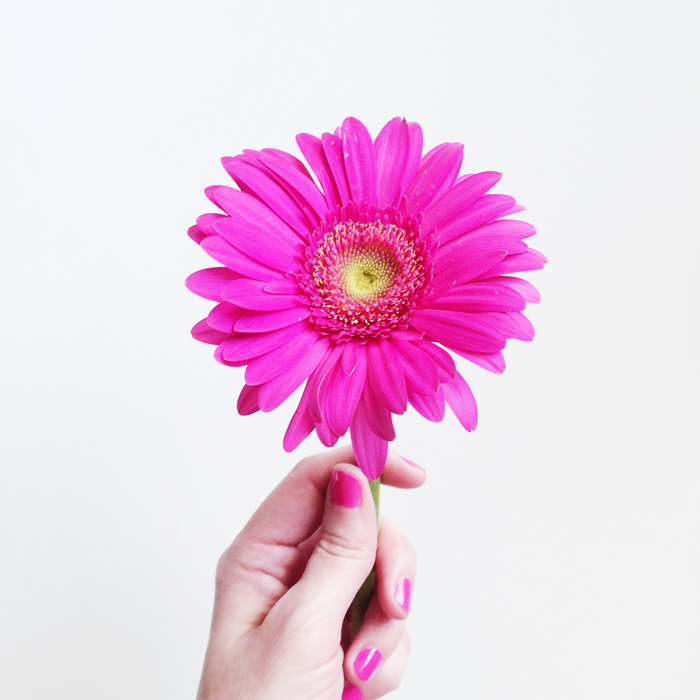 A flower to  match my mani.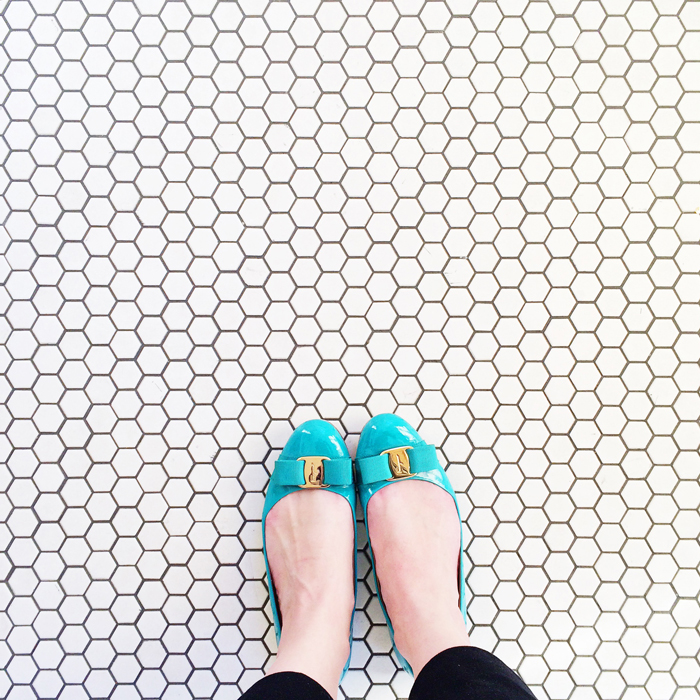 Prancing around in my favorite black pants and ballet flats.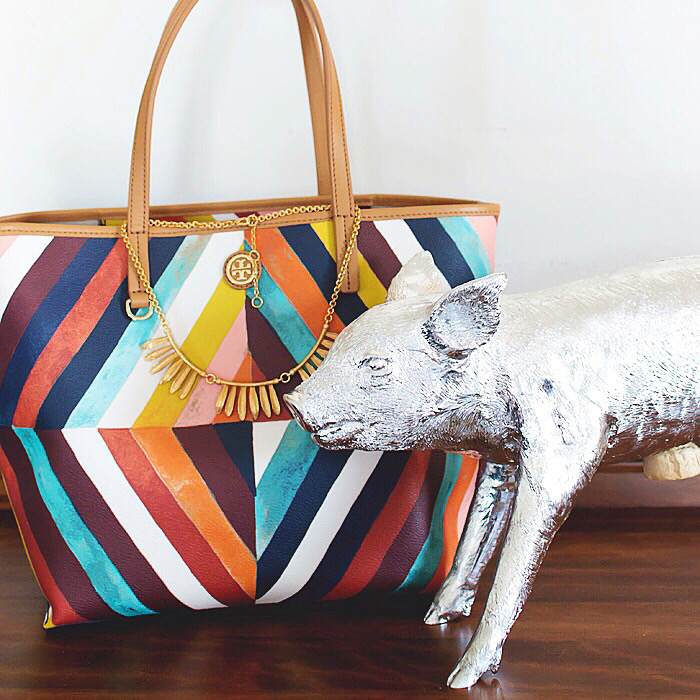 The prettiest new additions: a silver pig that Dave finds morbid, a summery tote I've been using nonstop, and a petal necklace c/o Gerard Yosca.
 [spacer]
Follow along on Instagram @bedknobsandbaubles.