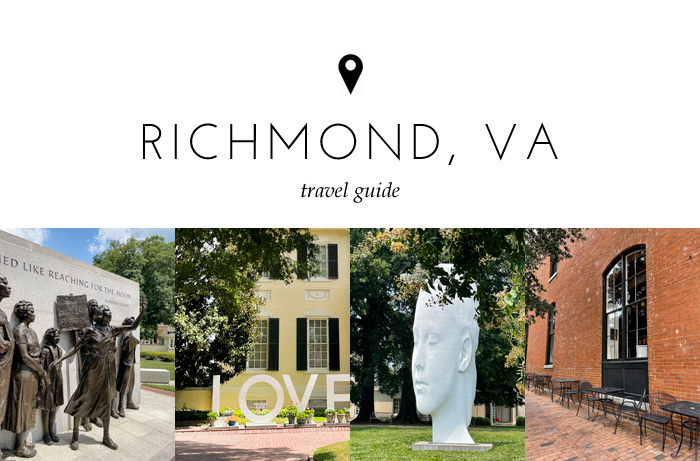 Richmond, Virginia had been on our travel list for awhile thanks to its burgeoning beer scene, but it wasn't until we purchased the Graduate hotel's "Hall Pass" package (read about it here) last summer that we decided fly to the historic city. In truth, we hesitated because we weren't sure that we'd find enough to do to make a trip worthwhile. However, we were happily proven wrong with plenty to keep us busy during our three-night stay. Below, you'll find some snapshots from our trip along with a list of our recommendations and "insider" suggestions.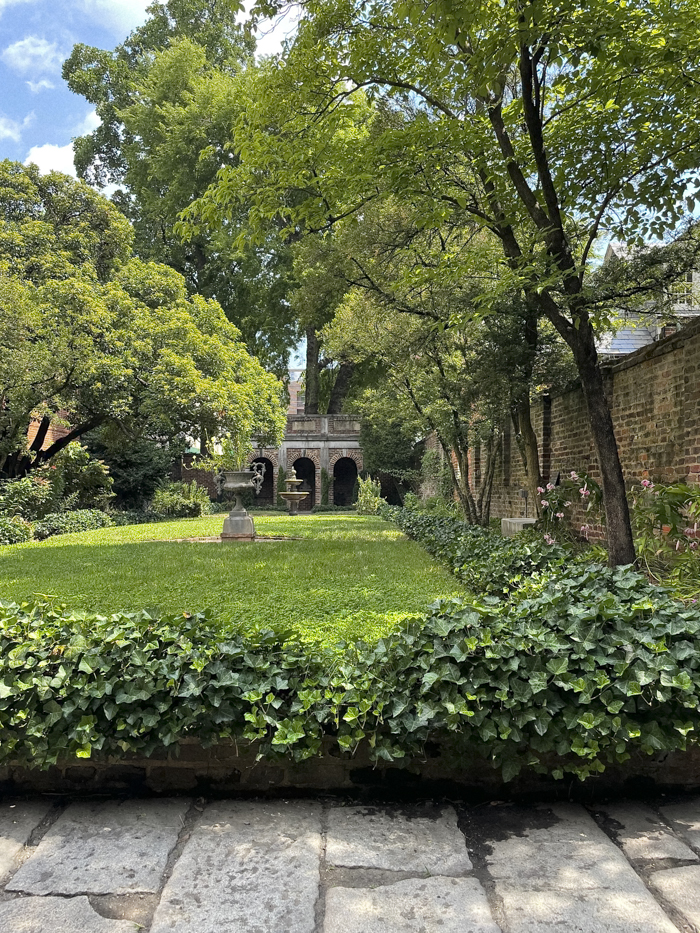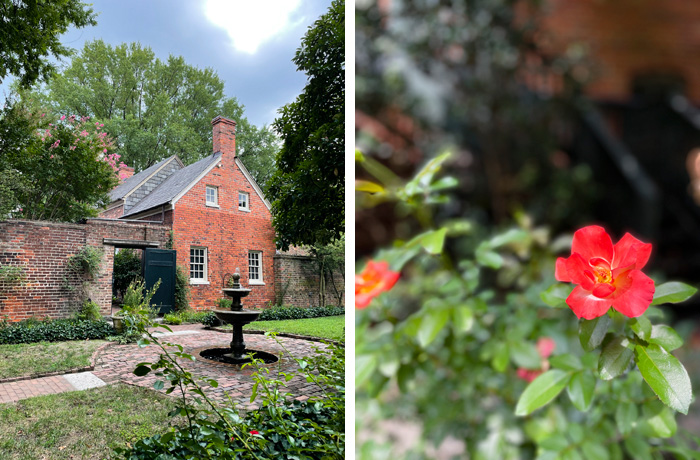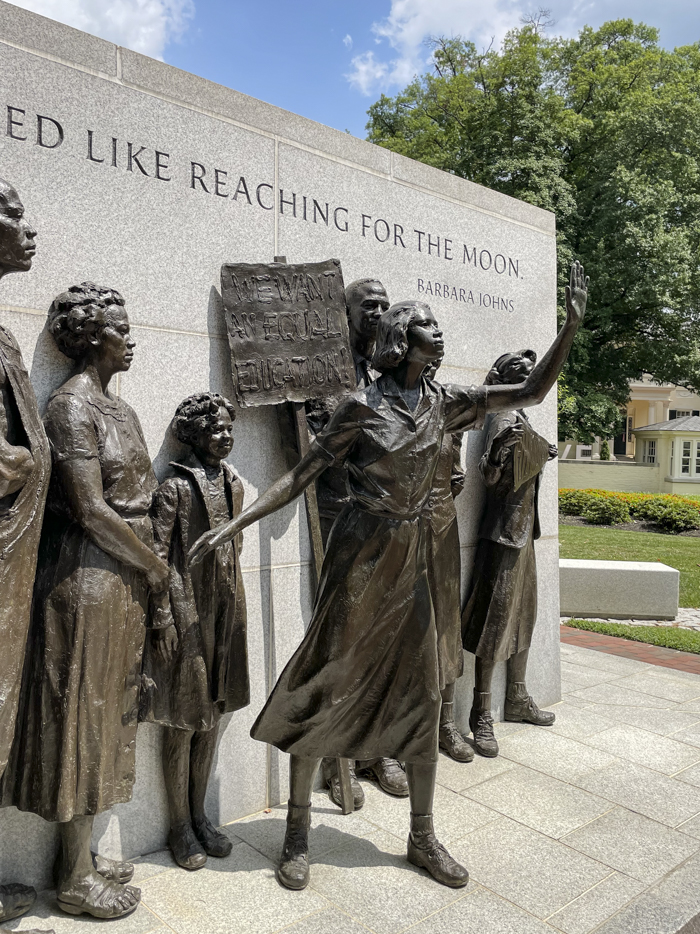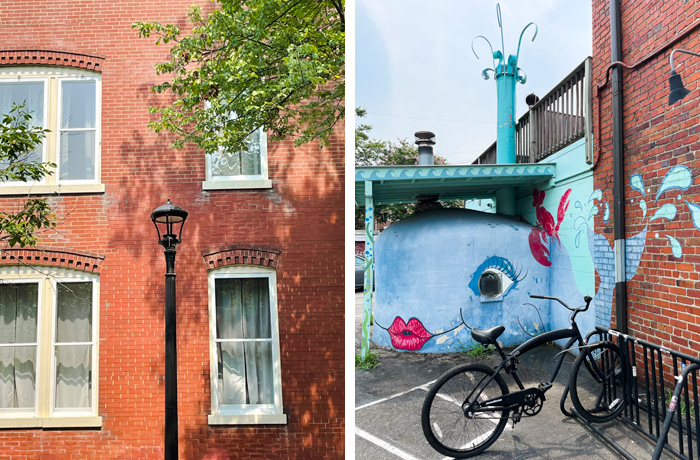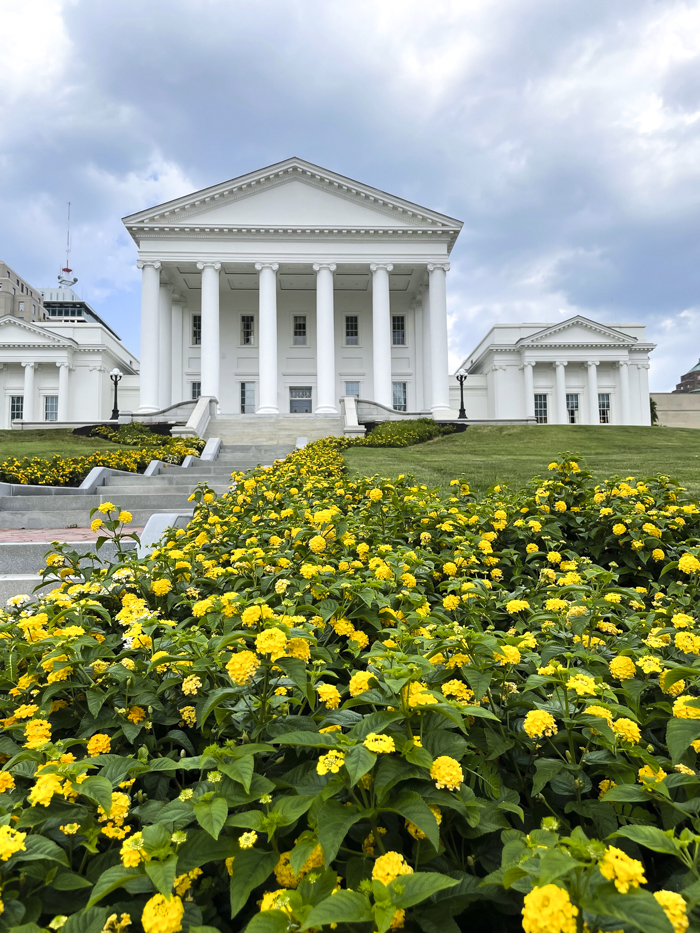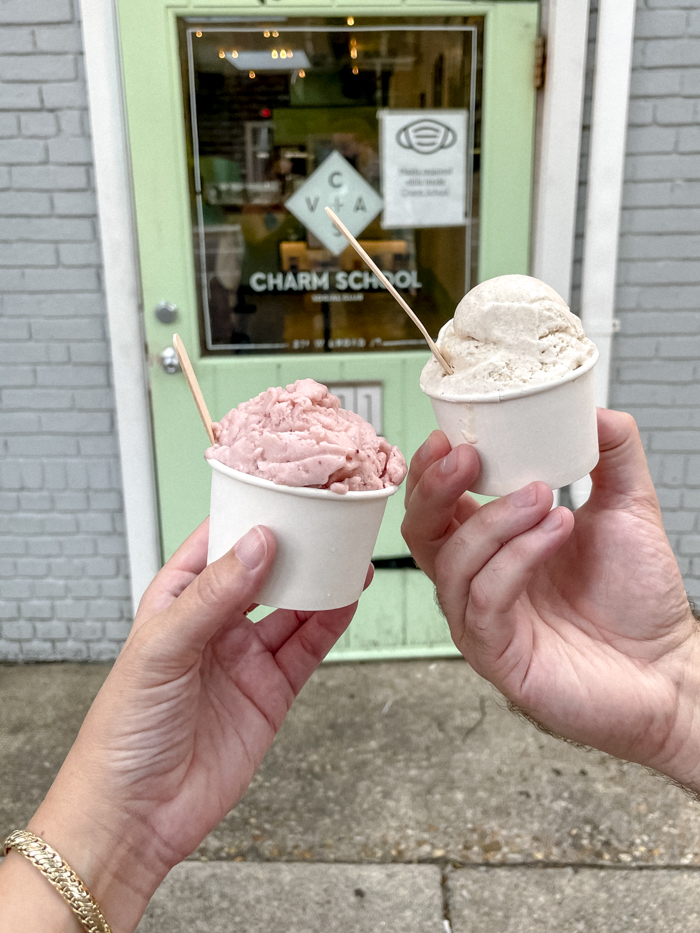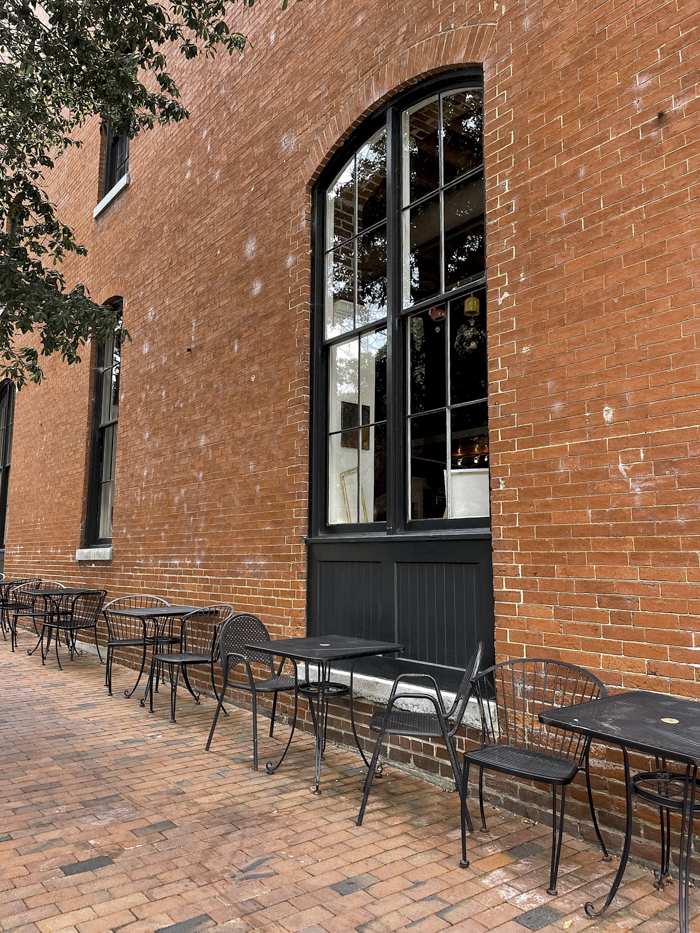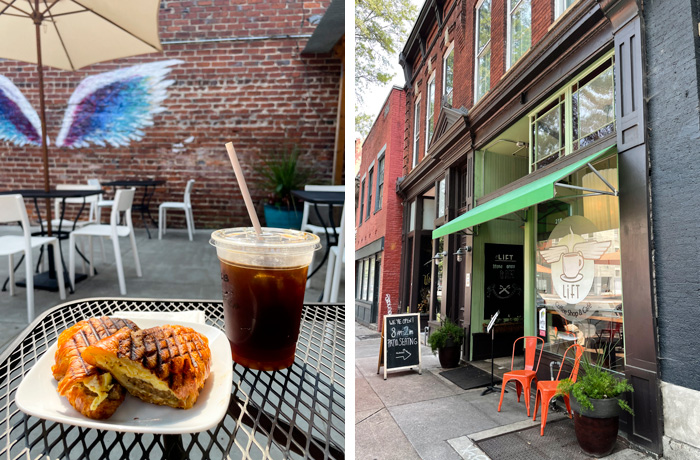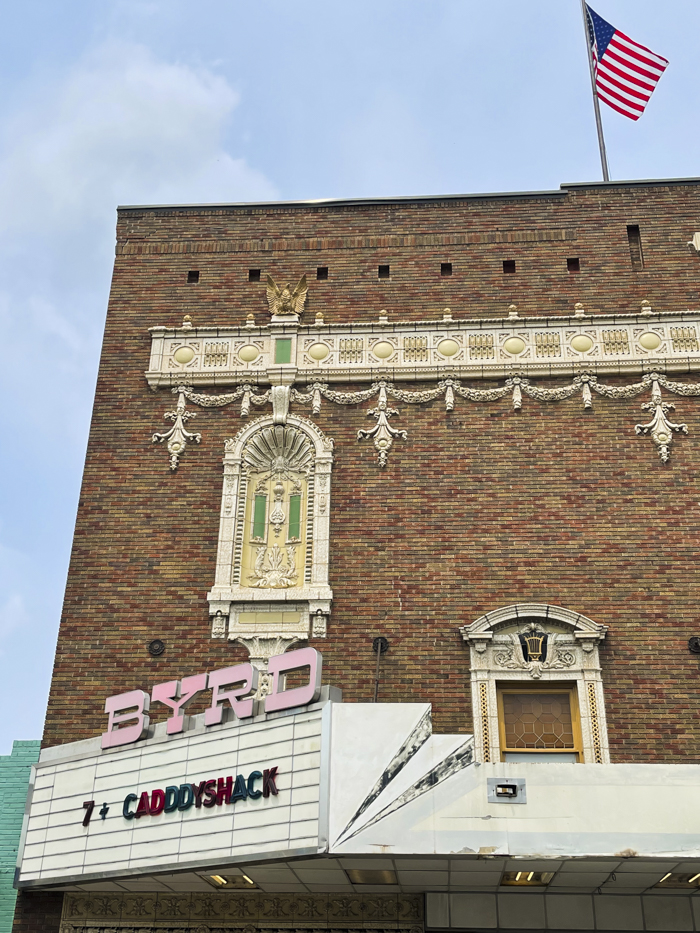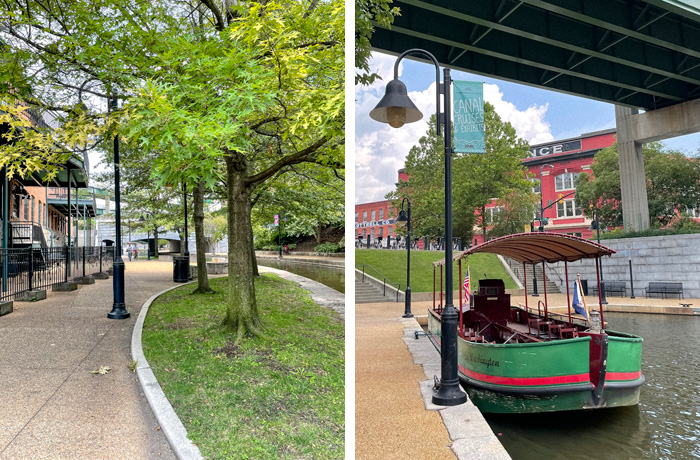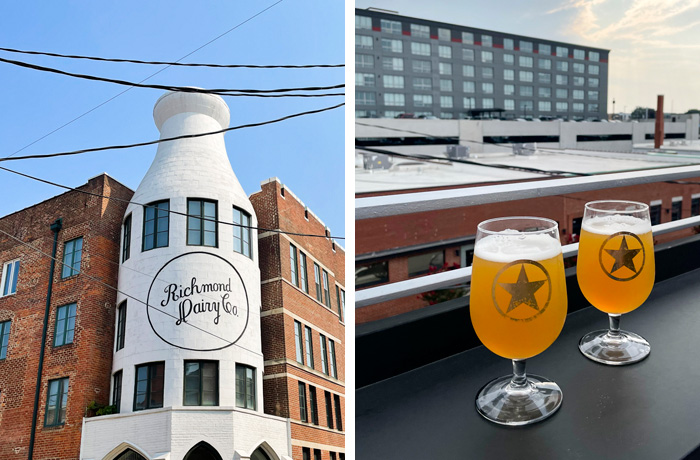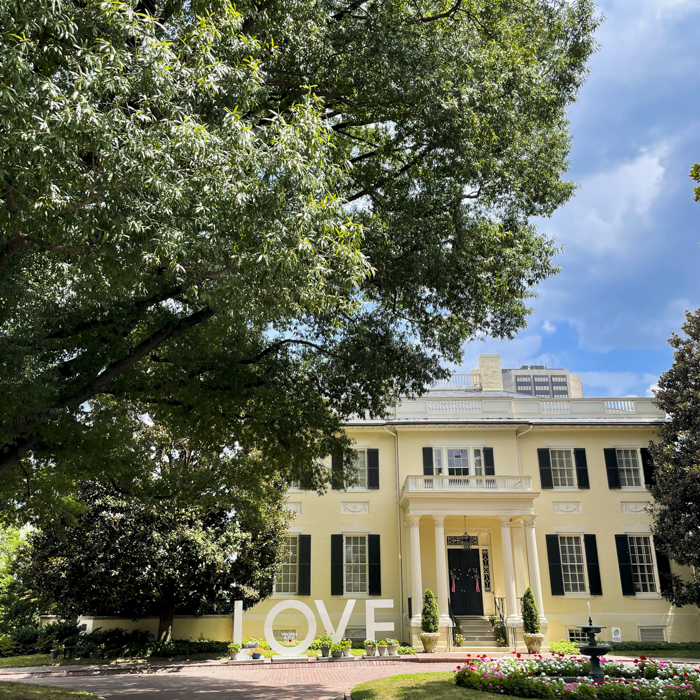 PLAN YOUR TRIP
Below, I've compiled a list of the things we've enjoyed in Richmond. I've also included additional recommendations as a sort of "insider's list" with places to visit from Dave's sister's friend, Meghan, who works at Visit Richmond and from my Instagram friend Laura who used to live there.
SEE & DO
Virginia Museum of Fine Arts – We could have spent so much more time at the art museum. It has an impressive collection — the Fabergé collection being one of the highlights — with well-executed special exhibits. (We were there for "The Dirty South" exhibit.)
Quirk – Stop in to browse the gallery or get a cocktail, even if you're not staying at the hotel.
Edgar Allen Poe Museum – Poe spent the better part of his life in Richmond. This museum celebrates his life and legacy. It's dorky and I absolutely loved it.
Riverfront Canal Walk – Located along downtown's riverfront, the Canal Walk stretches 1.25 miles along the James River and Kanawha and Haxall Canals. You can walk, bike, or take a boat tour along the canal. Read more about its history here.
Virginia State Capitol – Even if you don't want to tour the capitol, the grounds around the building are pretty with statues and government buildings.
Richmond Mural Project – Back in 2012, Richmond embarked on its goal of creating over 100 murals in just five years.
Explore Shockoe Slip – This area of the city was founded as a trade post in the early 1600s and is now the location of shops, restaurants, and businesses. It's fun to poke around and walk the cobblestone streets.
Explore Shockoe Bottom – This area of the city has a somber past as the location where slaves were brought into town. Now, it's a charming, industrial neighborhood with cobblestone streets, murals, restaurants, and shops. I stopped in at Shockoe Bottom Clay where I purchased a wood-fired ceramic vase by local artist Jocelyn Sandberg, which I think is actually the piece in the upper right of this image.
EAT & DRINK
If that last bullet of food recommendations is any indication, we need to make another trip to the city just to dine!
OUR STAY & TRANSPORTATION
I wanted to add a few notes about transportation and accommodations. We stayed at the Graduate hotel, which you can read more about here. As far as transportation is concerned, you can absolutely get by without renting a car if you're planning to stay in the city. Ubers were plentiful and the city has an incredibly easy bus rapid transit (BRT) system to get you to the different neighborhoods quickly and efficiently.
For more travel guides, click here!
–
Let's keep in touch!
Instagram / Facebook / Pinterest / Bloglovin'