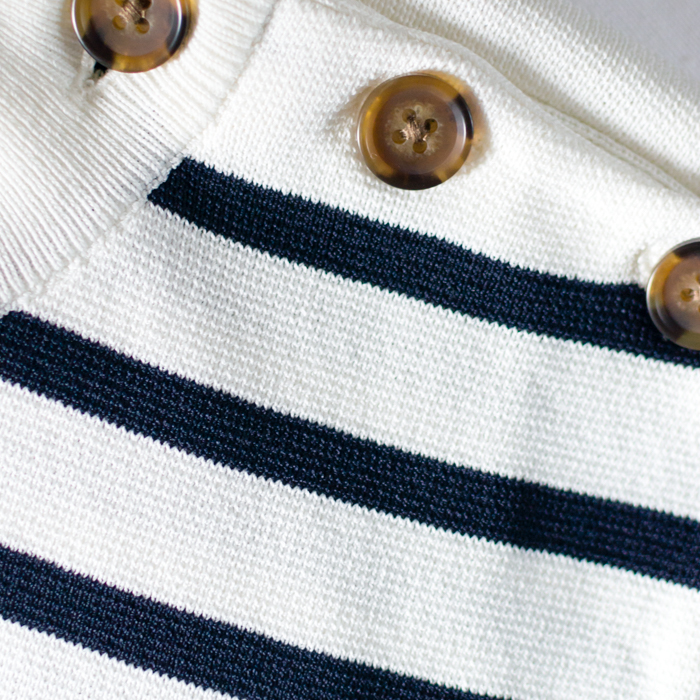 So, here's the deal: I've been discontent with my wardrobe lately. There's a lot in there that isn't quite where I want my 30-something-year-old closet to be. (Jewelry and accessories excluded; I'm really good at picking pieces with longevity there.) Plus, I've been growing tired of the shapeless dresses I tend to gravitate toward. I still appreciate a shift dress' ability to be a blank canvas for jewelry and it's a godsend on nothing-to-wear days when you just need something easy, but I get that it's not the most flattering on me. (To be completely honest, another reason I love those so much is a long, emotional answer wrought with insecurities that I don't really want to spell out here, but is fodder for a future post.) So, I've been putting more cash toward a wardrobe refresh that feels more grown up and shows off the best parts of my body. (#WaistAndBooty #SoVain) My favorite piece of the month was an unexpected hit: this body-con tank dress. It's such a sexy little number without trying too hard. It looks cute with sandals or sneakers, but it can be easily dressed up for the office with a jacket and heels. For next month, I'm crushing on two things at the moment: this skirt (assuming it ever comes back in my size) and this ultra trendy bag (I'd be on board with an inspired-by version, too, but I do have qualms about doing that with a small designer). Add my beloved black sweater and flats, and we have an outfit that I'd wear all autumn long. I'm also still contemplating these pretty kitten heel pumps. What about you? I'd love to know what's on your fall wish list!
PURCHASED
See all of this year's sartorial additions here.
DIDN'T WORK OUT
Things I tried and didn't love.

–
Let's keep in touch!  Instagram / Facebook / Pinterest / Bloglovin'