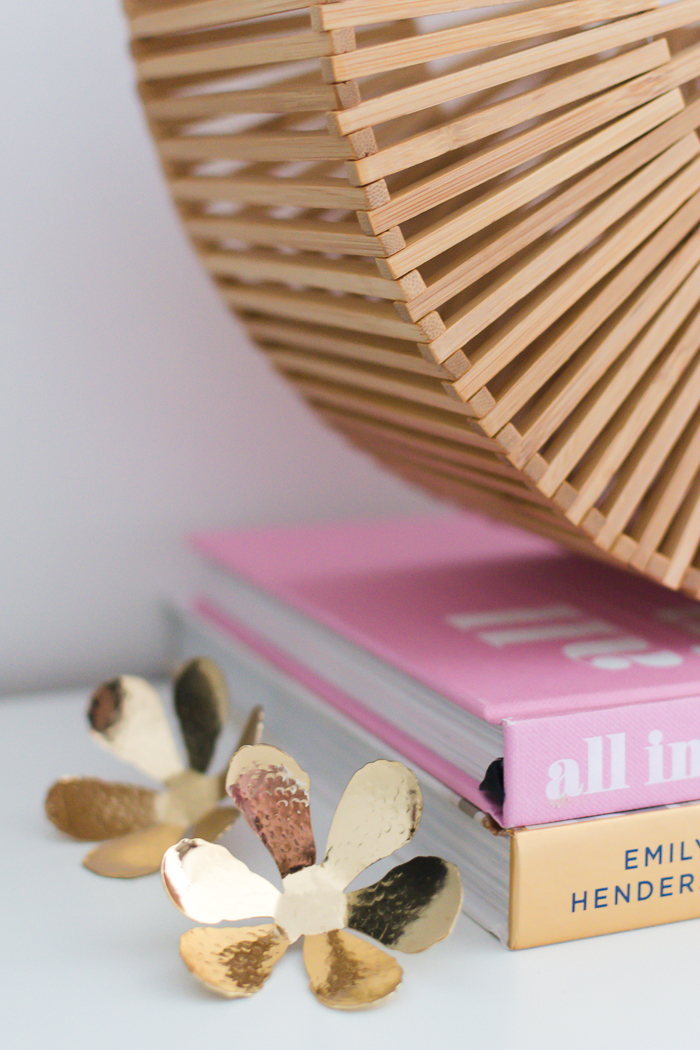 I didn't expect to take almost a week-long hiatus from the blog, but the days got away from me! Like many of you, I lose a lot of ambition in the winter when it's dreary outside, and then I'm too eager to relish the nicer days that I let the blog take a backseat. Sometimes those breaks are nice, though, and offer a chance to come back to things with a fresh perspective.
One thing I wanted to share before we get to the best finds around the 'net is the Madison Reading Project's READ(y) to Wear fundraiser that's happening on Feb. 10. (Think of it as an evening devoted to a Project Runway-inspired unconventional challenge with fashion created from paper.) I was selected to be a judge this year, so if you're in the Madison area, this is your opportunity to see me live out my fantasy of being Nina García. Proceeds from the evening go toward literacy programs and enable Madison Reading Project to purchase books for the children in their partnering programs.
Weekend Links:
Finds Under $50:
Earlier This Week:
January No Shop Update: I shouldn't have gone to Target last week when I was feeling dissatisfied with our living room because a walk through the Project 62 aisle had me tucking this vase between the La Croix and cat litter. The quality of the vase is great and looks like it was purchased from an artisan, but for an insanely affordable price of $13. So as far as unnecessary purchases go, I'll be finishing up the month with the vase and this shirt for a total of $35. It could have been a lot worse and I'll share some of my thoughts on the month later this week.
–
Let's keep in touch!  Instagram / Facebook / Pinterest / Bloglovin'