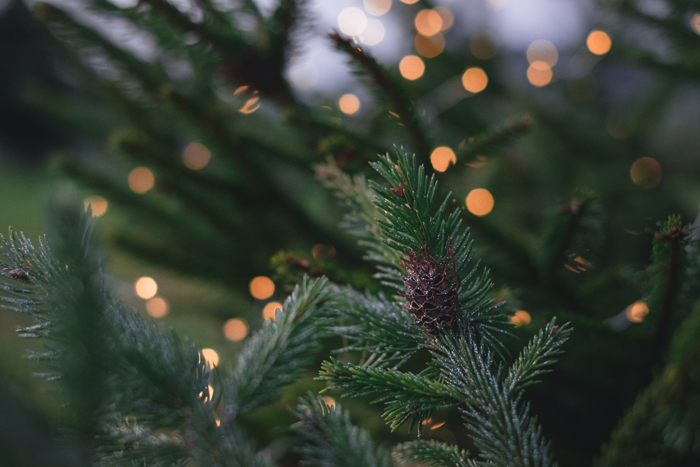 I hope you all had a wonderful Thanksgiving to kick off the holiday season! Things are starting to get festive around here. We hung the garland on the banister, put Christmas lights on the outside of the house, and broke out our collection of holiday music on vinyl. We'll get our tree on Friday, which is when we'll decorate the rest of the house. I can't wait!
There are so many great sales today! I haven't narrowed down my shopping list yet, but here are the sales I'm eyeing up: ThirdLove's Cyber Monday deals, Tory Burch (30% most items and an extra 50% off sale), an extra 15% off the Black Friday sale at Julie Vos, 50% off at Banana Republic (this dress!), and up to 50% off everything at Kate Spade (I ordered a pair of fancy flats that'll look cute with jeans or a little black dress).
Create a scent memory the next time you travel.
Modern heirlooms to get and give this holiday season.
Thinking about buying any of the Instagram-famous cookware brands? Read this post first.
Consumers can't resist the lure of well-designed packaging.
A roundup of what I bought and loved this month.
The best memes of 2021.
I love the unexpected pops of color in this charming home tour.
One look at this breezy dress has me ready for summertime again.
LED Christmas lights with the warmth of vintage incandescent lights! (If we didn't just buy new strands of lights last year, I'd be all about these.)
Enjoy the week!
–
Let's keep in touch!
Instagram / Facebook / Pinterest / Bloglovin'
This post contains affiliate links.