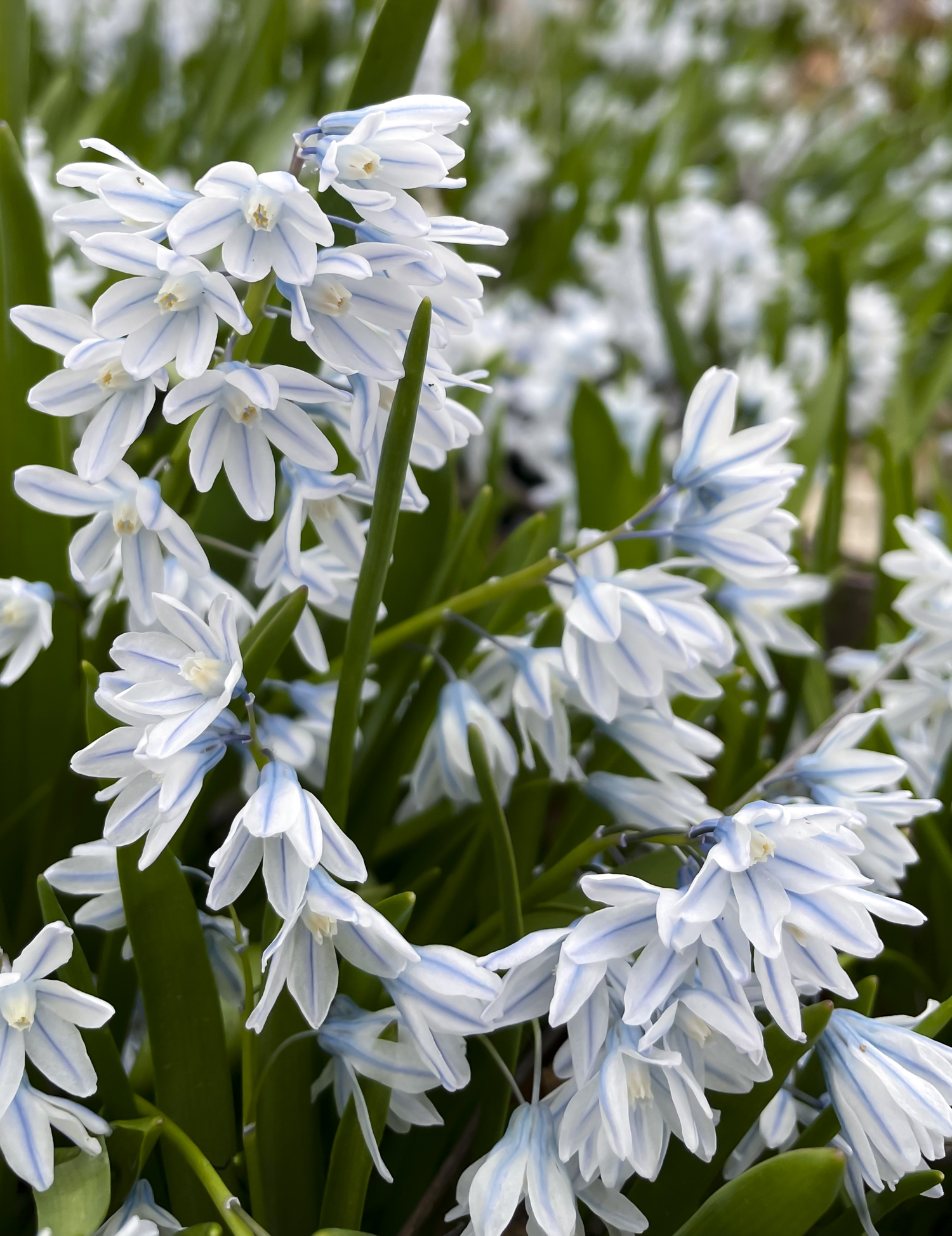 I went to the botanical gardens yesterday to see what was in bloom and get inspiration for our own yard. I fell in love with the pretty white and blue flowers of the puschkinia plant and the dense ground cover it provides in early spring. I'll be planting some blubs in the fall.
A roundup of items I have my eye on. I actually ordered the bench for our bedroom. I signed up for restock notifications months ago and immediately bought it once it came back.
This snack cake uses an entire orange — including the peel!
The martini is making a comeback.
Here's what I bought and loved last month.
What the fitness industry doesn't understand.
These earrings are so much fun for summer!
Shoe size can change during pregnancy and Allyson Felix's brand wants to help.
16 ways to use lemon juice around your home.
The best indoor hanging plants.
–
Let's keep in touch!
Instagram / Facebook / Pinterest / Bloglovin'
This post contains affiliate links.