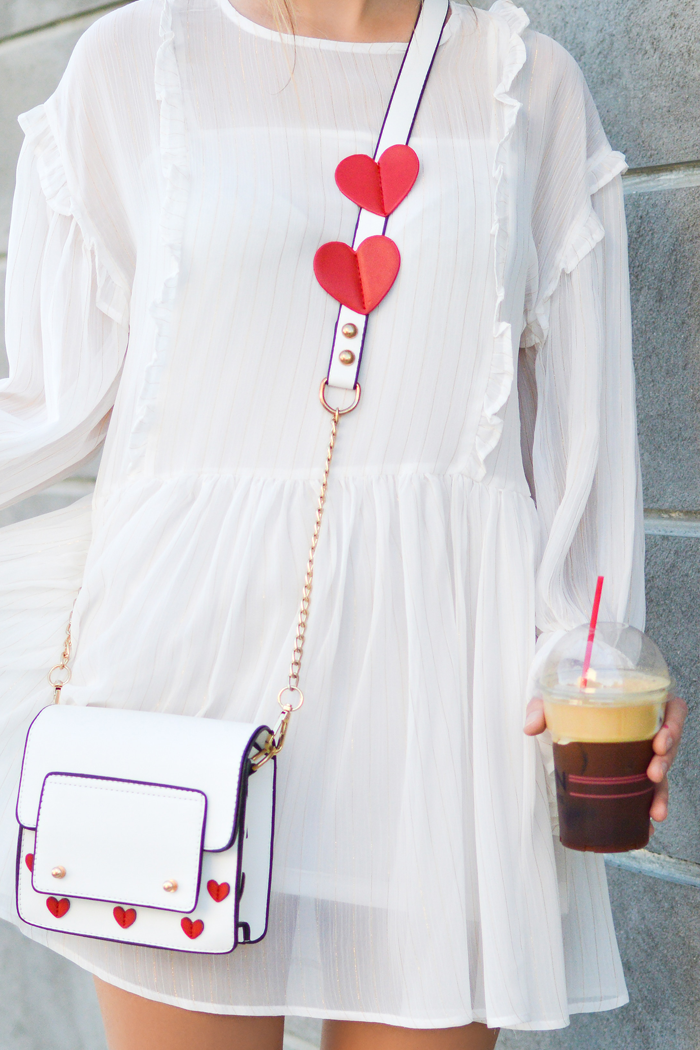 Happy Saturday! This weekend we have a post-holiday gathering with Dave's family, I get to pretend I'm Nina García as a judge for this event (and yesterday I realized I actually have to talk to introduce myself to the crowd — ugh, I have the worst anxiety about public speaking of any kind), and I'm going to get to work on more painting. Speaking of which, I'm going to incorporate more home posts into my content over here. I was trying to keep everything house-related on Curated Couple, and I still plan to keep that as a diary of our house updates, but the house is so ingrained into what I do each weekend that it feels weird to completely cut out a large part of my life. So, think of those posts as the "Bedknobs" portion of my blog title! I'll still keep the emphasis on style, of course, but I'll pepper in some of the fun home content and things we're working on.
Weekend Links:
Finds Under $50:
Earlier This Week:
I made the biggest sartorial splurge of my life. (I'll do a post next week about what actually fits inside. I had a few people ask about that after I posted the bag on Instagram Stories, so I figured I'd show everyone in case it's on your wish list, too.)
At the end of 2017, I realized that I missed the little round ups I used to post that recounted some of the previous month's snapshots. So, I'm bringing that back. Some are images that made it to Instagram, others are just fun things on my phone.
–
image via Unsplash
Let's keep in touch!  Instagram / Facebook / Pinterest / Bloglovin'