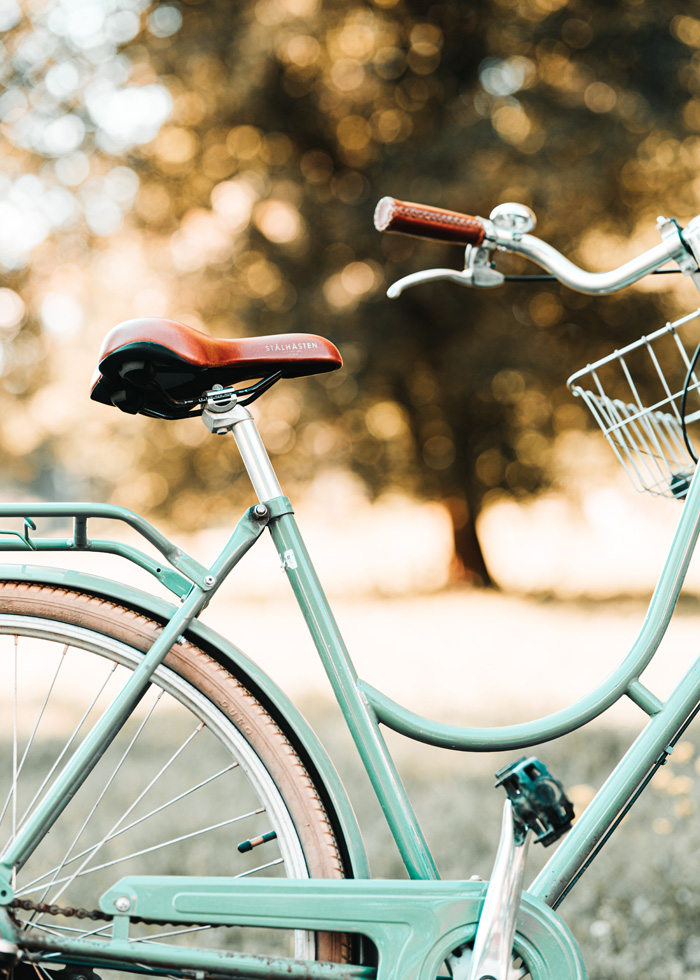 Iris Apfel released a coloring book to spark creativity during the pandemic. (You'll also enjoy this book if you're an Iris Apfel fan.)
I've been all about making slushie versions of classic cocktails. This week's treat will be the frozen Tom Collins.
This isn't the most upbeat link, but here's a much-needed COVID-19 vaccine reality check.
I woke up to fall-like temperatures this morning and lit a harvest candle in celebration of this break from the heat. This scent was my favorite last year and I'm glad they rereleased it this season. It comes in a larger size, too. I don't love the jar since I'm not the biggest fan of orange, but the large one might be nice for Halloween candy once the candle has been used.
It seems that all of my favorite meals come in bowls. Obviously I had to order this cookbook.
Alicia Silverstone on the legacy of Clueless.
The colors of these marble coasters are really good!
Need some interior inspiration? This home manages to be contemporary without sacrificing warmth.
I've had this focaccia recipe bookmarked since the beginning of the stay-at-home orders. I finally got my hands on some yeast last weekend so I can make it!
The complicated origin of #ChallengeAccepted.
Well, I'm going to need this linen sweater in a couple of colors.
I'm late to the game on this one, but I recently started Imposters on Netflix and I love it so far.
In case you missed it:
What I bought in July.
Ten of my favorite summer slides.
Our social-distanced trip to Door County, Wisconsin was a success. I shared a few snapshots on my Instagram feed and story. I'll share more this week!
–
Let's keep in touch!
Instagram / Facebook / Pinterest / Bloglovin'