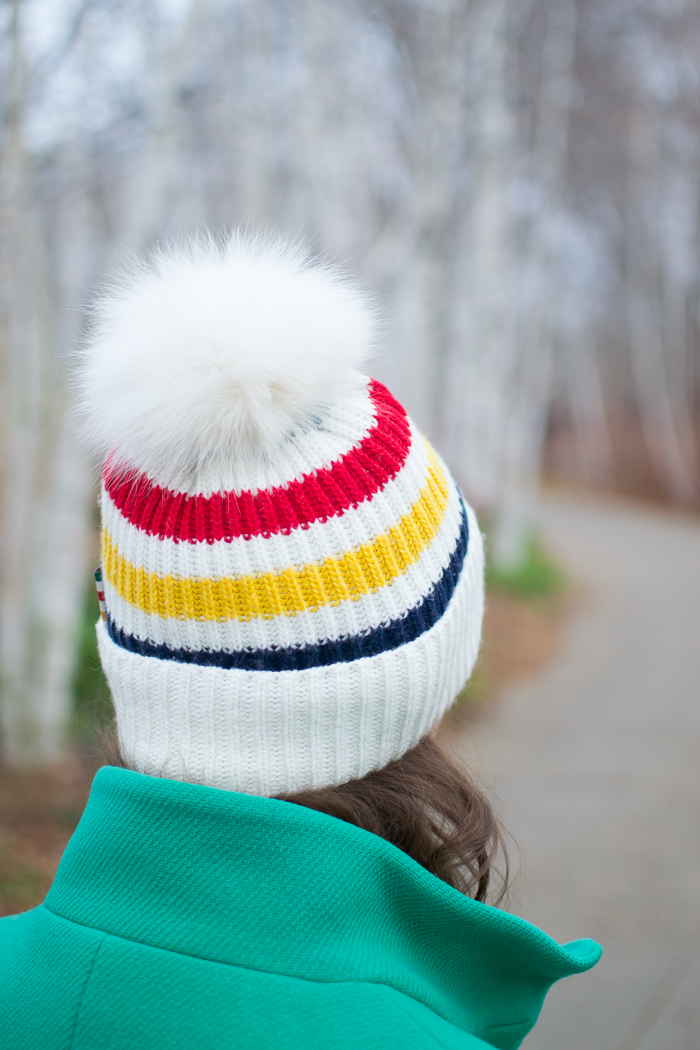 Another year of budgeting has come to a close. (And, I use the word "budgeting" loosely knowing that I'll add blog revenue to offset overspending!) I'll do an update next month with a year in review with my most loved pieces, the best splurges, and the items I probably should have resisted. As you'll see below, I didn't add any of my Black Friday purchases to this month's budget. I usually wait to deduct the amount of new purchases until they arrive and I'm certain they're staying in my closet.
BUDGET*
Autumn Budget (September – November): $750
Spent in September: $177
Spent in October: $455
Spent in November: $322
Added: $204 in blog revenue to offset this season's difference
Amount Remaining: $0
Winter Budget Recap: December, January, February
Spring Budget Recap: March, April, May
Summer Budget Recap: June, July, August
Autumn Budget Recap: September, October
*I don't add money for tax and shipping into my budget, nor do I add athletic clothing or sleepwear. Most of the money I earn from the blogging goes into my general savings account or is earmarked for travel, but I'll move some to the clothing budget when needed. That's usually a last-ditch effort to offset overspending the final month of the quarter!
PURCHASED
See all of the year's wardrobe additions here. 
GIFTED
As always, I want to be transparent about what I've received from companies for review or as part of a collaboration.
DIDN'T WORK OUT
Things I tried and didn't love: 
Ann Taylor poppy ruffle collar blouse: I went to the mall specifically to try this on. It's not nearly as vibrant in person and it's incredibly sheer.
Ann Taylor tiered ruffle sleeve blouse: I love the sleeves on this, but the body is too boxy and didn't drape well on me. It's also too sheer to wear without a cami underneath. It would make for a great layering piece under a dress, though.
J.Crew cluster drop earrings: The shape of the earrings is adorable and they're surprisingly lightweight for such a statement pair. However, they're cheaply made. The plastic fishing line that holds the petals together was visible on the pair I tried.
***
I'll be linking up with Fran today!