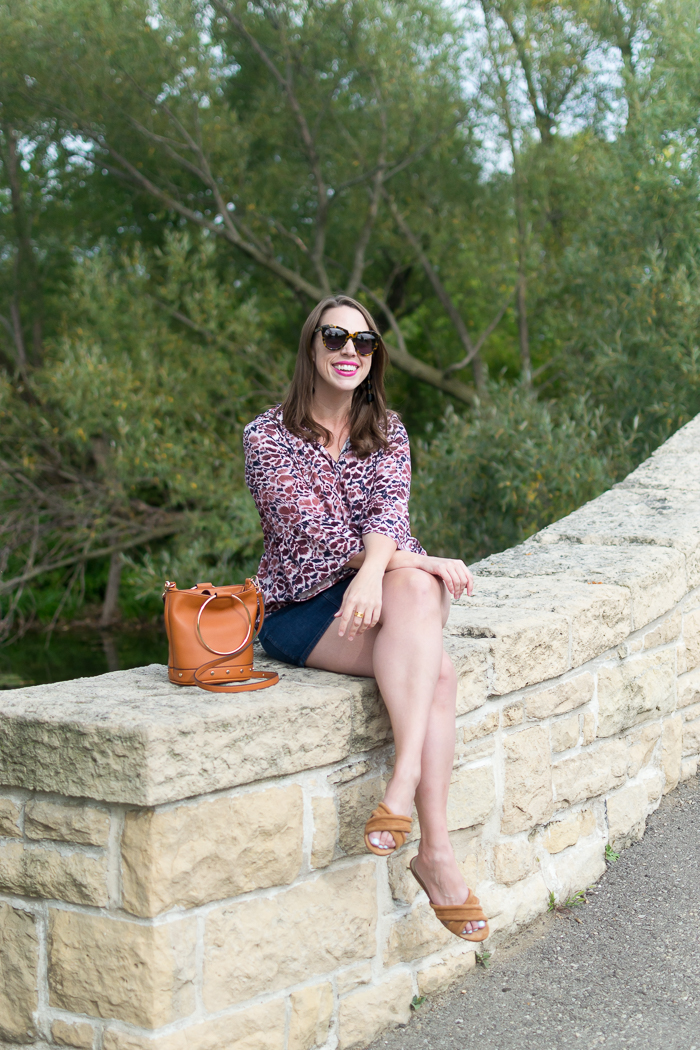 I'm shocked that the end of September is right around the corner. I typically work on this post throughout the month, but I woke up this morning and looked at the calendar to realize that we have just three days left of the month! Where did the time go?! The month always breezes past for me because it's my busiest season at work, which unfortunately leaves me with little time to work on the blog. I wish I had more time for it, but I need to focus my attention on the job that actually pays my bills! No matter how busy I was, you know I found time to add a few new pieces to my wardrobe.
Sale alert!
Before we get started, we need to make sure you're in the know about the latest Shopbop sale. You can save 20% on orders under $500 and 25% on orders over that amount. Use code EOTS17. If you're an Amazon Prime member, remember that you also get free two-day shipping. Another great sale worth checking out is at Bauble Bar where you can save 25% off your order with code BIGONE. Hurry, though, that sale ends tonight!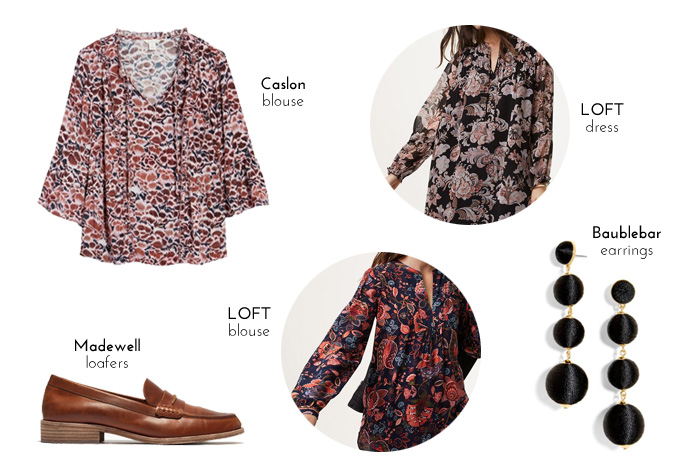 PURCHASED
See all of this year's sartorial purchases here.
DIDN'T WORK OUT
Things I tried and didn't love.
H&M jacquard-patterned dress: I'm still a little bummed that this didn't work out for me! The monkey pattern is so ridiculous, but in a really good way. However, the fit was awful. The shoulders were too wide (even though the bottom of the dress fit correctly), it was entirely too long and would have needed to be hemmed above the knee, and the bow was too overwhelming on my frame. Good attempt; just poorly executed.
DAYDREAMING ABOUT
The items I just might add to my wardrobe next month.