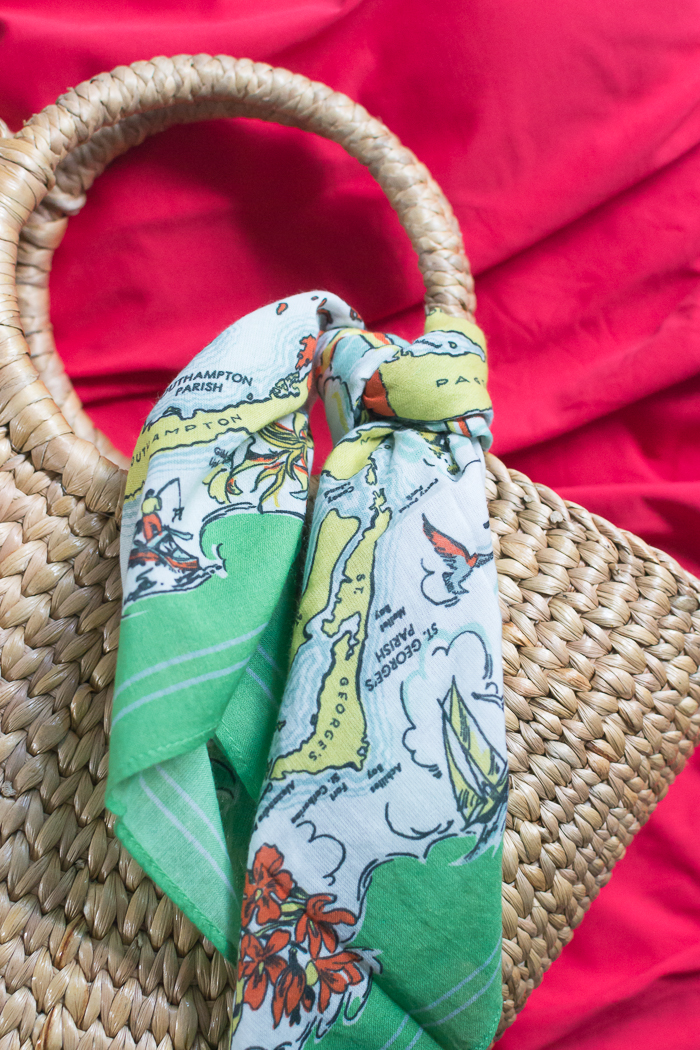 With a house purchase on the horizon, to say my budget is getting an overhaul would be an understatement! We put together a comprehensive budget that allows us the opportunity to add money back to our savings accounts and travel fund, save up for home renovations and furniture, and still allow ourselves monthly indulgences. My allotment is $200 per month for "fun" purchases. This will include anything that's just for me, so it goes beyond clothing and incorporates things like splurging on fresh flowers. It's definitely going to be a change of pace, but getting our house in order is our biggest priority right now and if that means I have to wait an extra month to purchase something I have my eye on, so be it. The upside of this is becoming more aware of how I'm spending my money and really focus on quality over quantity. There's a temptation to stretch a monthly budget as far as possible with clothing items, but that doesn't always leave me with things I'm excited about the next year. I'd love to get to the point where I'm buying just one or two thoughtful pieces each month.
Cutting costs on this line item certainly makes saving for big ticket items more difficult, which is why I opened a new Capital One 360 account to save for a designer splurge. (Right now, this Gucci bag is headlining all of my sartorial dreams.) I'm planning to deposit just $25 per paycheck (an amount I won't notice is missing) and any money I earn from blogging. Sure, it might take awhile to save up for an expensive piece, but at least I'll know that the classic item I do purchase eventually won't be done on a whim.
BUDGET
Second Quarter Budget: $685 ($850 with a $165 deficit from last quarter)
Spent in April: $298
Spent in May: $216
Amount Remaining: $174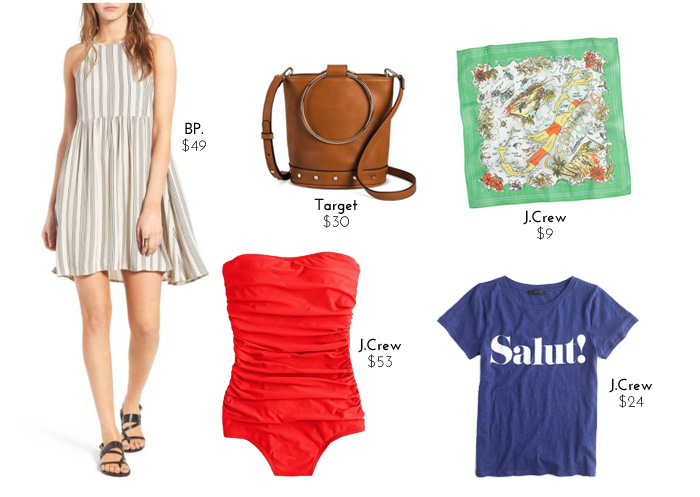 PURCHASED
See all of this year's sartorial purchases here. I round the prices to the nearest dollar amount and reflect any discounts I applied.
GIFTED
As always, I want to be transparent about what I've received from companies for review or as part of a collaboration.
DIDN'T WORK OUT
Things I tried and didn't love.
DAYDREAMING ABOUT
The items I just might add to my wardrobe next month.
I can't go over budget to snag this ring, but I'm tempted to put half of June's budgeted money aside to save for it.
I'm also gaga for these sandals in tan.
***
Linking up with Fran!