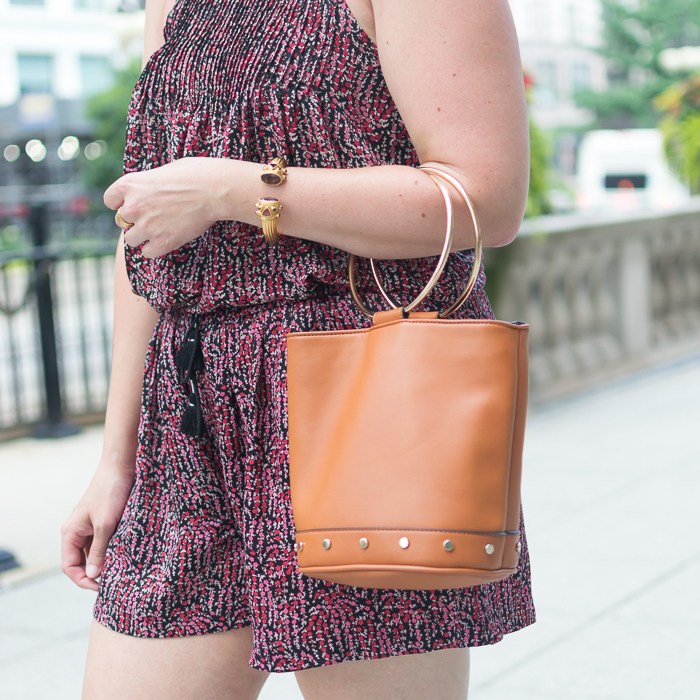 At this point, a formal budget post gets tricky with how we're allocating money now that we have a house and we're adjusting to our new financial plan. As I mentioned last month, we gave each other an allowance of $200 per month to spend on whatever our hearts fancy. Additionally, any blog revenue I earn is going toward my monthly purchases or in a savings account for a splurge-worthy item. It makes a monthly budget fluid and I feel like I need to over-explain where the money came from. So, we're just going to go back to a monthly wardrobe update for awhile. I still think there's value in sharing monthly purchases with mini reviews and fit tips, plus I'm nosy myself and they're my favorite posts to read on other's blogs!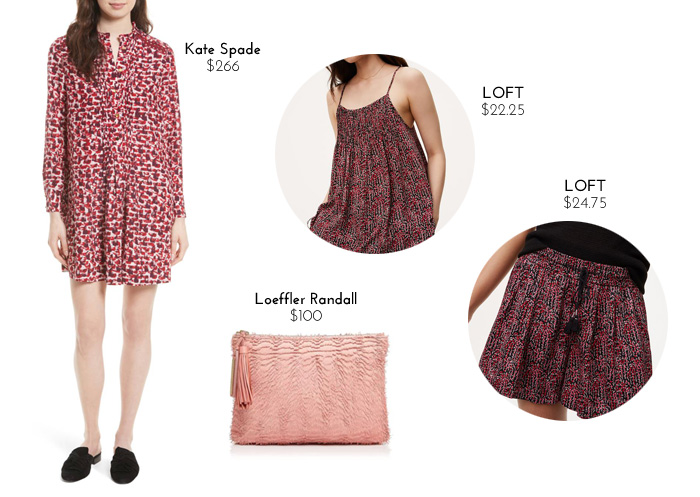 PURCHASED
See all of this year's sartorial purchases here. I round the prices to the nearest dollar amount and reflect any discounts I applied.
GIFTED
As always, I want to be transparent about what I've received from companies for review or as part of a collaboration.
DIDN'T WORK OUT
Things I tried and didn't love.
LOFT striped wrap maxi dress ($49): I really wanted to love this, but it was way too large on top and kept falling open. I don't think it would have been such an issue if the dress had adjustable shoulder straps.
SHOP IT