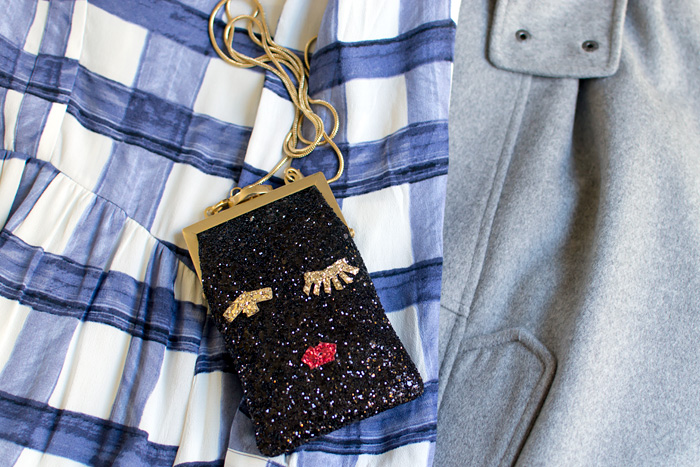 OBSERVATIONS
So, I spent a lot of money this month…
::awkward silence::
Each time I stopped at Anthropologie, I left victorious with a $138 dress in my hands. And this, my friends, is why I don't shop in person. Do I regret it, though? Not in the slightest. That said, I have my eye on a few big-ticket items that will require a more strategic savings plan: Nicholas Kirkwood flats (possibly in patent pink), a David Yurman crossover ring to wear everyday, a wide Hermes cuff in either gold or silver with white enamel, and a hot pink fur scarf (although, I love this amazing rainbow version). All very expensive and all items I'll keep forever. (Yes, even the colorful fur.) But, in order to afford any of them, I need to stop shopping for the fast-fashion pieces that catch my eye. Thus, I'm embarking on "No Shop November." That doesn't necessarily mean I'll be able to add any of these wish listed pieces to my wardrobe in December, but the retail detox will give me a chance to appreciate the items I already have and pad my savings account before the holidays.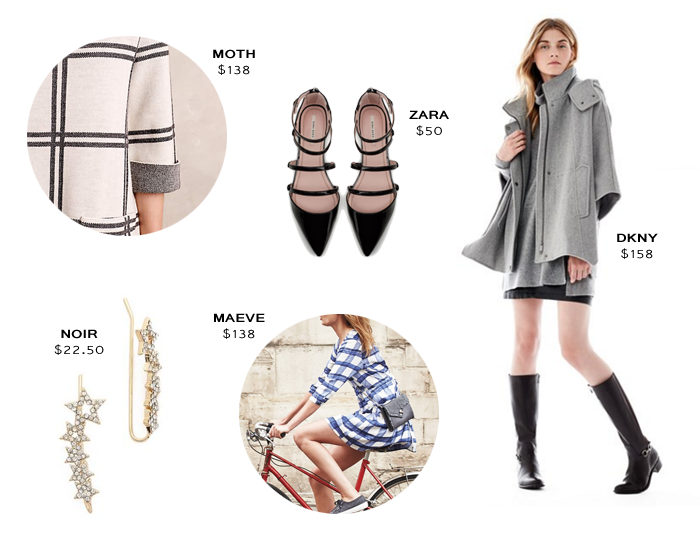 PURCHASED
See all of the year's wardrobe additions here.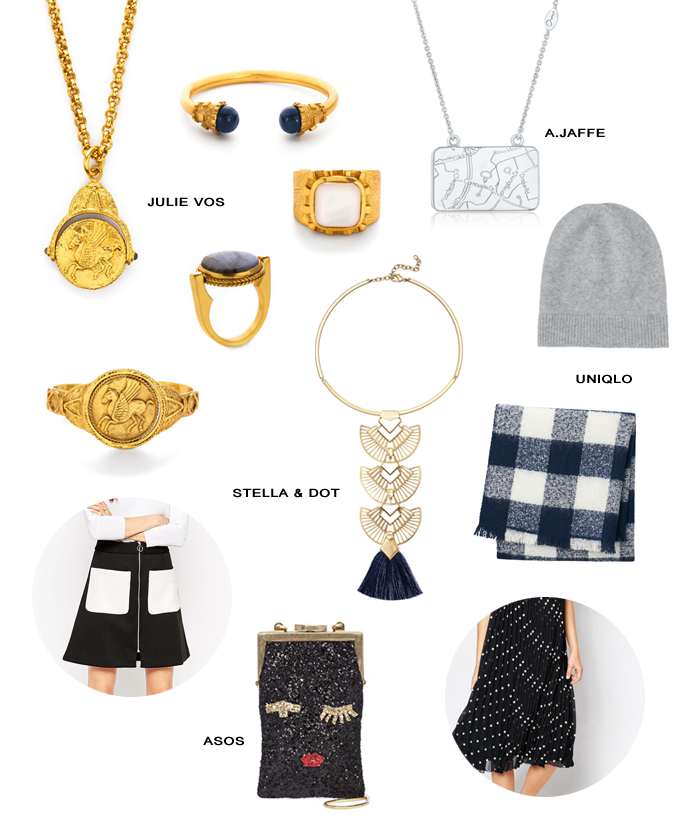 GIFTED
As always, I want to be transparent about what I've received from companies for review or as part of a collaboration. I'm selective about the pieces I accept and will only work with companies I feel good about recommending.  
DIDN'T WORK OUT
Of course, with every successful shopping month, there are some misses:
***
linking with Fran