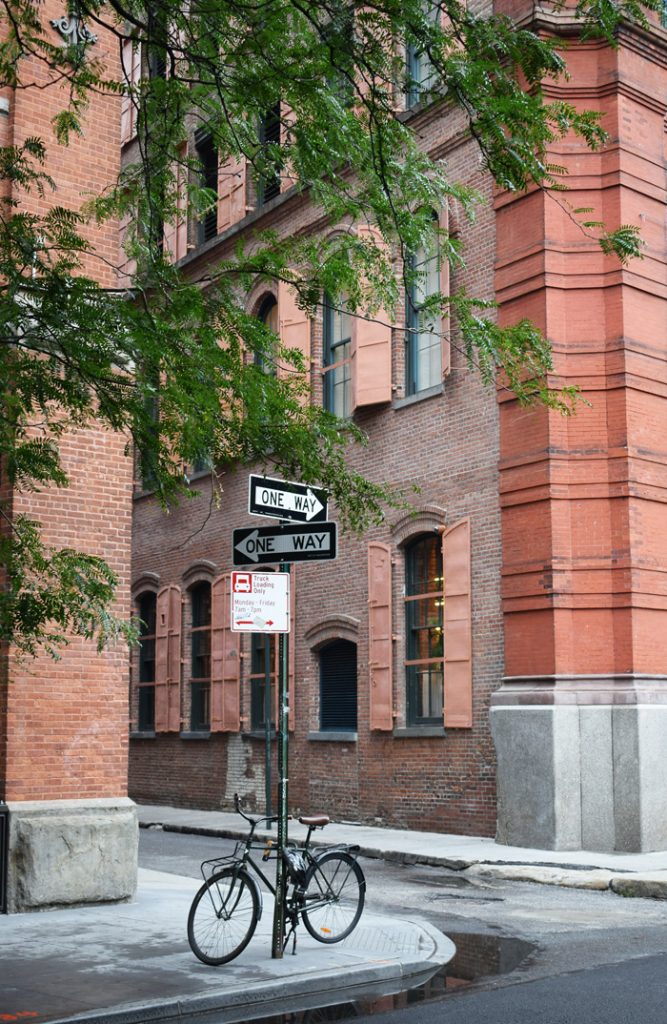 Happy Monday! What were you up to this weekend? We spent the better part of it staining our front porch. After living here for three years (time flies!), we finally bit the bullet and decided we need to do something about our [lack of] curb appeal. The first stain color read baby blue against our dark gray siding, so we needed to pivot and I'm in love with the second color! A progress report post is coming your way soon, along with brainstorming notes and roundups for the rest of the entry.
Before we continue, you may as well add these $30 semiprecious-stone earrings to your cart now. I can't pick a favorite color!
I found this article from the Times fascinating. The piece profiles designer Scott Sternberg (currently of Entireworld, formerly Band of Outsiders) to explore the decline of the fashion industry and how it was accelerated by the novel coronavirus. It's a longer read, but a good one.
Is social media killing our confidence?
Are we past the banana bread stage of quarantine? If not, this recipe is delicious. I added a teaspoon of cinnamon.
If you're growing tired of wearing athleisure day in and day out, switch things up for an equally comfortable midi dress.
Traveling is a mindset.
One of our closets needed some hooks and I snagged a few of these vintage-inspired ones. They're just $4 and the quality is good.
How 12 female cookbook authors changed the way we eat.
It looks like the novel coronavirus isn't letting up any time soon, so I'm adding another old-timey domestic hobby to my roster: cross-stitching. My mom taught me how to cross-stitch when I was young and I really enjoyed it, even if I never wanted to display the finished work since it tends to skew too farmhouse for my tastes. Regardless, I need more activities that keep me away from a screen and I'm starting with this pattern. (I'm going to skip the birds.)
I loved these musings on how our homes might change in response to COVID-19.
I'm crazy about the colors of this striped sweater.
In case you missed it:
–
Let's keep in touch!
Instagram / Facebook / Pinterest / Bloglovin'