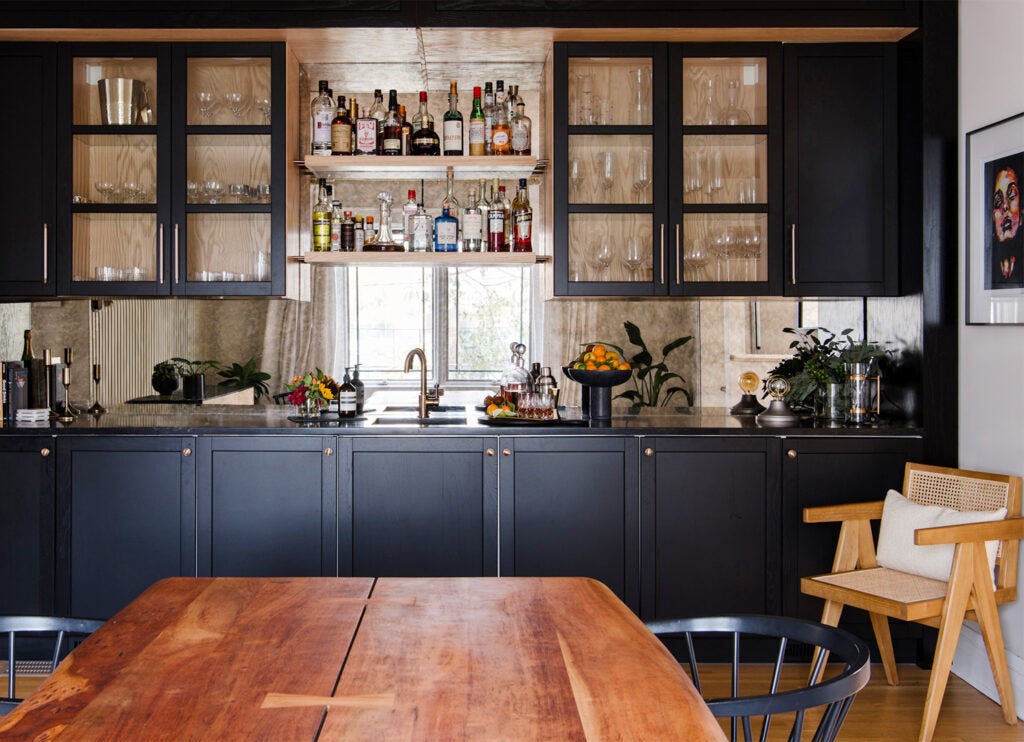 Happy Monday — and a very happy Valentine's Day! (Here's some history of the holiday for those interested.)
Our bathroom remodels begin tomorrow and I can't begin to tell you how excited I am to see it all come together. We're beginning with the powder room and then moving to the main bathroom. See the "before" photos of the main bathroom here and the product list for the renovation here.
For those who love malachite, here's a fabulous cocktail ring.
The opening photo is from this gorgeous home tour.
How Gucci's bamboo-handled bag came to be.
I ordered the gingham coat that I featured in a recent post. It's beautiful! Trust the "True Fit" recommendation; it was spot-on for me.
Can you change your personality in three months?
I enjoyed this look back at Betty Davis' wardrobe philosophy.
I don't need this quilt, but I very much want this quilt.
This lemon poppy seed loaf with a yogurt glaze looks divine!
Have a wonderful week!
–
Let's keep in touch!
Instagram / Facebook / Pinterest / Bloglovin'
This post contains affiliate links.