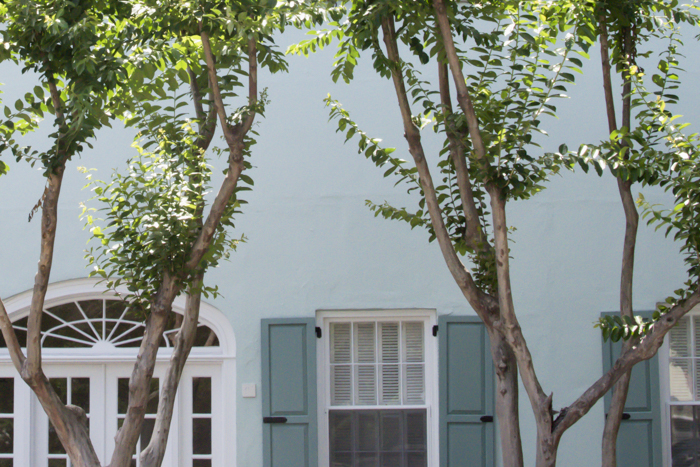 The CDC cleared fully vaccinated people for travel so long as safety precautions remain in place, and we decided to book a trip to Charleston for the end of the month. (Trust me, I definitely recognize the privilege of being able to take a vacation during a pandemic.) We spent time researching to make sure we can still socially distance and dine outdoors in the city, even if current data suggests that vaccinated people can't carry or spread the virus. I don't have much of a desire to be indoors anyway after a long Wisconsin winter and am eager for warm-weather strolls, al fresco dining, and taking photos of the city's architecture.
Why people keep asking which vaccine you got.
I ordered this dress a couple of weeks ago and it finally arrived over the weekend. It was well worth the wait as it's the best Old Navy item I've purchased in a long time. It's a linen-blend that feels substantial. It runs true to size.
Jenna Lyons on coming out (and being outed) after 40.
This coverup looks like it could double as a breezy day dress!
Such a sweet bathroom remodel.
The trendiest shade of green right now.
I just ordered this top and these pants to wear together. It'll have the effect of a jumpsuit, but without the bathroom acrobatics.
Make your second pandemic birthday better than the first!
Google is partnering with grocery stores to streamline shopping.
The thorny politics of the presidential portrait.
In case you missed it:
–
Let's keep in touch!
Instagram / Facebook / Pinterest / Bloglovin'
This post contains affiliate links.