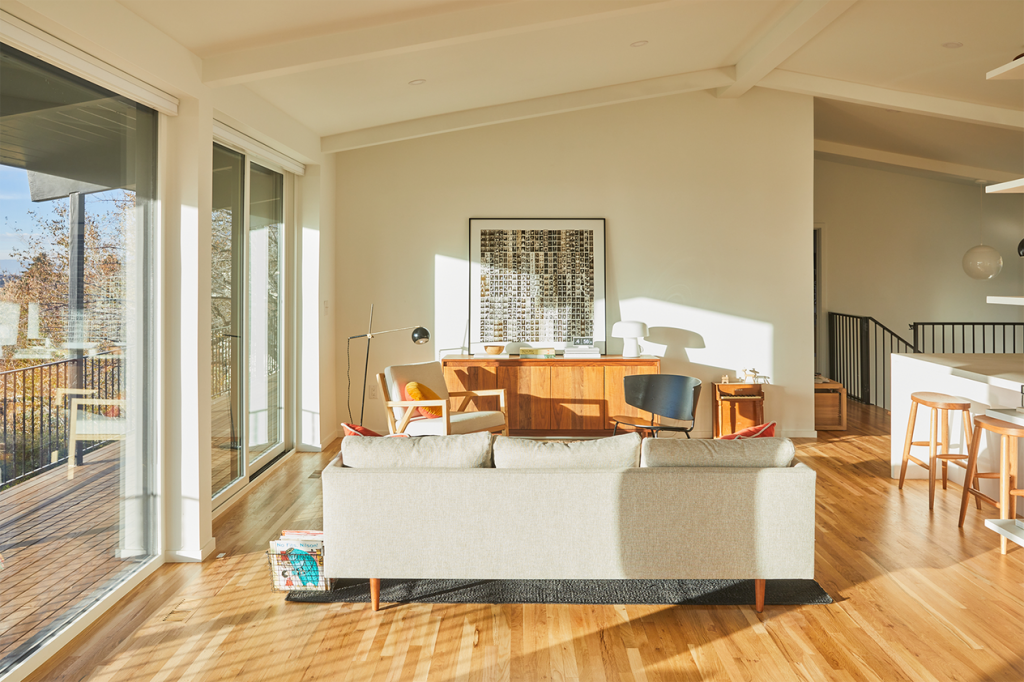 If you adore minimal homes, this is a beautiful one. I especially love that piece of artwork, which is a collage of photo booth strips.
Honoring André Leon Talley.
I enjoyed Jenn's post on how to support Instagram content creators.
We're starting work in our powder room in just a few weeks! I can't wait! Find all of the items we purchased for the renovation here.
The psychology of why Wordle went viral.
Our neighborhood bar has *the best* Thai carrot soup. I love it so much that I'll make a special trip in for a bowl when I hear that it's on the menu that day. I'm going to try this recipe over the weekend to see how it compares.
The latest list of items to love! Isn't the bag perfect for spring and summer?
Such a pretty blouse! I like the darker version the most.
Eight tips for a tidier home.
–
Let's keep in touch!
Instagram / Facebook / Pinterest / Bloglovin'
This post contains affiliate links.