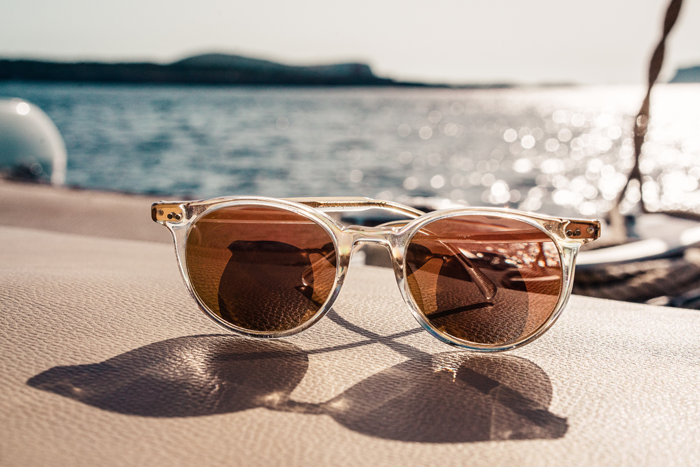 Carolyn Misterek is the latest artist I'm following on Instagram.
Hate to break it to you, but your cotton tote isn't that eco-friendly.
Have you watched White Lotus yet? Here's how the set designers created spaces that accentuated the characters' story arcs.
We're in the final stages of selecting a contractor for our bathroom remodel. I came across this helpful list of questions to ask their references.
I'm going to order this art print for our dining room. (I prefer it in the "blue skies" colorway with a walnut wood frame.)
New Barbie dolls include a COVID-19 vaccine developer and other women scientists.
I stayed at four Graduate Hotel properties last month — here's what I thought of them!
24 plants that will thrive in a bathroom.
Isn't the jacket in last week's "The Coveted" so good? That shade of green is perfect!
Olympic swimmers share their favorite razors for getting an ultra smooth shave.
–
Let's keep in touch!
Instagram / Facebook / Pinterest / Bloglovin'
This post contains affiliate links