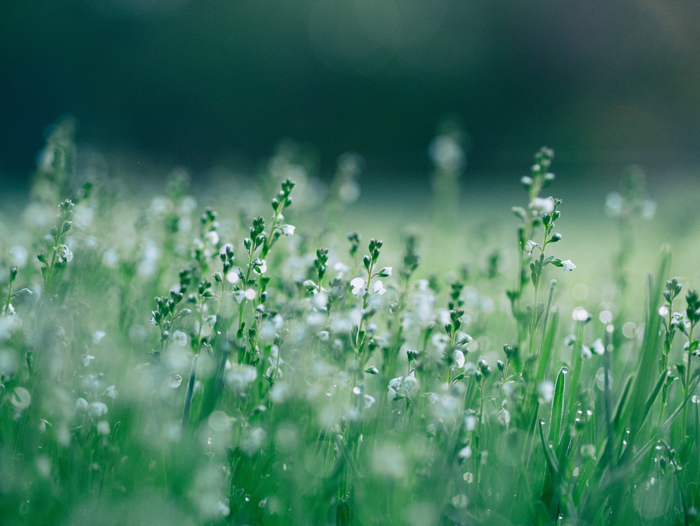 Happy Monday! I hope your week is off to a great start. Our contractor's team is continuing to make progress on our powder room this week. Unfortunately we have a supply chain hiccup with our grout, pushing our project back a week. The tile is already laid in mortar (peek at it here), so this week will be priming and painting the powder room and getting the wood trim painted and in place around the window and part of the door. We'll grout on Friday. Monday will be putting the final pieces of trim in around the floor and setting all of the fixtures so we can finally move to the main bathroom. The process is taking longer than we had anticipated, but it really is looking beautiful and I'm so grateful that we're in the position to make these improvements to our home.
Even though we don't have children, I still enjoyed this read on how a pair of toy mice created a welcome sense of escapism during the pandemic.
Last week we went to Harvey House for dinner, which was named one of Esquire's best new restaurants for 2021. For those of you in the Madison area, it's worth checking out. It's expensive, but it's by far some of the best service I've had, and the meal and drinks were both exceptional. Plus, they have matchboxes if you're also into that sort of thing!
I just love glassware and treated myself to a pair of these glasses after admiring them all of last year. They're even better in person!
16 one-pot pasta recipes.
I had no idea how tile was spaced before the introduction of plastic spacers. This was really interesting!
The prettiest shades of blue are part of the most recent roundup of covetable finds.
A comprehensive guide to secondhand shopping.
I'm obsessing over these oversized floral statement earrings.
Predicting the future of brick-and-mortar stores in 2022.
Enjoy the week!
–
Let's keep in touch!
Instagram / Facebook / Pinterest / Bloglovin'
This post contains affiliate links.