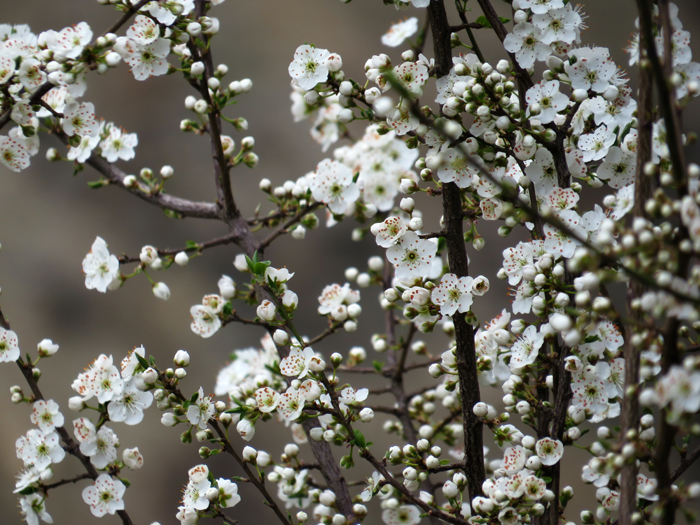 I didn't watch the Oscars last night — aside from "that clip" between Will Smith and Chris Rock — but I did enjoy seeing the red carpet looks. Zendaya was my favorite of the night.
Here's where things are at with the main bathroom renovation. The powder room is almost complete and I'm looking for pretty accessories to style it, like a new soap pump.
This food photographer is a new Instagram follow for me. I love her work!
Americans are obsessed with organization, but we really need is less stuff.
This $20 dress looks like it'll easily become your go-to frock for casual summer days.
Banana Republic is getting a glow up.
A three-day itinerary for Charleston that makes me eager to go back!
This is an awfully chic kid's room!
We might be calling Machu Picchu the wrong name.
This fragrance is so good that I've made it our home's signature scent with candles and the linen spray.
–
Let's keep in touch!
Instagram / Facebook / Pinterest / Bloglovin'