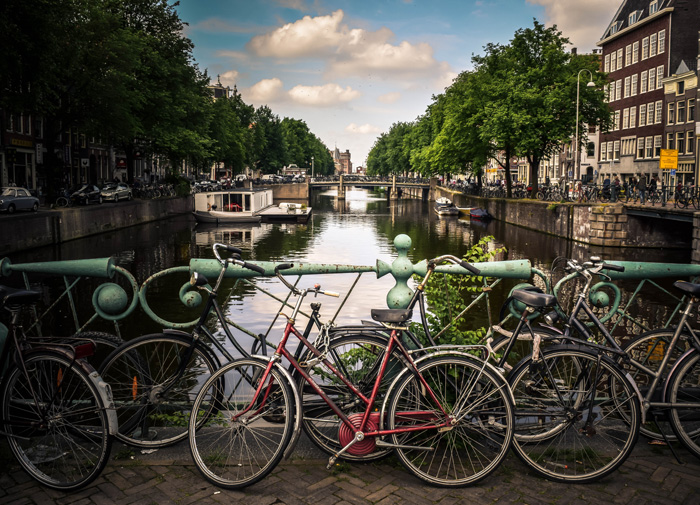 The myth of whiteness in classical sculpture.
Diane von Furstenberg is collaborating with H&M Home on a collection set to debut in 2021.
Dash & Lily is the cutest show on Netflix right now and is guaranteed to put you in the holiday spirit.
I can't get over how much I love this tiled shower. It's the classic-meets-modern mix I adore, and I'm seriously considering it for our eventual bathroom remodel.
The pan that influencers love is $50 off right now.
Other countries have social safety nets. The U.S. has women.
This is by far the best pine-scented candle. I look forward to using it every holiday season.
Details on the upcoming Gossip Girl reboot.
30 Thanksgiving cocktails to consider for your celebration.
Great gift idea: A gorgeous puzzle to help your friend stay busy during the upcoming quarantine winter.
In case you missed it:
–
Let's keep in touch!
Instagram / Facebook / Pinterest / Bloglovin'
This post contains affiliate links.