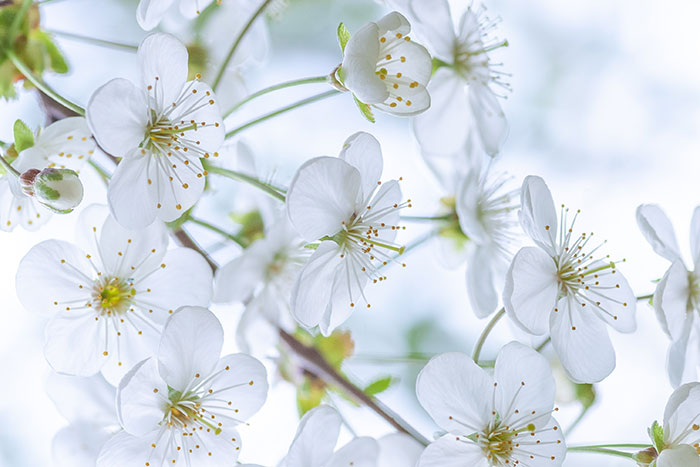 There's a travel guide featuring the cities visited in Killing Eve.
Here's what I bought and loved last month.
If you need motivation to get out for a stroll, here are the muscles that get a work out during a walk.
Why are Regency-era shows so popular?
Etsy sellers are going on strike.
This citrus cake looks so good! I'm going to make it later this week.
A cute retro-inspired dress for spring.
This year's jewelry trends.
Is Vaseline or Aquaphor better for hydration?
Aren't these $15 earrings adorable?!
–
Let's keep in touch!
Instagram / Facebook / Pinterest / Bloglovin'